Need Help? Call Us On 0161 776 9832 For Expert Pest Control Advice On How To Identify Pest Infestations And Help Solve Your Pest Problem.
The Higher Green Pest Control Team the Area's Property Owners Trust
 As your Higher Green Pest Control experts, Young's Pest Control is there for property owners when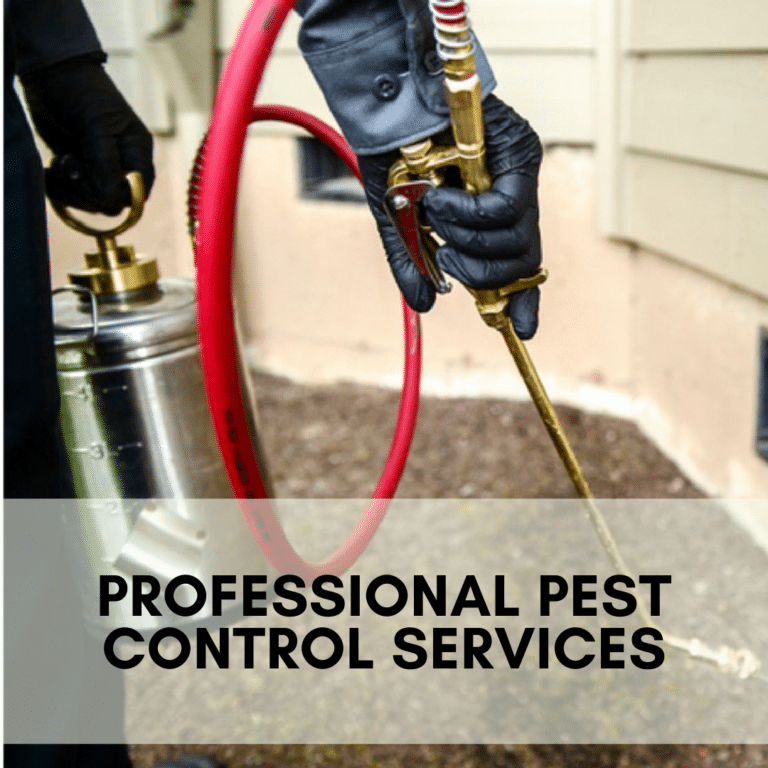 invasive pests have become a serious nuisance. We eradicate pests for homeowners and commercial properties in Higher Green for all their pest control needs. With us, we offer 24-hour response times and highly trained, fully insured pest control professionals that can identify and treat invasive pest infestations.
The Importance of Hiring Pest Control Professionals
 When a pest invasion hits your property, it is important to bring in or knowledgeable and professional pest control personnel. It takes professional expertise to effectively deal with infestations of invasive pests. Some of the key reasons that it is important to hire pest control professionals include:
Pest control professionals know how to find the source of a pest infestation

Pest control professionals have the right equipment to deal with an infestation

Today's pest control experts have a variety of treatment methods that they can use to effectively remove pests from your property

When you hire pest control experts, you get the benefit of their professional advice for preventing future infestations
The Trusted Higher Green Wasp Nest Removal Treatment Experts
 As your local wasp nest removal treatment experts, Young's Pest Control is here to get to work providing
you nest removal services for hazardous stinging insects such as wasps, bumblebees, and honey bees. The stings of these insects can be a real problem for you and your family and they pose a great danger for those with serious allergies to them. When you hire our specialists, you can let us take care of the work of removing these invasive pests from your property. 
The Higher Green Mice & Rat Control Specialists
 As the leading provider of mice & rat control, our specialists takes great pride in helping our customs
to get rid of these problematic pests. Mice and rats can cause damage to your property and infiltrate into the areas where you store your food. Their droppings can represent a serious health hazard as well. You can rely on Young's Pest Control to offer you service that is available 24 hours a day for your rat and mice control needs. 
Ant Treatments
 Ants are another pest that commonly causes
problems for property owners in the Higher Green area. Locating the nest of these pests takes specialised skills that our pest control experts possess. When you hire our experts, you can rest easy knowing that will locate the source of your ant problem and eliminate it.
Bedbug Treatment Services
 Bedbugs are a problem that has seen a rise in cases
in the U.K. over recent years. Our Young's Pest Control professionals have plenty of experience dealing with these troublesome pests so that you can sleep easy at night.
Signs That Your Require Higher Green Pest Control
 Some tell-tale signs indicate a need to bring in the services of pest control professionals. These signs include:
You regularly find droppings from pests in your property

You hear strange sounds in your walls

You notice strange smells in your property

You routinely find the remains of dead insects and mice
 These are a few of the key signs that indicate that it is time to give us a call so that we can get to work taking these annoying pests out.
Call Young's Pest Control Today to Book Service or Request Further Information
 Call our Young's Pest Control professional pest control service personnel today. You can reach us at
0161 776 9832 or 07845 815 261. We are ready to provide you with 24-hour service for all of your pest control needs in the Higher Green area. Our pest control professionals are dedicated to helping you achieve a property that is free of the annoyance of pests. We solve your pest infestation problems so that you can get your property back to normal.
M29