Local Pest Control Experts

Need Help? Call us on 0161 776 9832 or drop us an email for expert pest control advice on how to identify pest infestations and help solve your problem.
Local Pest Control Experts
Nationally accredited, NPTA member.

Professional and Specialist qualifications.

Contract visits for longer-term control.

Domestic, Commercial and Agricultural.

Specialist bird control & bird-proofing.

Fully insured.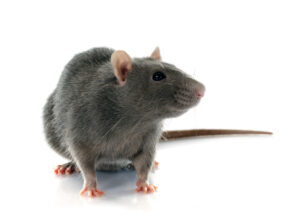 One of the greatest problems a householder can face is a pest infestation in their home. Central heating and a ready source of food make our homes very attractive to a whole range of household pests from rodents to insects which spread disease and cause damage to your property. If you require pest removal in your house it is tempting to try to tackle the problem yourself but often this proves fruitless and expensive with shop bought products proving ineffectual in the long term.
Employing professional 24-hour local pest control services like Young's Pest Control is the best and most convenient way to rid your home of these unwanted visitors and also to prevent further re-infestation. The UK has numerous species of pests that can be found in homes and gardens. Here are some of the most common:
Rodents
There are 15 species of rodent in the UK alone and mice and rats are commonly found in properties across the country.
Telltale signs of a mouse or rat infestation are chewed wires, droppings and gnawed food packaging. Rodents can contaminate foodstuffs and damage your electrics so mice control is advisable. Grey squirrel control may also be required to remove nuisance squirrels from your garden.
Flying Insects
Both wasps and bees can cause a serious problem in homes and gardens throughout the UK.
Bumblebees build their nests in dark spaces so are often found in hollow trees, under sheds and decking or even under lawnmowers and rabbit hutches. If disturbed they can sting, so bumble bee nest removal is wise.
Honey Bee nest removal is also advisable as they can cause damage to property if they choose to nest in loft spaces or cavity walls as honey leaks into the plaster.
Insects and Parasites
Ant infestation removal is commonly required in homes, especially during the warmer summer months before food contamination can occur.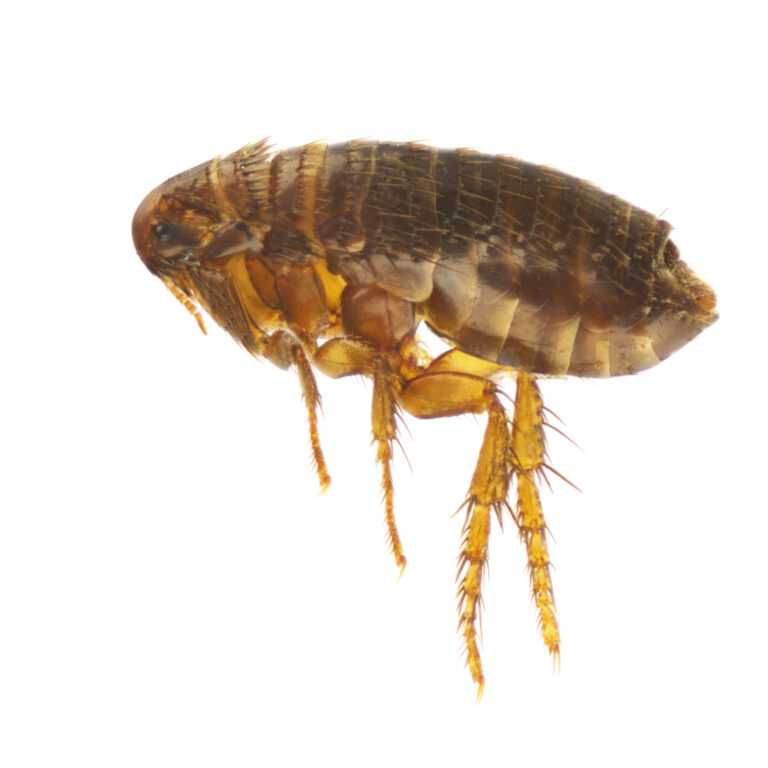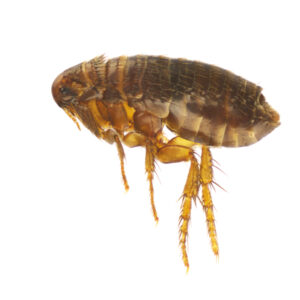 Flea infestation is a particularly tricky problem for those with household pets and is especially difficult to treat and remove completely. Professional flea control treatment is the best solution to these parasites which cause painful and unpleasant bites to both animals and humans.
Woodworm can cause structural damage to your home as well as damage to your furniture and should be removed with a professional woodworm treatment.
Using 24 hour pest control services like Young's Pest Control guarantees effective, safe pest removal.