Need Help? Call Us On 0161 776 9832 For Expert Pest Control Advice On How To Identify Pest Infestations And Help Solve Your Pest Problem.
Goose Green Pest Control - Your Local Pest Control Professionals
Goose Green has a long history and the locals are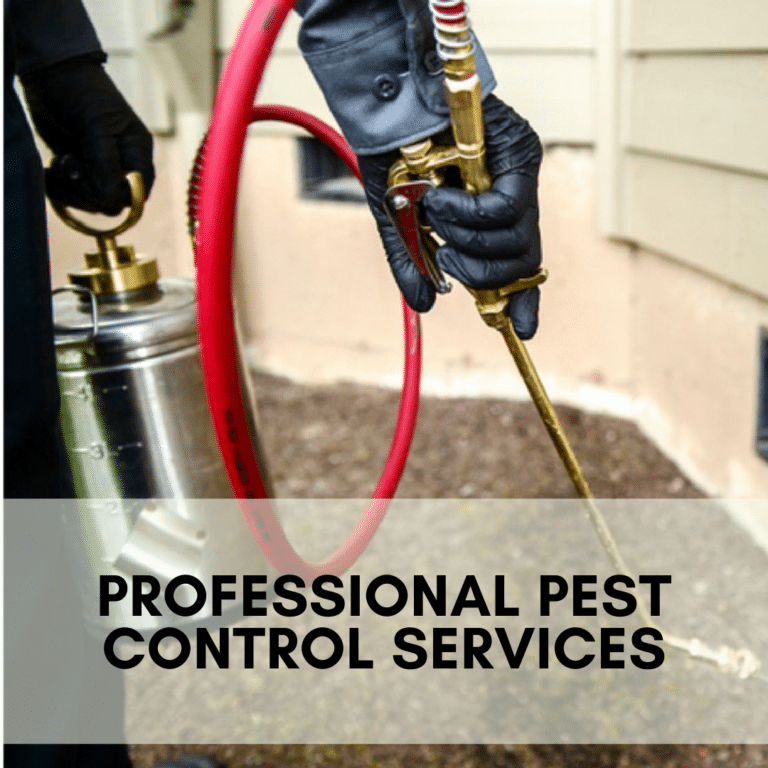 rightly proud of that. But one of the best things in Goose Green is the fact that Goose Green Pest Control is so effective. Young's Pest Control is here. You need to look no further for professional, effective control of the various pests and vermin that plague our lives. In spite of so much progress in modern life today, pests and vermin are one of the biggest problems we face. Strong, hardy and immune to methods that kept them away in the past, you need a smart solution to this problem in today's world. That's what you get with Young's Pest Control.
Bedbugs:

 Bedbug control is more important than ever in today's world. These hardy little

creatures that thrive on human blood and spread infection and irritation have become stronger than ever in today's world. Yet Young's Pest Control can rid you of this problem once and for all. See what we deal with every day.

Ants:

 Ants may seem harmless enough until you realise that they can attack the foundations of the building that you live or do business in. Protect your business premises from ants with Young's Pest Control.

Bumblebees:

 Bumblebee nest removal is not a job for the amateur. Call in professionals like those in Young's Pest Control to get that nest removed effectively and safely too.

Grey Squirrel:

 Grey squirrels thrive in areas where other squirrels couldn't and spread disease. Protect your family by calling the professionals in for squirrel removal. 

Honey Bee:

 If you think honey bees would be relatively harmless, think again. Especially during a swarm collection. Honey bee hive removal is no joke.

Woodworm:

 They can reduce your wooden furnishing and fixture to rubble in a few months. Get them out.

Wasps:

 Wasps cause unpleasant stings. Wasp nest removal is dangerous. Get the experts in.

Fleas:

 Flea infestations are uncomfortable and dangerous. Call the pest control experts and remove them from your life.

Rats:

 Rat infestation can cause problems for health and it's imperative to get them out at the earliest. Use expert, professional help. You won't regret it.

Mice:

 The moment you see a mouse, you should understand that there may be many more, damaging your property and spreading disease. Call Young's Pest Control for help.
Wasp Nest Removal Treatment - Professional Help Required
You need expert help to carry out wasp nest removal
treatment. Do it the wrong way and the result could literally by danger and disaster. Which nobody wants, for sure. So don't be afraid to call in the experts if you discover the horror of a wasps' nest in your home or on your business premises. Young's Pest Control will quickly remove that danger from your life, leaving you with complete peace of mind.
Mice & Rat Control - Not for the Amateurs
Anyone who imagines that mice & rat control is a job they can tackle themselves needs to have a serious
rethink. In a fast-moving world, there's no time to check and re-check which home method works. Those pets can cause serious damage to your home and/or your business premises if they are allowed to grow unchecked. Don't waste time unnecessarily. Pick up the phone and call Young Pest Control now.
Call in the Professionals - Goose Green Pest Control 
Whether you need pest control services for your home or for your office in Goose Green, you can be sure that Young's Pest Control will provide you with your solution. So don't delay. Pick up the phone today. Remove pests from your life today and avoid damage to your property and many health problems. Be smart and call in the professionals.
WN3