Need Help? Call Us On 0161 776 9832 For Expert Pest Control Advice On How To Identify Pest Infestations And Help Solve Your Pest Problem.
Pemberton Pest Control 
Have you noticed some rats in your back yard or some wasp on the wall? If so, you have a pest
problem that needs an immediate response. You should not make the mistake of trying to do it yourself methods as there are many risks involved. The best approach you can use is hiring a local professional pest control service. Mice & rat control requires special skills that only professionals can understand. The same goes for wasp nest treatment due to the risk of wasp stings. The professional pest control measures ensure that the existing pests are dealt with and prevent the same situation from occurring again.
 There are many reasons why you should keep your
home pest-free. First, no homeowner likes the sight of creepy crawling home invaders around their house. On the other hand, pests like rodents cause a lot of damage in your home, plus they can spread diseases to humans and pets. If you are in Pemberton, a local Pemberton pest control company like Young's pest control can help you in pest control areas like mice & rat control. The major advantage of using a professional pest control service is knowing that you will not be dealing with the pest problem any time soon. Below are some of the things to expect during a professional pest control visit.
A proper introduction
 Young's pest control service is all about keeping time. They will arrive in your home early once you
raise an alarm of pest infestation. Professional technicians will introduce themselves to make the situation more comfortable. Since they have to move around, you need to show all routes for easy pest elimination. If you come from Astley Bridge, you need to select an Astley Bridge Pest Control company for a quicker response.
 Below are some of the benefits of hiring a local Astley Bridge Pest Control service provider over DIY.
Best pest entry and source point inspection
 To effectively eliminate pests, you need different
techniques and vast knowledge of their behaviours. Unlike people who prefer DIY pest control, the experts have the necessary skills and know-how to deal with any pest. It is easier for professionals to find the pests' hide-out because they use professional tools and know their behaviours. Dealing with the entry and source point is the only way you can avoid re-infestation. It will take you hours and a lot of energy to locate pests' sources if you lack professional skills.
Proper planning execution of pest control
 Most pest control experts understand that that each pest is unique. Therefore, a professional pest control service will create a customised plan according to the nature of infestation and the pest type. They will also share the plan with you for approval as there can be some risks involved. Experts from Young's pest control service will use their knowledge and skills to minimise the process's risks. 
Follow up service
 Once the pest control service provider is done with pests in your home, they offer a follow-up program to ensure their methods worked. Young's pest control service provides a warranty to their service for better customer support. Since professionals know they will be back if their pest control measure fails, they strive to provide the best service they have. Products used by professional pest control service are certified to be 100% effective. Therefore, you don't have to waste your time trying different over-the-counter insecticides. 
Environmental friendly products
 Most of the insecticides used in DIY are a hazard to your health and the environment when misused.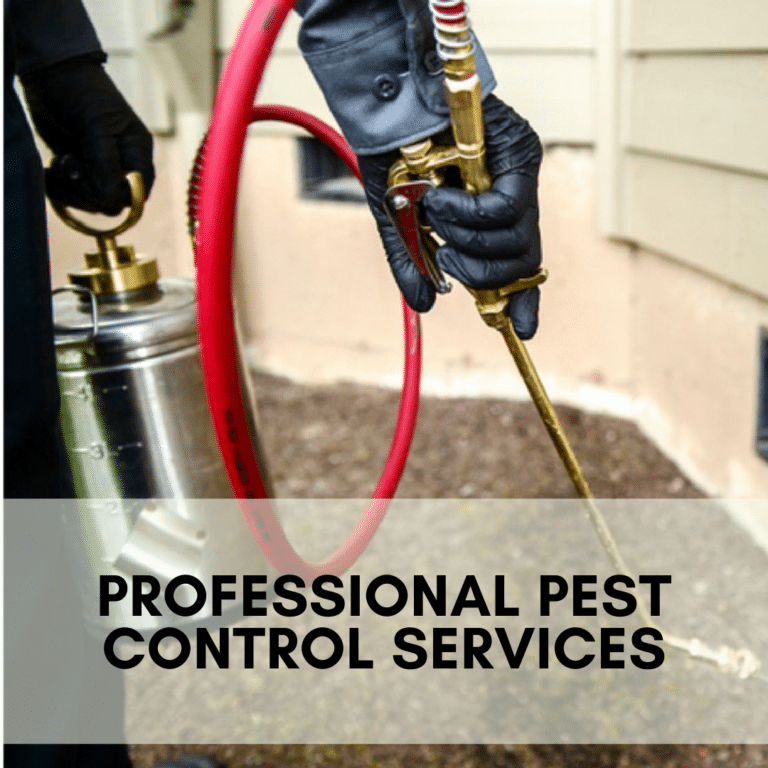 Since you have no training in handling pest control insecticides, you are at a high risk of causing harm to yourself and your family members. Professional experts in pest control use environmentally friendly products to eliminate pests. In most cases, you won't have to leave your home when they apply pest control products.
 To reduce the risk of health problems, contact a local Pemberton pest control company like Young's pest control service for safe pest control methods.
WN5