Need Help? Call Us On 0161 776 9832 For Expert Pest Control Advice On How To Identify Pest Infestations And Help Solve Your Pest Problem.
Winstanley Pest Control 
At Young's Pest Control, we take pride in offering the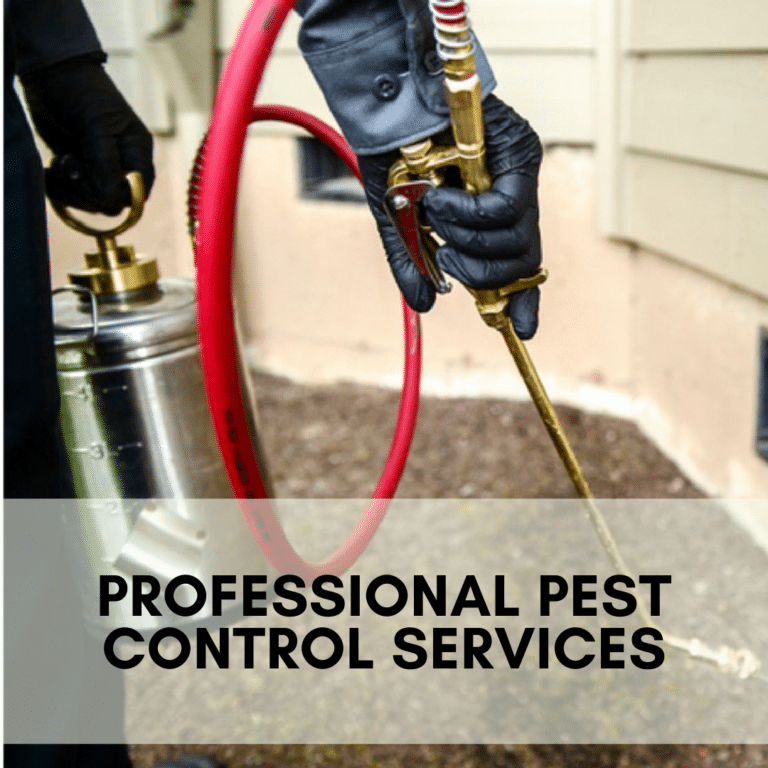 best Winstanley pest control services. Pest invasion is still a major challenge facing a majority of commercial and residential institutions in Winstanley. If you are facing pest problems, we recommend you hire professionals from Young's Pest Control who will help you in fighting these pests without letting them cause more damage and pose significant health risks. 
Pests such as bedbugs, wasps, rats, cockroaches, mice, ants, grey squirrel, among others can cause some serious harm to your property. 
Damaging effects of pests 
When having pests in your home, it is sometimes hard to keep their numbers under control. Letting pests run free in your home or commercial property can be the start of unending losses. These losses can be health-related or property damage. Below are some damaging effects of pests 
Diseases: Fleas, cockroaches and rats are among some of the pests that cause diseases among other rodents and insects. Insects can bring about diseases such as malaria, sleeping sickness, zika virus and Lyme disease, among others. Rodents like rats carry Hantavirus, plagues and other serious diseases. Large mammals can carry rabies. Besides diseases, insects can bring about allergies and venom that can result in deaths among people. 

Allergies: Some pests can cause allergies to people. These pests shed their skin often, which can pollute the air indoors while their faeces could easily cause allergic reactions. Brown recluse spiders are very poisonous and one bite alone could cause serious health issues. In the worst-case scenario, it could lead to death. 

House damage: Insects can cause structural damage. If your home has a wood structure that is not treated then insects will take over. You will end up digging deep inside your pockets to pay for repairs. Rodents love chewing on wires and this will result in shorts that can lead to fires. 
Importance of using our professional pest control services
Hiring pest control services from our company will
surely come with a lot of benefits to you. Some of the benefits you will enjoy include: 
Keep diseases away: Most pests that invade your homes carry diseases which can be transmitted easily to humans and animals. Common pests like mosquitoes, cockroaches and fleas can cause human diseases like malaria, dengue and plague. Cockroaches can cause asthma among children and they also carry a lot of pathogens and bacteria. Hiring our professionals to do pest control for you will ensure diseases stay away from your homes. 

Reduces health risks: Our professionals are highly trained besides having lots of experience in the field of pest control. They have expertise in killing pests as well as handling the poisonous insecticides used in the process of killing pests. It is advisable you hire our services instead of handling the insecticides yourself that would result in health hazards or even massive accidents. 

Better sleep: Healthy sleeps results in better health. Having creepy pests all over your house such as bedbugs can result in an uncomfortable sleep. Besides taking care of these creepy pests, we promote better sleep. If you are having tough nights, we are just a call away to take care of your problem. 

Reduces allergies: Bites from many pests can result in allergies and itching. Hiring our professional services will enable you to avoid such discomfort. Allergies and itches are mostly caused by bedbugs, mosquitoes and spiders. If you see any of these insects crawling in your house, do not hesitate to reach out to us. 
Service that we provide at Young's pest control 
We provide a wide range of pest control services to our clients. They include: 
Bedbugs control 

Mice & rat control: We provide professional mice & rat control. Call us for more advice on this.

Flea treatment 

Bumblebee nest removal 

Honey bee nest removal 

wasp nest removal treatment: wasps are known for causing uncomfortable allergies. Do not hesitate to consult us for wasp nest removal treatment services. 

Ant infestation removal. 
Why hire us? 
Our company provides the ultimate Winstanley pest control services. Unlike other pest control companies, we guarantee the following: 
100% reliability 

Excellent customer support 

24-hour response 

Professional advice from our highly trained personnel 

Free quotations 
You can also seek further help through visiting our site and our able customer service will get back to you if you have any queries. 
We cover all pests in Winstanley. Here's an example of a few Pest's Below:
WN3