Need Help? Call Us On 0161 776 9832 For Expert Pest Control Advice On How To Identify Pest Infestations And Help Solve Your Pest Problem.
Bryn Pest Control: Commercial and Domestic services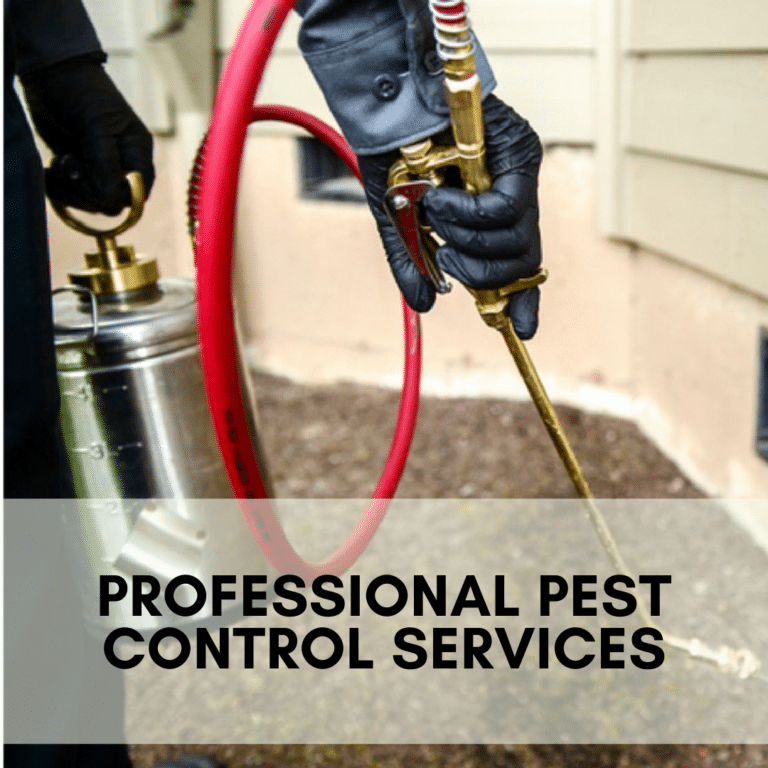 Bryn pest control serves business owners and homeowners in Bryn. We do not specialize in a single pest but offer a broad spectrum of services targeting all pests. Want to get further information about our services? Then, this piece of content is a must-read.
 Domestic pest removal treatment Bryn
 At Bryn pest control, we got wealth and are capable of eradicating all kinds of domestic pests. Be it squirrels, garden ants, wasps, woodworm or anything else in the middle. We are here to help. Our wasp nest removal treatment prides in offering quality services to all resident of Bryn.
 Pests are a real menace and can wreak havoc to a residential property if left unattended. Therefore, if your apartment faces pest-related destruction issues, do not hesitate to contact us for professional assistance such as mice & rat control. 
 Upon carrying out a thorough inspection, our wasp
nest removal treatment team will use their expertise to remove all residential insects and rodents from your home. In addition to professional pest treatment, they will offer future-proof advice to deter further infestation.
 We further provide professional support after completing the removal process. We do this because we know that pests can cause health issues besides structural damage. In addition, every case we handle is unique. Thus, we tailor our mice & rat control services to fit your individual needs. Also, that's the primary reason we have a large following of clients who trust us in their homes.
 So, if you would like to get further information about our services, don't hesitate to get in touch with us now. Our customer support will answer your queries on pest control services in residential areas. You can also browse through other pages of this website and read more.
 Perks you will get from our service.
 Youngs is happy and proud to inform you that our experts are ethical and possess rare but noble professional virtues. When helping our clients, we always promise them the following things:
 • Quality 
 • Precision
 • 24/7 support service
 • Affordability and reliability
 • Effectiveness and efficiency
 • Customized services
 • Professional pest control advice
 • Fast response
 • Transparency and accountability
 • Certified rodenticides, insecticides and pesticides
 Fast and effective commercial pest control service Bryn
 When pests invade your business, it becomes
embarrassing. The damage they do is also costly in terms of business profile and money. But you should know that mice or bumblebee infestation are not a reflection of you. It can happen to any business premise, be it a restaurant, motel or office.
 The sole aim of mice & rat control service from Youngs is to eradicate them quickly, effectively, and reasonably. In addition, Bryn pest control staff is trained on how to deter pests from recurring. We do this by offering expert commercial pest treatment solutions for controlling rats, mice, wasp, flea, bees, bed bugs, garden ants, and squirrels, among other pests that invent commercial premises.
 Our team aims to control and deal with these problems immediately and establish the root cause to prevent re-infestation. Besides offering same day service, we use all commercial but professional pest control techniques at our disposal to the highest standards possible.
 We have no hidden charges for our services. Bryn wasp nest removal treatment team prides on a straightforward approach to work. For every job done, pest treatment staff from our firm uses a digital reporting system that captures details such as the day of the visit. Findings did, the record of advice and recommendations are given, type of treatment and the pesticides used.
 Over and above keeping records, the drugs we use are safe for your premises. Other tools we use include rodent baits and tamper-proof rodent stations. 
For more details regarding our commercial and residential pest control services, call our number. We will be more than happy to answer your queries and advise you as per your situation. If you reside around Bryn, our offices are open. Visit us, and you shall discuss all your pest related concerns with our technicians.
We cover all pests in Bryn. Here's an example of a few Pest's Below:
WN4