Need Help? Call Us On 0161 776 9832 For Expert Pest Control Advice On How To Identify Pest Infestations And Help Solve Your Pest Problem.
Benefits of Local Pest Control Services 
There are a lot of things required when you own an office or a home. Quality of the building is the first
aspect you need to make sure is maintained. You need to fix any cause of damage to your building to ensure safety to you and others. The most common cause of damages in most homes and offices in the UK is pests. You will most likely encounter pests like mice, wasp and rats in your home if you live in the UK. Therefore, you need pest control services like mice & rat control service, wasp nest removal treatment and many more from a qualified pest control professional.
The Good Things from the Best Pest Control Service
 There are several pest control companies to choose from in the market. A local Hattersley pest control like Young's pest control is among the most available within the region. Before making any choice of pest services, you should have some tips for clarity. Experience is the most important aspect to help you in having the right company for pest control.
 Hattersley pest control service companies like Young's pest control have some of the most experienced services due to the many years that the company has been in the market. Therefore, allowing young's pest removal service to help you with wasp nest removal treatment and mice & rat control services is a good decision.
 Trying to take out pest by your own is not always a good choice due to complications that may arise.
Unlike experienced pest control professionals, you will most likely make pest control decisions based on the moment since you have not done it before. The only bold move you could make in pest infestation is contacting young's pest control service. Below are some of the benefits of hiring a professional pest control company.
Pest control service ensures safety
 The methods used by reputable pest control services are environmentally friendly. Also, the insecticide used cannot cause any harm to both humans and pets. The dangers arise when you choose to use shelf insecticide for pest control without the right knowledge.
 Give young's pest control service a chance to help you protect your property and health.
State of the art equipment
 Young's pest control service uses some of the best pest control equipment. With that, getting rid of pest is a piece of cake. The effective that pest equipment is is unmeasurable with home equipment. This gives you more reason to look for a professional specialist in pest control.
Saves money
 A lot of people consider price when selecting the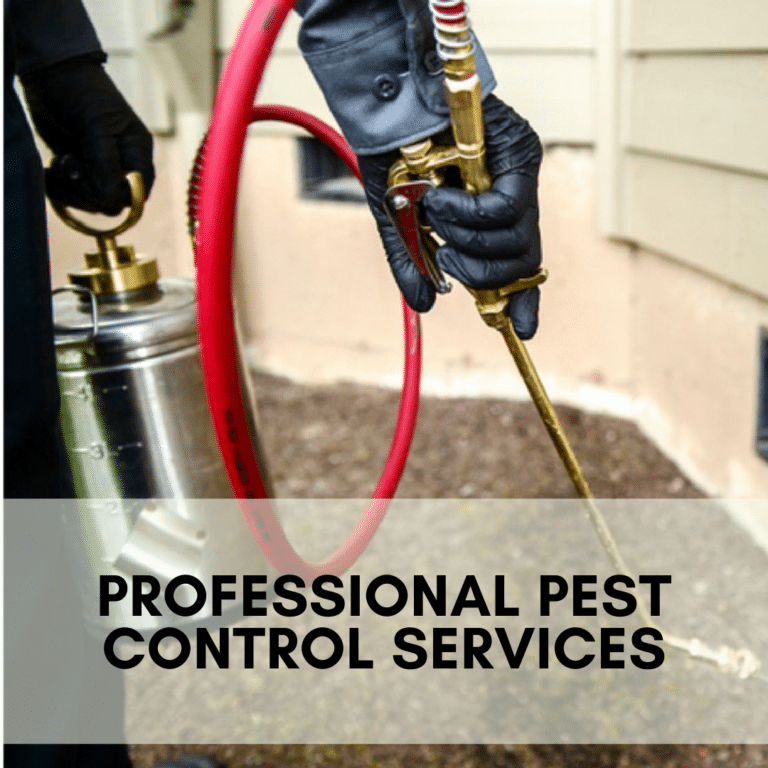 right pest control service. With Hatterslay pest control service, you shouldn't worry about the price as you will receive value for your money through quality services. The company will first evaluate your property's pest situation before making the final quotation.
A variety of control methods
 Since pest control companies decide on the method to use, they have to consider several determining factors. Even though the property's size determines the services' price, size can also help the company decide the treatment methods. Each pest situation requires its unique pest control strategy.
After-treatment services
 After-treatment service is another great thing that should encourage you to hire a professional. Young's pest control service has a follow-up program that ensures you are satisfied with their service. They try to improve their services by continuing to learn from previous control activities.
Conclusion
 The outcomes of having pests in your home are wide. It is advisable to talk to the pest control
company as soon as you notice signs of pests in your home. Most of the local pest companies, including young's pest control service work around the clock to provide the best services to their customers.
 Quality of services is important for any home activity. With many years in the industry, we are confident in providing customers with the quality they are looking for in pest control.
SK14