Need Help? Call Us On 0161 776 9832 For Expert Pest Control Advice On How To Identify Pest Infestations And Help Solve Your Pest Problem.
Gee Cross Pest Control
Pest invasions often go unnoticed within our property. And the right thing to when you identify an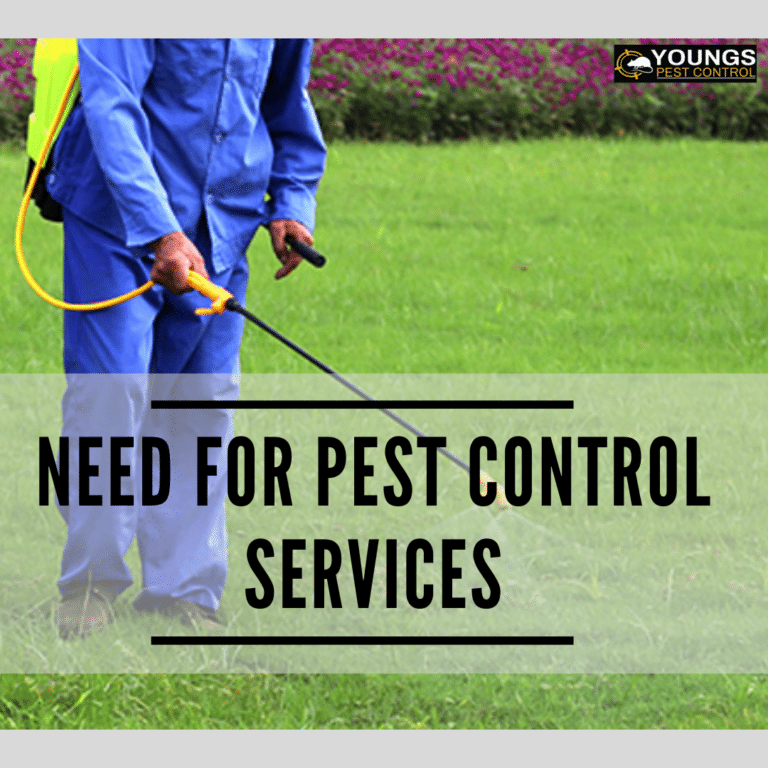 infestation is to evaluate the extent of the problem. Once you have identified the cause of the problem and don't know what to do, you should hire professional services from our cross pest control.
Gee cross pest control offers quality services that ensure your home and commercial properties are safe from harmful pests. We provide safe and reliable services that ensure our customers are delighted. The professional pest control provides high standard control measure that is cost-effective and environmentally safe. We aim to ensure that our customers live in a peaceful environment that is free from pests. Since we understand how problematic pests can be and the damages they can cause.
Our pest control services deal with any type of pest using environment-friendly techniques. We have one-hour emergency response and 24-hour call-out services. We value our customer by ensuring our services is conducted by high skilled experts.
When you call us about a pest invasion problem, we usually organize a team of experts to come down to your property to investigate the root of the problem. After surveying the property, they typically formulate the best course of action to deal with the situation. After identification, our team will discuss which infestation method to be used and how long it will last. After dealing with the problem, our team leaves with measures for the future prevention of pests.
We conduct our services with customer's need in mind since the time taken to see the change usually depend on the degree of infestation
Services offered by gee cross pest control include:

* Bedbug control
* Ant Infestation Removal
* Bumblebee nest removal
* Grey Squirrel Control
* Honey bee hive removal and swarm collection
* Woodworm removal
* Flea infestation
* Wasp control and Wasp Nest Removal Treatment
* Mice Infestation Control
* Mice & Rat Control
Type of pest we treat.
Our services are structured to keep your family safe and free from unwanted pests. Our team can deal
with a wide range of problems and insects, which include rats, ants, squirrels, cockroaches, flies, bedbugs, spiders, moles, and birds. Unwanted pests in your home pose a serious health risk. A lot of pests have the capability of spreading and causing diseases. Our team treats unwanted pests in a highly effective and cost-friendly manner and in a safe way for your children.
Disease and damages that are caused by pests.
Pests are carriers of many diseases: leptospirosis, tularemia, salmonella, plague, leptospirosis, Hantavirus, and lymphocytic choriomeningitis. Severe illness like Hantavirus occurs when a person is exposed to dropping and urine of wild rodents that carry viruses. Our services ensure the best mice & Rat control are used to prevent contamination from infected dropping and urine.
Diseases that are carried by rodents can also be
transmitted to humans indirectly by insects like mites and fleas that have come into contact with infected rodents. Other conditions are spread through eating food and drinking water that has been contaminated by an infected animal.
These diseases spread through handling dead or live rodents, and therefore, it is not safe to deal with pests on your own. We have the best equipment for handling rodents and ensure you are safe and the problem is well dealt with, minimizing the risk of spreading diseases.
Pests and rodents also cause enormous property damage. They cause damage by chewing furniture and wires across houses and commercial properties.
Summary of the services offered.

Our gee control services are tailored to ensure
customer needs are well served. We provide effective Wasp Nest Removal Treatment that is safe and less costly. We have specialists who are good at removing wasp nests and can perform this task on a single day, and good results are guaranteed. We offer pest-proofing tips and advice on how to avoid pest invasion in the future.
To avoid making pest infestation worse, the best thing to do is to use our services.
SK14