Need Help? Call Us On 0161 776 9832 For Expert Pest Control Advice On How To Identify Pest Infestations And Help Solve Your Pest Problem.
Woodley Pest Control 
 Pest invasions are one of the biggest problems faced by Woodley property owners. The damage that these pests are capable of causing is extensive and they can also represent a risk to people's health. The presence of invasive pests can also cause homeowners and business owners to lose sleep over the issue.
 When area residents and business owners are looking for the best Woodley pest control, they call
upon the services of Young's Pest Control. Our expert pest professionals are available 24 hours a day for the pest control needs of the Woodley area. Our pest control pros at Young's Pest Control are all highly trained and they have extensive experience dealing with all of the pests that typically cause issues for property owners across the United Kingdom. 
Hiring Pest Control Professionals Is a Better Solution Than Doing It Yourself
 When pests invade your home or business, it can be tempting to try and deal with the issue on your own.
Many property owners will convince themselves that they can save money by trying to get rid of pests with DIY methods. The reality is that in the long-term, hiring professional pest control experts will save you money. This is because pest control pros have the knowledge and equipment required to get the job done the right way. Instead of taking half measures, our pest control pros at Young's Pest Control will identify the source of your pest problem so that we can then come up with an effective plan to deal with it. Trying to get rid of pests on your own can lead to endless frustration while hiring our team can lead to quick and effective results.
Schedule Your Wasp Nest Removal Treatment Today in Woodley
 If you are dealing with the presence of wasp nests
on your property, it is time to schedule your wasp nest removal treatment with us at Young's Pest Control. We have the skills and knowledge necessary to remove these nests and get these dangerous pests off of your property. 
Call on Young's Pest Control When Bedbugs Are Causing Your to Lose Sleep
 When bedbugs invade your home or business, it can cause you to suffer from sleepless nights. If you find yourself in this situation, it is time to bring in the pros here at Young's Pest Control. We excel at providing effective bedbug treatments for Woodley property owners.
We Provide Professional Mice & Rat Control Solutions for the Woodley Area
 Mice & rat control is one of the most important services that we provide to Woodley area customers.
These are some of the most pervasive and annoying pests in the United Kingdom. They can also cause you health issues because they are known to contaminate food reserves and to leave droppings around your property. If mice and rats have become a constant issue at your property, then it is time to take action by calling our Young's Pest Control experts. We have mice & rat control solutions that are necessary to solve your problems with these annoying pests.
We Also Provide Professional Pest Control for These Common U.K. Pests
 At Young's Pest Control, we also offer effective solutions to rid your property of pests such as:
Honey Bees and Bumblebees

Fleas

Ants

Grey Squirrels
 When these pests cause you to lose sleep, we are here to provide you with effective pest control that will help you to return your property to its normal state.
Call Young's Pest Control for Quick and Reliable Service
 When you hire our experts here at Young's Pest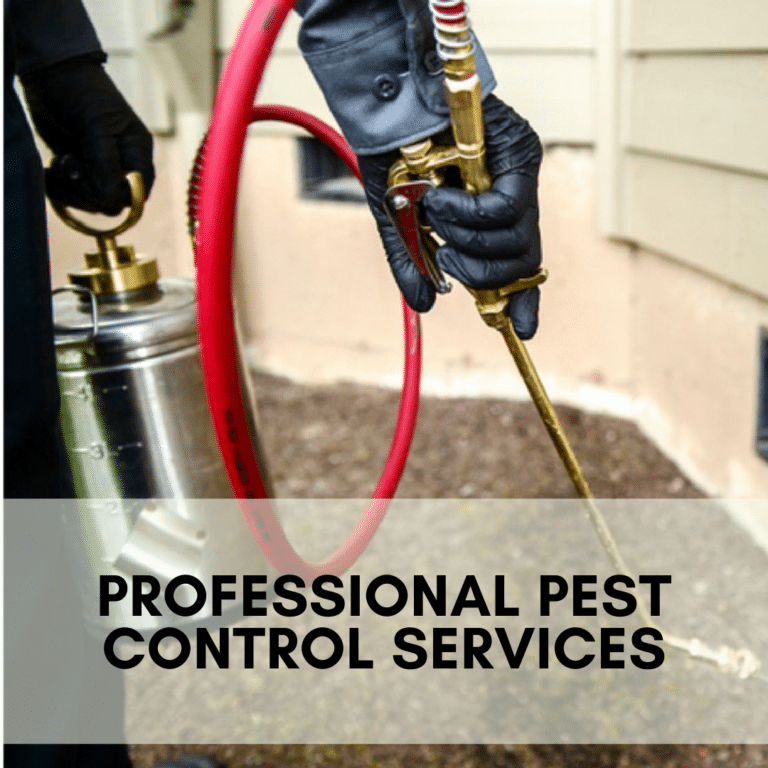 Contol, you can say goodbye to those pests that have been causing you to lose sleep at night. Pick up the phone today and give us a call at either 0161 776 9832 or 07845 815 261 to schedule your pest control service call. Day or night, Young's Pest Control is here to eliminate pests for the region's property owners.
We cover all pests in Woodley. Here's an example of a few Pest's Below:
SK6