Need Help? Call Us On 0161 776 9832 For Expert Pest Control Advice On How To Identify Pest Infestations And Help Solve Your Pest Problem.
Millbrook Pest Control 
Have you discovered a wasp nest or spotted rat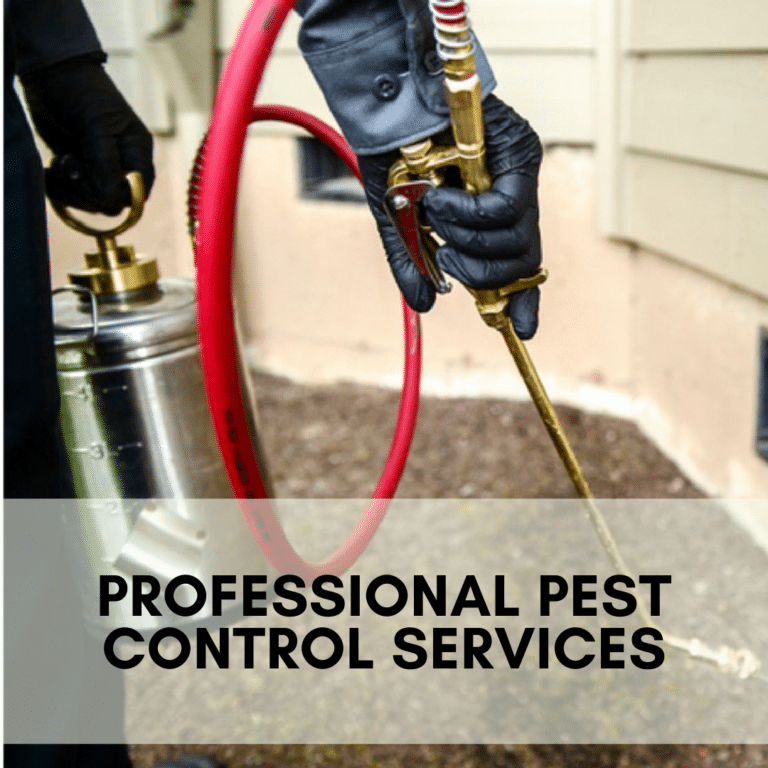 droppings in your residence or place of work? Are you having the suspicion that your furniture or equipment may be infested with biting insects? The Young's Pest Control is a certified company that is based in Millbrook and can solve your interminable uncertainties. Kindly call us for superior pest detection, prevention, and extermination services.
 Why control pests
 • Protect your property – pests often inflict an enormous amount of structural damage. Moreover, rodents pose a risk of fire outbreaks by gnawing away the insulation around electric cables. They may promote flooding through puncturing pipes and can
result in death following the chewing of gas pipes. Approximately 25% of electric fires in buildings are associated with rodent damage. Insects may block machines and reduce the productivity of a business. Bird droppings damage buildings while their nests block chimney gutters. In this regard, there a dire necessity to control pests either in commercial buildings or homes. 
 • Promote public health – Pests pose a threat to the wellbeing of homeowners and business operators.
Ticks, mice, mosquitoes among other pests are capable of transferring chronic diseases to human beings. For instance, mice and rats transmit Hantavirus which has caused the death of many people. Ticks carry Lyme disease which is associated with flu-like signs and symptoms. Since it is impossible to know whether a pest is carrying a disease or not, Millbrook residents should seek Young Pests Control services as a precaution.
 • Impede food contamination – Food-based businesses face the challenge of dealing with scrap-eating pests including mice and cockroaches. Moths
and ants may invade a home and contaminate one's meal. Additionally, pests such as aphids negatively interfere with the normal growth of vegetables and fruits on the farm. The most reliable technique of keeping your food safe from pests is contacting Millbrook Pest Control.
 • Stress-free living – Pests distract the peace in one's home or business through making undesirable noises, producing unpleasant odour, and causing expensive damages. Adapt a stress-free living by exterminating the unwanted creatures around your business premises or home.
 Why choose Young Pest Control?
 • Customer service – Young Pest Control is known for its exceptional customer service. Since customer satisfaction is our number one priority, we address all clients' issues with due respect and understanding. 
 • Certification – Millbrook Pest Control is a member of the British Pest Control Association and offers its clients sufficient proof of its expertise training, qualification, and experience.
 • Good reputation – Our clients offer positive reviews concerning our services and we enjoy a high-quality check rating on all online platforms.
 • Human safety – we offer services that promote the wellbeing of our clients and which foster environmental conservation.
 • Flexibility – clients are provided with different booking slots inclusive of weekends and holidays to ensure their gratification. Additionally, customers may seek full service or one-off treatment.
 Types of pests treated 
 • Mice & Rat Control – Residents of Millbrook face
challenges of mice and rat infestations due to the rapid population increase in the region. Rat and mice cause damages to one's property, transmit diseases, and contaminate food products. Nevertheless, our company is ready to help you solve this challenge through expert mice & rat control procedures that are offered promptly by our qualified personnel.
 • Wasp Nest Removal Treatment – The painful experience of getting a wasp stung makes them unwanted creatures within one's residence or
business premises. Wasps tend to increase in number after some time and they attack in large numbers if one destructs their nests. As such, Young Pest Control offers you the solution to this agonizing experience by providing high-quality wasp nest removal treatment services.
 • Bird Control – Though birds enhance the beauty of our surroundings, they are considered a nuisance due to their loud noises during the breeding season
and their droppings that lead to property damage. In this regard, our company cannot only exterminate unwanted birds such as pigeons in your home but also uphold their aesthetic value by maintaining them in the immediate vicinity.
 SK15
 Therefore, call us now to enjoy our quality services at an affordable price.