Need Help? Call Us On 0161 776 9832 For Expert Pest Control Advice On How To Identify Pest Infestations And Help Solve Your Pest Problem.
Haigh Pest Control 
Since pests can cause considerable damage within a short time, it is advisable to involve an expert when
you see signs of pests in your home. The main reason for pest control is to avoid adverse side effects caused by pests. Pests like mice and rats are known to damage clothes and furniture, while pests like the wood-borer can compromise your wooden structure's safety.
 The only way you can avoid the above challenges is by looking for a pest control professional to eliminate pests before they multiply into bigger numbers. A Haigh Pest Control company is the best, fastest, and most effective way of eliminating pests if you live in the area or its surroundings. 
Why is DIY pest control not recommended?
 Homeowners should avoid do it yourself projects as they can worsen the situation or end up causing harm to you or your loved ones. First, store products' quality, effectiveness, and safety cannot match the products used by pest control experts, plus you may be required to purchase additional equipment like a sprayer and personal protective equipment if you decide to do it yourself. On the other hand, the experts can have access to better using their business licence, plus they also purchase the best work equipment. 
 Secondly, common pests like mice and rats need
special knowledge about their behaviour for a more effective control process. Mice & rat control service providers will first evaluate your home to identify the rats' entry point and seal them before coming up with a mice & rat control strategy for the rodents inside the house. 
 The fact that pests grow in large number makes the process of eradicating a challenge. Only a trained and skilled professional can deal with any number and species of pest. Below are some of the reasons why you should always leave pest control work to the experts.
You have a guarantee in pest elimination
 When searching for a pest control centre, it means that you are tired of having pests all over your premises. You need to get the company that understand every method and techniques of eliminating pests. Young's pest control service is the right company if you want to get rid of pests for good.
 Wasp nest removal treatment is among the specialities of Young's pest control. Since wasp nest removal treatment is a delicate procedure that requires precision, the company's experts receive training and the equipment needed to help them do it right.
Safe products
 If you try to eliminate pests without the right skills, experience and knowledge, you will most likely cause more harm than good. Some of the insecticides used are hazardous and can cause severe complications if you don't follow the instructions.
 Hiring a professional pest control service will help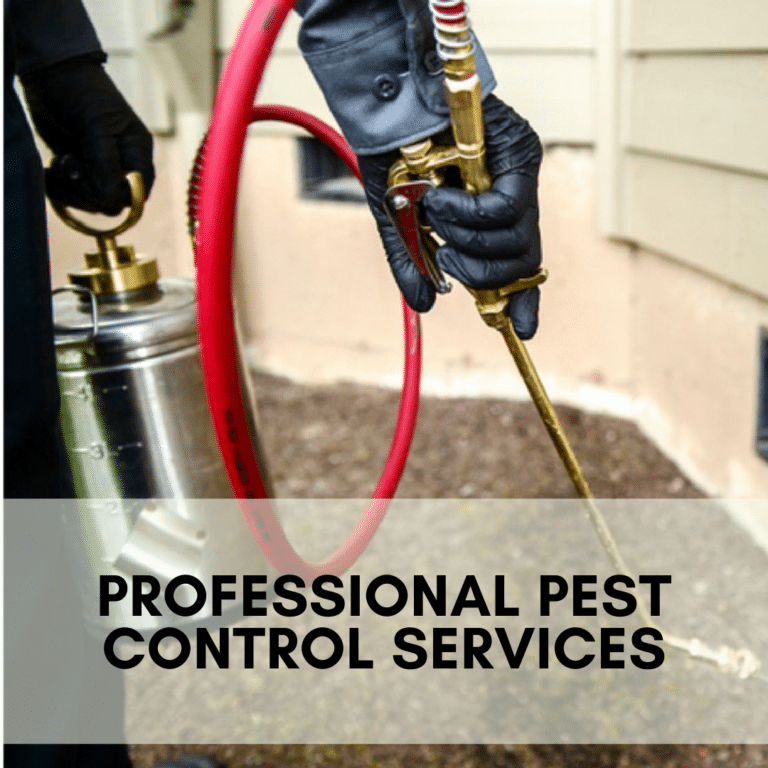 you avoid the safety risks because they understand the insecticides and have the required personal protective equipment. They will also tell you if there is a need for you to leave the building during spraying.
Saves time
 People who decide to do pest control as a DIY project have to sacrifice some of their work or leisure time. On the other hand, leaving the job to the experts saves you time for your core activities at work and home. You can look for a local Haigh Pest Control service company to avoid wasting time while looking for a reliable pest control service provider.
Conclusion
 It would help if you let professional practice what they have been learning over the years by hiring them for pest control related tasks. Since the damage worsens when you fail to act early enough, it is advisable to call your local pest control service provider as soon as you identify signs of a pest infestation.
 Act now and contact young's pest control service for any of your pest issue. The company will give you a personalised plan that will help keep pests out of your home. What is best is that you don't have to burn a hole in your wallet for these world-class services. 
WN2