Need Help? Call us on 0161 776 9832 or drop us an email for expert pest control advice on how to identify pest infestations and help solve your problem.
Adlington Pest Control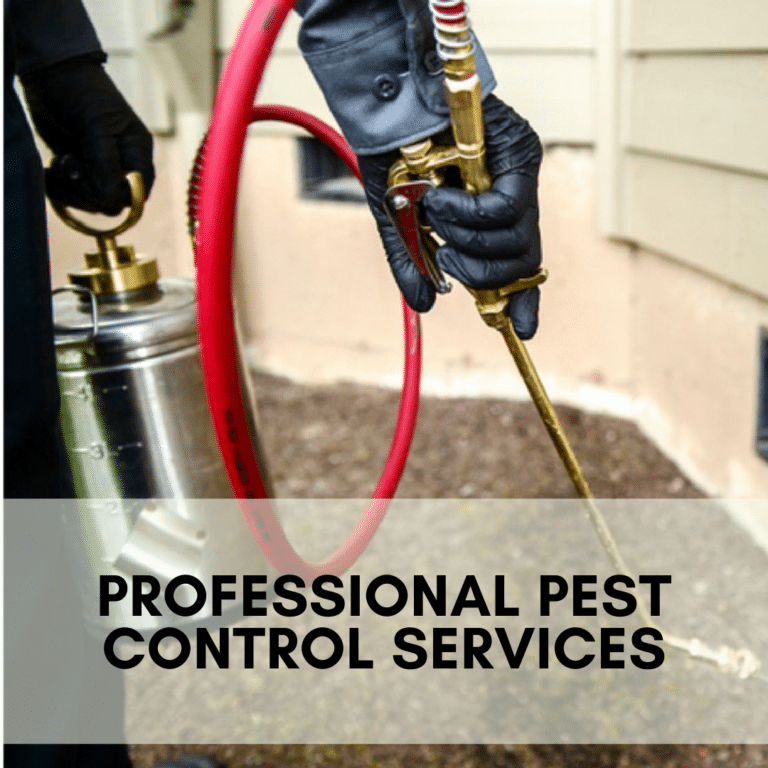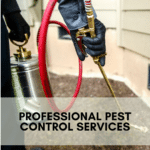 Are pests giving you sleepless nights at your home here in the United Kingdom? Are you tired of blindly relying on off the counter pesticides that do not efficiently wipe out pest infestations in your premises? Well, you do not have to worry anymore about the fear of pest infestations in your home because the Adlington pest control team is here to rescue you and your family from the pest menace. Our team comprises highly qualified professional pest handlers. Our sole purpose is to render you quality pest removal services. In addition, we guarantee safety from pests after our removal services with the complete eradication of pest infestations.
WHY YOU NEED ADLINGTON PEST EXTERMINATION AGENCIES
Handling pests all by yourself is a risky agenda because it compromises your safety. Adlington pest control greatly values the safety of its citizens by going the extra mile to provide you with outstanding service in pest removal.
We offer the following pest removal services:
• Mice & rat control
• Wasp Nest Removal Treatment services
• Bumblebee nest removal and treatment
• Ant Infestation Removal
• Honey Bee Nest Removal
• Woodworm treatment
• Flea treatment
Our driving tool is to give you a permanent
solution to pest control. Pests can pose a danger to you and your family in this region. A lot of these pests carry with them disease-causing microorganisms which are detrimental to humans. We are here to lend you customer-centred amenities alongside our unprecedented specialists in pest removal and control locally in the united kingdom.
DESTRUCTIONS DUE TO PESTS INFESTATION
As we have seen, pests are agents of no goodwill and some, such as a wasp's sting, can be very fatal to those allergic to it. In addition, rodents such as mice and rats can be a nightmare when they infest your property.
Rats and mice will normally shelter in your houses to forage for food and to nest mainly in dark places like the basement, the store or the attic. Damages due to such rodents include:
•Rats chew on wood structures, books and clothes to build nests.
•Mice and rats gnaw and burrow into upholstered furniture to create a hidden,
snug nest.
•Mice also chew on the insulating wires threatening to cause a fire.
•They even build their nests in large electrical appliances, chewing through insulation and wiring, causing the appliance to short circuit, malfunction,
or lead to the risk of fire.
•Stored food is also not spared because rats and mice will mostly forage, leading to diseases like Leptospirosis.
Mice & Rat Control teams are here to free
you from such havoc. We promptly swing into action once we receive a call from you already fully equipped with specialized tools to treat and remove rodent nests on your property completely.
On the other hand, pests like wasps, bumblebees and fleas pose a vast array of health-related catastrophes, which you may avoid easily by reaching out to Adlington pest control. Calamities brought by such pests include:
• Anaphylactic shock to people allergic to wasp stings.
• Fleas cause skin allergies and transmit other parasites, such as tapeworms, to your pets, especially dogs.
• Bumblebees can become a major health concern for individuals with bee sting allergies.
• Wasps may also chew into the property, such as ceiling platforms causing massive damage.
However, there is no need to stress anymore because our wasp eradication team is in your plight to offer you wasp nest removal treatment strategies that will leave you satisfied by completely getting rid of wasps on your property.
Get in touch with us on matters relating to pest infestation at your home or business premises. The last thing we would want to hear is that you are in a discomposed environment due to pest infestation in your area. Our services are extremely patient friendly in terms of pest removal and treatment costs.
Feel free to check our stores throughout and get expert pest removal amenities of your lifetime. Say no to pests, live stress-free.
We cover all pests in Adlington. Here's an example of a few Pest's Below:
SK10