Need Help? Call Us On 0161 776 9832 For Expert Pest Control Advice On How To Identify Pest Infestations And Help Solve Your Pest Problem.
Your Local Affetside Pest Control Experts
 At Young's Pest Control, we are the leading Affetside pest control team. Our goal is to provide valuable
pest control services to the area's residents and business owners. Invasive pests represent one of the biggest issues that property owners deal with in the Affetside region. If you are currently dealing with invasive pests that are causing you problems at your home or business, you can rely on our pest control experts to respond quickly to your location to address to issue.
 There are a lot of negative impacts that invasive pests can have on your property. These problems include:
Accumulated droppings

Contaminated food and water

Destruction of personal property such as electrical cables, clothing, and furniture

Health risks such as disease transmission

Strings from pests such as wasps, bees, and ants
 These are just a few of the common problems that are caused by the area's invasive pests. If pests have invaded your home or commercial property, it is time to ring our pest control experts so that we can respond to your location.
Offering Pest Control Services for All of These Common Problems
 Our team at Young's Pest Control is highly
experienced at dealing with a wide variety of pests that commonly trouble property owners in the Affetside area. Our pest control services include dealing with issues such as:
Ant Infestation Removal

Mice and Rat Removal Treatment

Wasp Nest Removal

Honey Bee Nest Removal

Bumble Bee Nest Removal

Honey Bee Nest Removal

Grey Squirrel Control

Bedbug Control
Wasps and Other Stinging Insects
We are the team to call on when you need wasp nest removal or removal of other stinging insects such as ants and bees. Getting stung by these insects can be quite painful. For some individuals with allergies to these stings, they can even be fatal. This is why it is important to use our professional services when you need bee and wasp nest removal. 
Mouse and Rat Removal and Control
 We are also your go-to experts for mice and rat removal treatment. These pests can get into your
food, and they leave droppings around your property. The presence of mice and rats is an annoyance, and it is also a health hazard. These are a few great reasons to call our pest control experts when dealing with an infestation of mice or rats here in Affetside. 
Squirrel Removal
Grey squirrels are considered to be invasive pests. They can cause a lot of damage to your property and can also represent a noise issue. When you need effective squirrel removal services, we are your team to call here at Young's Pest Control.
The Benefits of Choosing Our Pest Control Team
 There are many benefits that you can take advantage of when you choose our pest control professionals here at Young's Pest Control. These benefits include:
Highly trained and qualified pest control professionals

A commitment to providing excellent customer support

24-hour response times 

Fully insured

Fair and competitive pricing

Free quotes
 These are a few of the key benefits of choosing our team. We believe in doing the job right, and we never cut corners. Our goal is to help you get rid of the pests that are causing you problems at our property.
Contact Our Affetside Pest Control Experts Today for More Information
 We are ready to take your call today at Young's Pest Control. Our pest control team would love to speak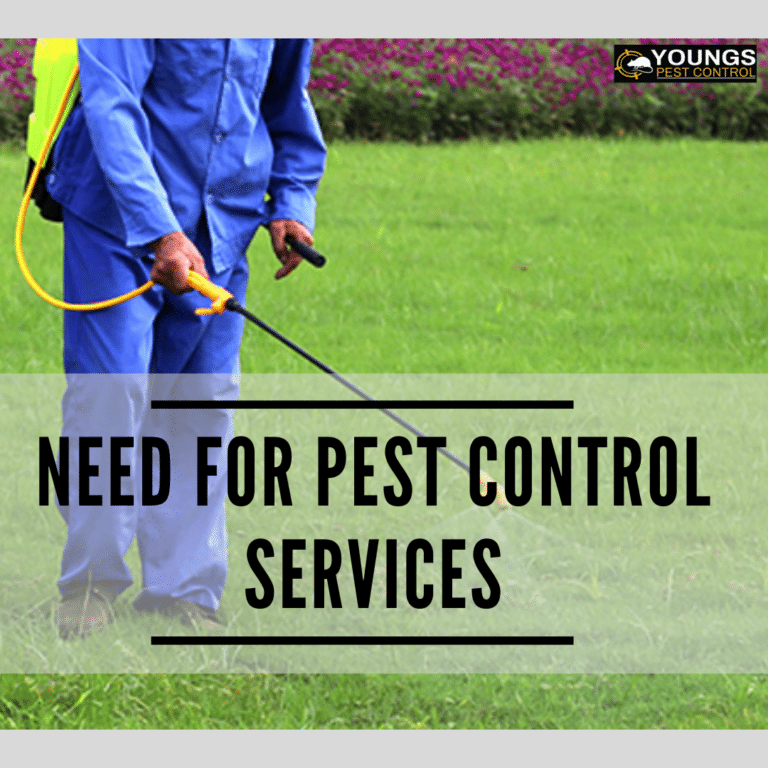 with you about assisting you with all of your pest control needs. You can reach us on 0161 776 9832 or 07845 815 261. We are standing by and ready to get to work serving you in all of your pest control needs.
We cover all pests in Affetside. Here's an example of a few Pest's Below:
BL8