Need Help? Call Us On 0161 776 9832 For Expert Pest Control Advice On How To Identify Pest Infestations And Help Solve Your Pest Problem.
Mere Professional Pest Control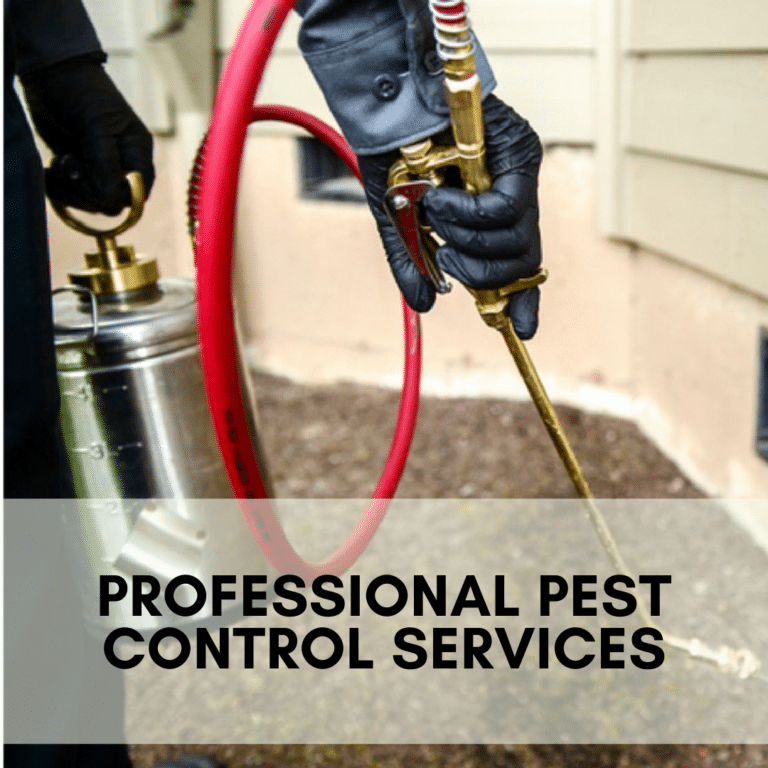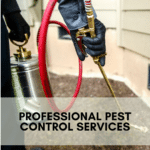 Are pests currently raving your home? For example, do rats and mice presently destroy your carpets, clothes, and curtains?
 If you answered yes to any of the questions above, then get ready to give them a chase—the type of chase that will cause them to run and never return.
 Mere Pest control service will help you make this a reality
 If you reside anywhere around Mere, then your solution is at your doorstep. All you need to do is give a call, and you will have our pest control experts come to your aid.
 Always keep in mind that we are always just a phone call away from you. That means you can always rely on us.
 Why does your home need pest extermination?
 Your home needs pest extermination because pests attack without informing you. They do it when you least expect it. That's why you need to be well-armed—being well-armed means having the correct pest control contact information to contact for immediate help when you receive that sudden attack.
 Remember that pest control is not what just
anyone can do. It requires skills and knowledge. That's why pest control service like Mere pest control service has trained pest control experts, who discharge these pest control duties.
 Do it yourself method is risky. It can affect your family members negatively. That is why you need the professions who are specifically trained for this purpose to help handle it. They do it without exposing your family to any form of danger.
 Our best advice to people faced with pest issues is to contact pest control experts for help. So they don't mess things up trying to do it themselves, thereby subjecting their loved ones to dangers.
 Why pest control is essential:
 Pests carry many diseases, and they spread these diseases to you, your loved ones, livestock, or even your pets. Identifying them and getting rid of them from your environment will help prevent chronic conditions from setting in.
Bedbug invasion is undoubtedly not what those who have experienced it before will wish for again. It comes with restless, itching, and uncomfortable feelings that make life unbearable for you. However, we have trained experts who are adequately trained and equipped for bed bug control. You can count on us for bed bug invasion control. Whenever you notice bedbug infestation in your environment, call us. We don't only fight it. We also prevent it from reoccurring in the feature.
 Blights like humblebees, wasps, and honey bees are dangerous. These blight nests carry many insects that, if not handled with care, will immediately turn into a war drone. So just in case, you find these insects nest in your home, do not waste time calling us. We have experts who are skilled in wasp nest removal
treatment. The good thing about our wasp nest removal treatment is that our professional workers do it safely without subjecting you or your household to danger.
 Having mice & rats in your house opposes danger to your clothes, carpets, and curtains. They are the leading causes of damage to these things. That means having mice & rats cause you to constantly change your carpet and curtains, which will cost you a lot of money. Keeping them off your home also means that your fabrics will be safe and
secure. We provide professional Mice & rat control that not only remove them from your home but also stop them from returning in the future. You can count on our mice & rat control. Do not hesitate to call us when you find them around your home.
 Why Use Pest Control Service?
 There are many reasons to use a professional pest control service when you face infestation in your home. It is far beyond simply getting rid of them from your home to ensuring that it is done correctly without any health implications. Also, a
professional pest control service removes them and puts a measure in place to prevent them from returning.
We cover all pests in Mere. Here's an example of a few Pest's Below:
WA16