Need Help? Call Us On 0161 776 9832 For Expert Pest Control Advice On How To Identify Pest Infestations And Help Solve Your Pest Problem.
Warburton Pest Control Services 
Pests are invasive. They welcome themselves into our homes or business and stick around as if they were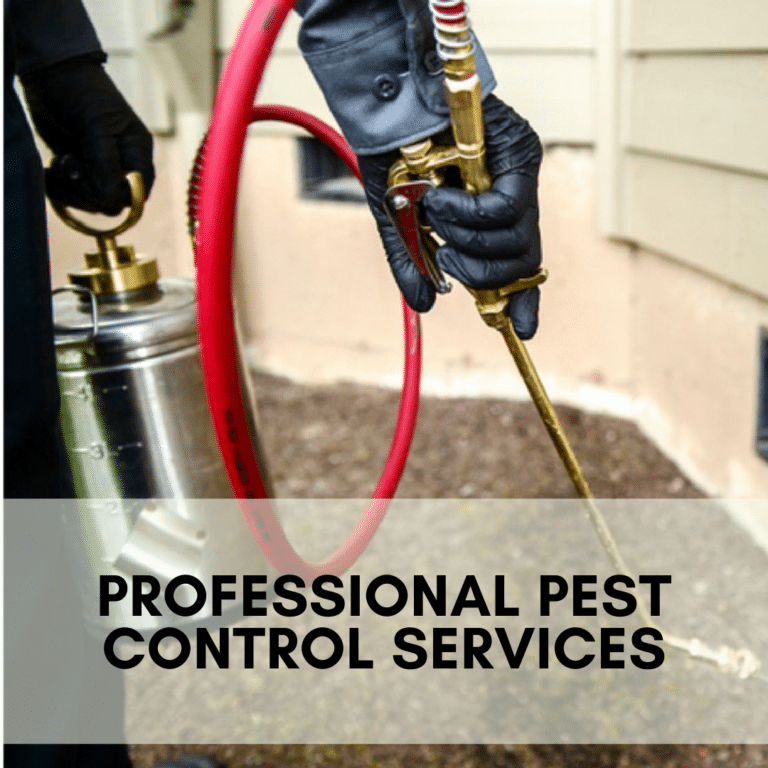 the long-awaited roommate. They begin to multiply, and within no time, you have a colony that you cannot eradicate. The advisable thing to do is contact Young's Pest Control when you spot a pest lurking around your house. Our experts for Warburton pest control services will be there in a flash, locked and loaded for battle. 
 Which Pests Do We Eradicate?
Grey Squirrel

Wasps

Mice

Rats

Bees

Cockroaches

Fleas

Woodworms

Ants
 What Lures Pests to your Home?
 Moisture
 Pests scout for areas where they can find water
when conditions in other places are dry. Leaking roof gutters might attract pests like wasps to your home. You can prevent this by repairing your home's pipes and gutters though if the damage is done, contact us for wasp nest removal treatment. 
 Warmth
 Pests love warmth. They search for warm spots when the outside weather is cold, especially in winter. 
 Food Leftovers
 Food is the main thing that lures pests to your home. They cannot resist the food leftovers in your garbage or trashcan. 
 Insanitary Conditions
 Cluttered rooms, dirty dishes, and unwiped food on
the floor can attract pests like rats to your home. The clutters will serve as the rat's shelter for breeding. Rats multiply quickly, which is why you should call for mice & rat control whenever you spot any at your premise. 
 Stagnant Drains
 Pests love hidden, dark, dormant and humid environs. Stagnant drains are great places for pests like cockroaches to breed. They might overrun your drains and pipes if left untreated.
 Common Hideouts for Pests
Inside cupboards, drawers, cabinets

In clogged drains

Between wall cracks

In the ceiling or attic

Around sinks and drains
 What Harm Can Pests Cause? 
 Contaminating Food 
 Pests carry bacteria like E.coli and Salmonella. They transfer the bacteria and viruses to the foods when they eat or brush on while moving. It would be best to dispose of any pest contaminated foods as they might cause food poisoning to you or your family. 
 Spreading Diseases
 Pests carry deadly viruses in their urine, saliva, faecal material and skin. As they move around, they can spread diseases like plague and Hantavirus. You can call for our Warburton pest control services before it gets to this extent. 
 Structural Damages
 Pets like grey squirrels, mice and rats love to chew on pipes and electrical wiring. They damage the pipes and wires hence presenting a leakage and fire risk. Our specialists in squirrel removal and mice & rat control are a call away. They will be there to ensure this does not happen. 
 Ruined Reputation
 Most people associate pests with uncleanliness. They can ruin the reputation of your home and business through bad reviews and statements. You can call us for our Warburton pest control services before it gets this far. 
 Should You Treat the Pests Yourself?
 It would be advisable to call for pest control treatment instead of trying to eradicate the pests yourself. Some of the insecticides used for pest control are harmful to health. Without the proper personal protective equipment, you might risk your health or that of those around you. You risk also misidentifying the pest or deploying the wrong method of extermination. 
 To be on the safe side, call for professional pest
control services. At Young's Pest control, we have specialists trained in all pest control methods, from wasp nest removal treatment to bedbug control. They will find the cause, eradicate the pests, then advise you on the changes you can make to prevent a recurrence. 
 Why Choose Young's Pest Control?
Fully efficient and reliable

Instant response 

Over 20 years of expertise in pest control

Service available round the clock
WA13