Need Help? Call Us On 0161 776 9832 For Expert Pest Control Advice On How To Identify Pest Infestations And Help Solve Your Pest Problem.
The Ultimate Pest Control Company 
Guide Bridge Pest Control
 The Ultimate Solution to your pest disaster includes contacting us to eliminate them for you. Our Young's Pest Control company prides itself in making you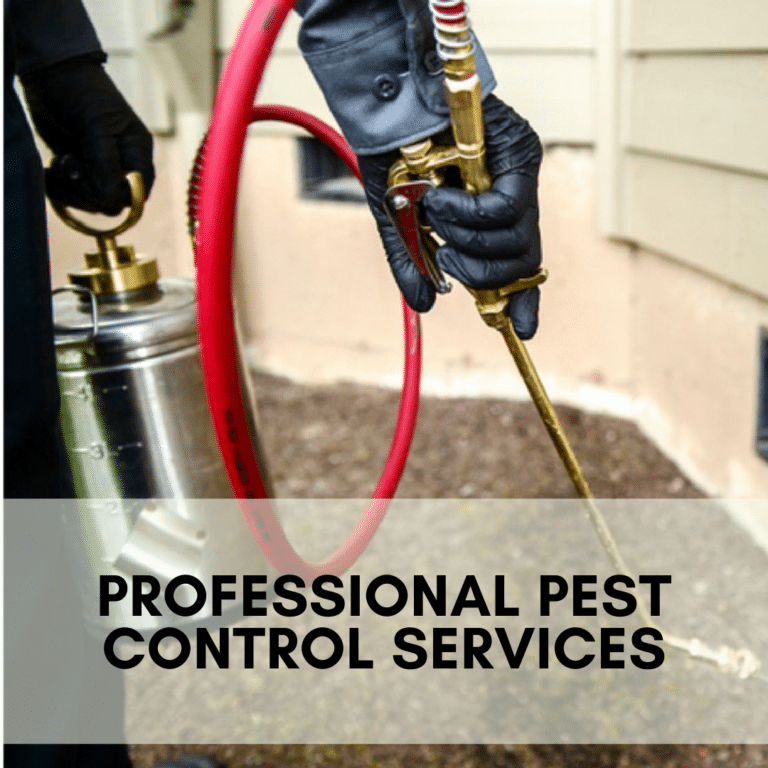 comfortable. We understand that pests may make you uncomfortable. Our Guide Bridge Pest Control team responds to your needs swiftly without delay. We specialize in Mice & Rat Control, Wasp Nest Removal Treatment, and Bedbug Control, among other pest control practices. If you find that your environment has these animal infestations, don't hesitate to give us a call.
 Do you know why we help you fight these creatures with such passion and dedication? The following reasons will enlighten you on the dangers of Pests:
 • Pests contribute to the destruction of fences and electric cables, and pests- squirrels, Mice & Rats, and other rodents will cause you the greatest loss. These destructive creatures will always destroy the electric cables in your house. You need to call us immediately you see them around your house. On the other hand, Ants will consume your fence and leave it damaged. Don't let ants make you build a new fence every month. Plan to call us, and your fence will stay firm for a long time.
 • These unwanted organisms transfer diseases to
humans- the danger of inhabiting a pest invested environment include catching diseases from the animals. Most disease-causing antigens get carried from the animals into humans. Some diseases like Asthma and respiratory illnesses originate from these creatures. Don't risk your life and that of your loved ones. Let us help you keep this menace away.
 • Air pollution- the droppings from pests accumulate at strategic hiding places. Your house may have an unknown fowl spell over time. If you search well, you will find the pest droppings around a corner in the house. For you to enjoy fresh air, once you realize an infestation in your house, call us immediately.
 • Water and food contamination- if pest droppings find their way to your water storage tanks, you will end up consuming contaminated water. Some animals like rodents eat your food in the kitchen resulting in contamination. The droppings in the kitchen pose a contamination risk as well. These contaminations result in health issues. 
 • Human attacks- stinging creatures like bees and wasps may attack you. The wasp or bee stings prove fatal if administered extensively. Our Wasp Nest Removal Treatment will keep Guide Bridge Pest Control effective.
 Our main focus remains on the fight against pests. The following animals include our targeted pests.
 • In this category of Rodents, the most destructive remains the Mice and Rats. The sharpness of their
teeth makes them very destructive. You will find your important documents torn to pieces. Our Mice & Rat Control plan ensures we effectively put them away from your surroundings. Mice & Rat Control proves difficult, and you will require our expert treatment to succeed.
 • Bees and Wasps- this category forms a special
group due to their stinging nature. The animals may make you walk in a swollen eye or face due to their venom. We pride ourselves in performing successful Wasp Nest Removal Treatment. We eradicate bees because our treatment ensures to get to most hidden crevices in your home. Bees hide and create hidden beehives where you least expect them. Conductus once you notice these stinging insects.
 • Bedbugs- we conduct bedbug control serves as
well. We believe that you can't live a comfortable life with bedbug bites. The way these creatures crawl on, you will make sleep so uncomfortable. If you notice a bedbug invasion, call us immediately.
 • Squirrels Control- Squirrels get troublesome,
especially for the farmers. Planting and harvesting seasons become the worst struggle. This damage happens due to the squirrel's love for grains. You will have to look after your planted seedlings and harvested food. For you to feel relaxed during these seasons, let us keep away pests for you.
 • Ant Control- we make sure your property stays
safe when our licensed professionals work to make things better. Ants destroy any wooden structure and product in your office and home. Let us help you safeguard your property by eradicating all pests from your premises. 
OL7