Need Help? Call Us On 0161 776 9832 For Expert Pest Control Advice On How To Identify Pest Infestations And Help Solve Your Pest Problem.
Rainbow Pest Control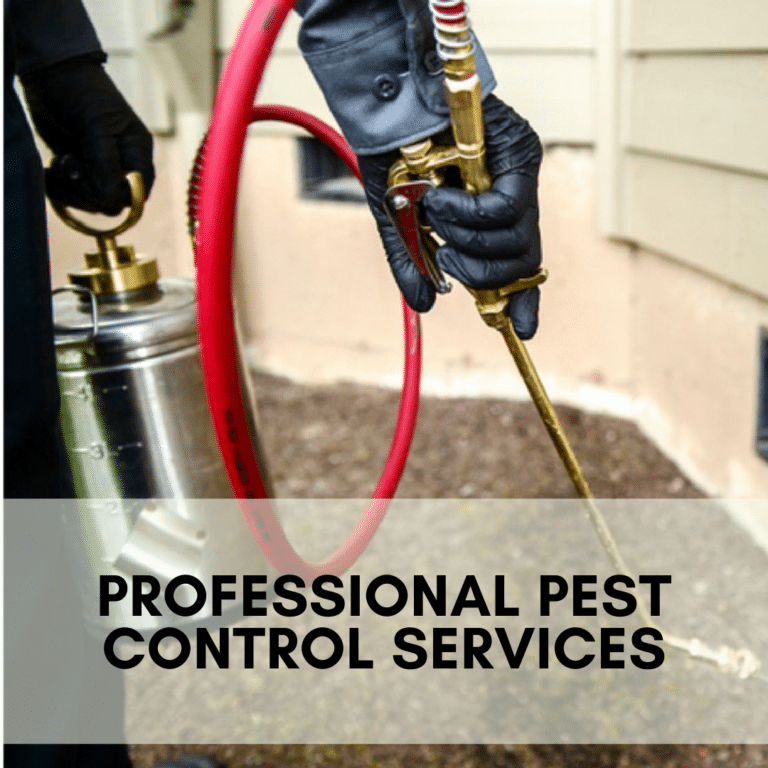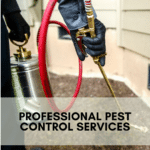 When you find you require pest control, either at home or in business, Youngs' will be able to assist in eradicating the problem. Pest control is essential due to the possibility of health issues and the potential for severe damage to the structure of a property if the pest infestation is not dealt with promptly. In addition, business owners must adhere to laws designed to protect both their working environments and their customers from the actions of pests. 
Why is pest control necessary?
 Pest control is necessary due to the ease with which pests can infiltrate a home or place of business, causing havoc to personal effects in a private home and leading to the destruction of food stocks and damage to property which can result in a massive loss of reputation for a company or organisation. Our professional pest control services will remove 'unwanted guests' from home and prevent any loss of standing for a business within a community.
Having an issue with pests is not a unique situation as homes and premises throughout the country have been suffering from such problems from the very earliest times.
What can pests do to a property?
 From a business point of view, the damage to reputation caused by contaminated food brought about by exposure to faeces, urine and contact with pests can be catastrophic. Within the home, exposure to pest infestation can cause illness and lead to distress for the occupants. A report from
insurers suggests that up to 25% of electrical fires result from damage caused by rodents. In addition, water and gas pipes can be damaged by pests, leading to flooding and, more seriously, explosions within an affected property.
Most common pest problems
 The pests most often reported to professional pest control agencies such as Youngs are indicated below:
Rats

Mice

Wasps

Ants

Bedbugs

Cockroaches

Birds
 In recent years, people have tended to be forced to live in more congested surroundings, which have lead to a concentration of waste products being produced. In contrast, the local authorities have, in many cases, reduced the frequency of their 'bin' collections. This has led to an increase in the visibility of pests in urban and other inhabited areas. The issue has been further
compounded by a reduction in pest control services offered by local councils. As a result, the requirement for professional pest control has never been more significant. Youngs' pest control services may be required throughout the year. During the warmer months, wasp nest removal treatment is often needed, along with other 'exterior' issues. During the cooler periods of the year, pests are often driven inside of properties, and so our professional pest control can be called upon to eradicate the problem. 
Youngs' Rainow pest control can assist with these issues and other pest control problems such as mice & rat control, honey bee nest removal and woodworm eradication.
Year-round pests
 Rodents such as rats and mice will be driven indoors during the cooler months. These pests do not hibernate. They are active year-round, and so pose a constant problem. In addition, bedbugs, fleas and woodworm can occur at any time.
Seek professional assistance
 There is no shame or stigma attached to seeking the help of a professional pest controller, such as ourselves. We will assist with wasp nest removal treatment and a wide range of other pest eradication issues such as mice & rat control. The process of removing pests from a property is
not for the unskilled. Do-it-yourself efforts may result in the problem not being wholly eradicated. In some cases, strong insecticides need to be applied. Inexperienced people should not use these as they can be dangerous. Professional pest controllers will have access to specialist pesticides and equipment which may not be generally available.
We cover all pests in Rainow. Here's an example of a few Pest's Below:
SK10