Need Help? Call Us On 0161 776 9832 For Expert Pest Control Advice On How To Identify Pest Infestations And Help Solve Your Pest Problem.
Canning Pest Control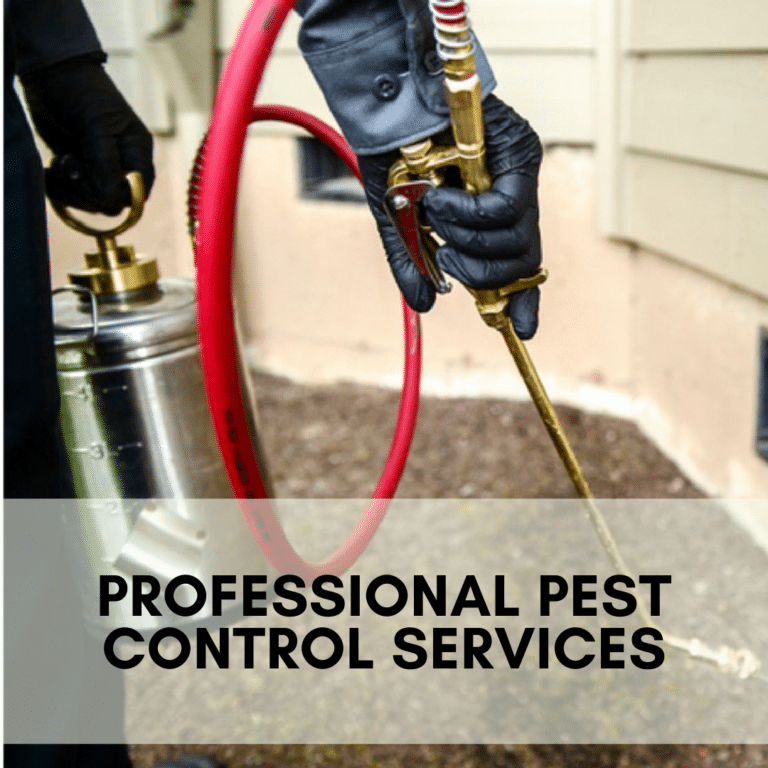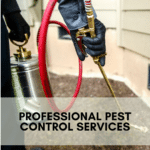 Pests are commonly found in Canning and its surroundings. Fortunately, our very able Canning pest control team offers an essential pest control service for businesses and residents in Canning at competitive prices. So, if you have a pest infestation, contact us straight away.
 Young's pest control provides highly competitive prices to our clients, and we can create treatments to meet customer demands. Regardless of the type and size of your business, contact us if you have pest issues. With us, we assure you of fast responses.
 Our team of experts will contact you to discuss your demands and create a custom treatment specially made to solve your current problems as quickly as possible.
Our Services
 Whether it is rats running in your house or moles digging holes in the yard, our team of
specialists are always ready to give you a pest-free solution. Since we deal with pests effectively and quickly, you rest assured that your pest problems are in safe hands with our fantastic services. Below are some of the benefits you can get from us:
Mice & Rat Control
 Identifying mice and rats in your office or home can be devastating. As they search for
food and shelter, rodents can quickly spread diseases, and in the process, pose health risks in food storage areas and kitchens. What's more, rodents multiply fast, and this may upsurge the problem at an alarming rate.
 When it comes to mice & rat control, it is advisable to control them as soon as they appear. The reasons for this are that rodents' can:
Damage the property because continuous rodent gnawing may damage pipes, floorboards, pipes and insulation.

Contaminate foods since droppings and urines may transmit various diseases like Salmonellosis and Hantavirus.

Cause excessive damage as they gnaw to pass through gaps. In addition, their preference to chew and gnaw on stuff to control their incisors means they can gnaw the wood or electrical wiring. In the end, there is the likelihood of fire.
Wasp Nest Removal Treatment Services
 Besides a wasp sting being unbearable, it can be life-threatening for individuals who are allergic to stings. In addition, wasps are regularly
mistaken for bees and may also be likened to other stinging insects. Worst of it all, it is worth noting that wasps like positioning their nests in areas where people prefer to gather, such as in the house's eaves or around a deck. 
 The fact that wasps are aggressive means that wasp nest removal treatment should never be carried out by inexperienced personnel. So, if you would like to eliminate wasps from your building, give us a call, and we will be glad to assist.
Bedbugs Control
 Bedbugs have been in existence for many years now. These bugs have mastered their
bug hiding and hitchhiking skills to perfection. You can quickly move them from an existing bedbug infestation through your bags, clothing, backpacks, furnishings, crevices and cracks in second-hand furniture or even through hiding inside fabrics.
 The very first bedbug infestation may be waking up with some bed bug bites on your legs, arms, torso or even other body parts. Bedbug feeds on your blood and may infuse some insecticides into your body to guarantee constant blood flow. Therefore, hiring the best Canning pest control services, such as Young's pest control, is essential to control them as soon as they appear.
Fleas Control
 Fleas are a common issue for those individuals who have pets in their houses. Still, you may find fleas on your premises
even if you don't have any pets. For example, previous property owners may have kept dogs and cats. Another thing is that fleas may be transmitted by other animals, such as squirrels, foxes, rabbits, rodents and pigs.
 Since they are parasites, the most significant concern regarding their presence in your premises originates from their bites. While they are not painful, fleas can make you get an uncomfortable itch or even a reactive rash. The pets, on the other hand, may develop flea saliva allergies. Due to this, it is recommended to eliminate them within the shortest time possible.
Why Hire Youngs Pest Control?
 For many years, we have been specialising in unique pest control solutions. Over this period, we have earned a reputation for our
competence, discretion and high work standards. Also, you can contact us at any time or day of the week, we can handle multiple pest problems, and we offer affordable prices. Above all, our technicians are experienced, qualified and skilled. 
We cover all pests in Canning. Here's an example of a few Pest's Below:
L8