Need Help? Call Us On 0161 776 9832 For Expert Pest Control Advice On How To Identify Pest Infestations And Help Solve Your Pest Problem.
Sharston Pest Control 
Everyone desires a pest-free home and safe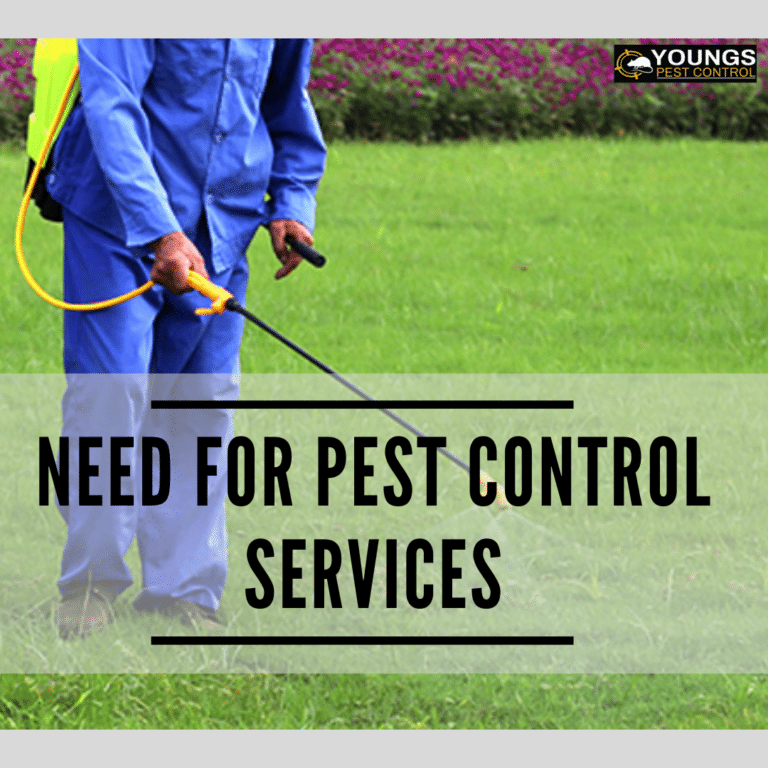 surroundings. Sharston Pest Control is a professional extermination company dedicated to giving you exactly what you need – a pest-free environment. Our response crews are usually punctual, and we understand our job descriptions to the tiniest details. 
If any pests ranging from bugs to rodents disturb your peace, feel free to dial us at Young's Pest Control. We'll be at your locality regardless of the hour of day or night and carry all your pestilence worries away. Our goal is to guarantee you safety, happiness, and satisfaction! 
 Dangers and effects of pests 
To date, nobody has come out to commend a particular rodent or bug for invading their homes. None of us wishes to keep pests as pets or tolerate their existence – they are destructive and dangerous. That's why we recommend everyone encountering blight invasions in farms and homes to seek expert aid. This way, you'll prevent pests from interfering with your personal space and causing you or your loved ones harm. 
Here are some of the devastating damages of different pests: 
Mice and rats spread various infections through bites and contact. One common disease rodents spread is Hantavirus. You can also get a fever, plague, and other infections when you improperly handle dead or live mice – their body fluids carry disease-causing pathogens. However, if the extermination procedures are properly handled – by our professionals, of course – you minimize the risk of you and your household contracting these diseases. Our teams are conversant with up-to-date mice & rat control techniques, so there's no need to worry. We do it the safe and right way. 

Apart from spreading infections, rodents feed on tubers and grains and chew on anything they find. These include car wires, engines, clothes, and furniture. If left uncontrolled for long, their actions can cause you tremendous losses. That's why we advise our clients to report rodent invasions at the onset so that our team can plan and execute the most effective mice & rat control techniques. 

Bedbugs are undetectable pests. They reproduce rapidly and, if not treated in time, cause a lot of trouble. They also drain blood, cause severe infections, fatigue, and itchiness. Besides, bedbug bites are unsettling – they keep you restless. However, our gurus are skilled in bedbug removal. Our operatives answer summons promptly. They exterminate all bedbugs to guarantee you a sound, happy, and healthy living. 
Wasps and bees rely on their protective instincts for survival. We specialize in wasp nest removal treatment and honey bee hive removal. Bees and wasps are some of the most dangerous insects. They can injure you severely if you attempt to sweep their nests on your own. 
In any case, attempting to eliminate pests without the right knowledge and experience can result in the following: 
Serious physical injuries to you, neighbours, family, and friends. 

Further damage to farm produce and property. 

Transmission of diseases as well as blood drainage, fatigue, and fever. 

Prolonged infestation due to incomplete extermination. 
It's always advisable to contact experienced exterminators, who can save you all the hassles of trial and error. Besides, we render our services at affordable costs because we value your safety more than anything else. 
 We offer the following pest control services: 
Bumblebee nest removal 

Mice & rat control 

Squirrel removal 

Wasp nest removal treatment 

Bedbug removal 

Flea treatment 

Ant control 

Swarm collection 
What differentiates us from our competitors? 
Our telephone lines and customer service operatives are available at all times. Besides, we never close our offices because we prioritize your concerns. 

Young's Pest Control has served many clients for decades. We relate to your needs better and teach our experts new extermination tactics every day. 

Every employee in our organization is skilled in pest control. Our services are reliable, and safety is always our top priority. 
Always remember safety first. Whenever you identify pests roaming or swarming around your yard, find a safe place, and contact our Sharston offices. We'll dispatch our response party in less than an hour and take care of the blight problem safely and efficiently. 
M22