Need Help? Call Us On 0161 776 9832 For Expert Pest Control Advice On How To Identify Pest Infestations And Help Solve Your Pest Problem.
24-Hour Sharston Rat Control Treatment 
 Rats are among the most cunning mammals in the world. It is tough to understand how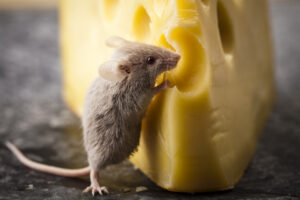 they navigate through walls and dark environments. Rats have caused significant discomfort to various households in the world. They have sharp teeth that they use to gnaw whatever is attractive to them. Studies have shown that during winter, more than 21 million homes are manifested by rats. They fear cold and look for a warmer environment. During winter, it is advisable to conduct a rat inspection with the help of experts as they are dangerous pests around a home. Rats transmit diseases to humans and also cause more significant damages to the house. Therefore, it is vital to exterminate these noxious mammals once you see them in your home.
 The DIY approach seems less costly, but it cannot offer complete eradication of the rats. Disadvantages of the DIY in Rat Eradication include;
 1. It is Risky
 Experts such as Sharston Rat Exterminators have worked in rat elimination activities for a long time; therefore, they know the right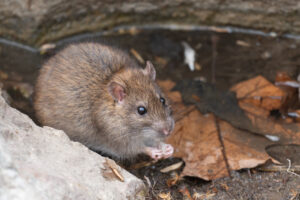 products to kill the rats completely. As a homeowner, you may buy a product that does not have the correct specifications to control rats. This may pose a significant danger to you and your family in case the purchased product becomes dangerous. Also, homeowners do not have the proper protective clothing to wear when spraying the rats. The rodenticide can spill on you, and since they are rodenticides, they may cause a skin reaction. When you are not an expert, you lack what it takes to eliminate pests. There are different rodenticides in the market, and only those who are experienced know which ones are harmless to humans and effective in killing rats.
 2. You Are Not A Trained Expert
 A 24-Hour Professional Pest Control Rats worker have been trained and have experience in removing rats. They have mastered the behaviour and habits of rats, and they can easily predict their move. This enables them to exterminate the rats safely and effectively. Sharston Rat exterminator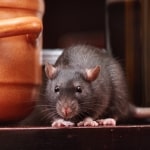 staff uses suitable approaches that will not invade or disrupt your daily life as they drive out the rats from your house. The DIY approach that you may know may not show you how to go about it. There is a starting and an ending process. First, you have to deal with the source to avoid recurrence of the situation. Then, experts follow the process diligently to make sure the place is safe from rats. They know all the places that rats might be hiding and reproducing, where the source is, and they fumigate the site to ensure they are all dead.
 3. You Cannot Easily Solve the Effects Caused By Rats
 When rats gnaw, they cause damages to electric cables, pipes, clothes, and other essential commodities in the house. After the extermination of rats, the damaged items need to be repaired or replaced. A 24-Hour Professional Pest Control Rats department knows how to repair this due to their previous experience. They will therefore advise you on how to go about the replacements and the repairs. They can also advise you on the possible trends to watch out for in case the rats reoccur. Also, the carcasses are supposed to be removed. If you are not an expert, you may leave them in your house. Inhalation of these particles is dangerous to your health.
 The cons of the DIY approach in rats control outweigh the pros. Thus the best way to go about this is to look for Sharston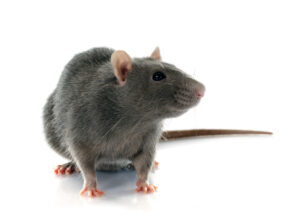 Professionals to eradicate the rats. Just type into your Google, Sharston rat catcher near me, and you will be directed to our website. Sharston Rat Control Treatments and Removal Services are exemplary and remarkable. The staff members in this company have been well trained and qualified by the relevant agencies to carry out the services. So don't keep wondering if there is a Sharston Rat Catcher Near Me; we are always available to help. The bottom line is that professionals are the best in Rat Control Treatments and Removal Services compared to doing it yourself.
M22