Need Help? Call Us On 0161 776 9832 For Expert Pest Control Advice On How To Identify Pest Infestations And Help Solve Your Pest Problem.
Sedgeley Park Pest Control Solutions

* Pest infestation in your home or office can cause serious health risks to you and your family. That is why Sedgeley Park pest control solutions provide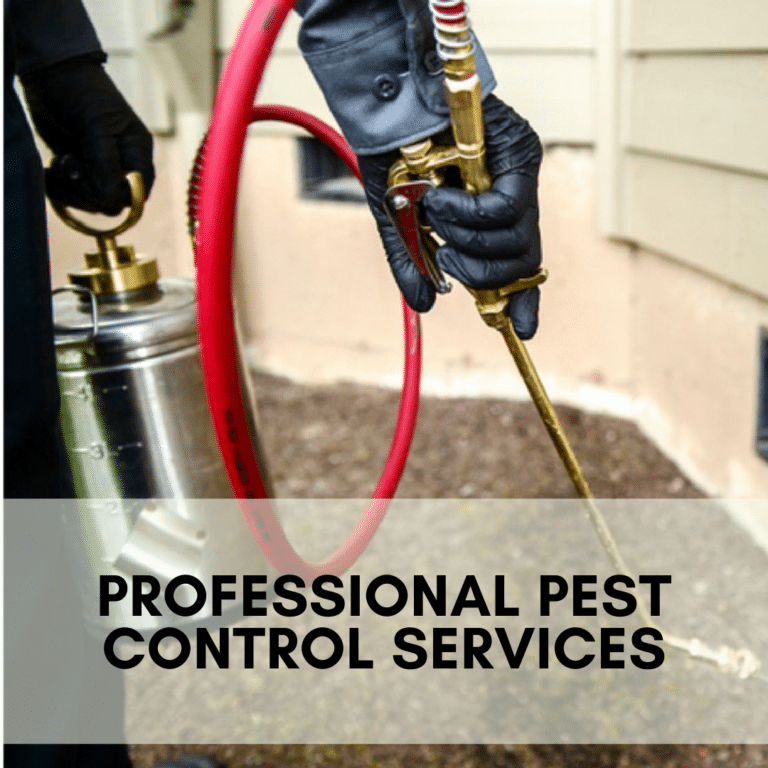 professional services in eliminating pests in your residence. Our experts deliver innovative techniques to pest control and disinfection services customized to your needs. We are the most experienced local pest control experts dedicated to serving residential and commercial buildings in Boroughs, Cheshire, Greater Manchester, and Merseyside.
Why Should You Contact Us?
• We are professional in our work.
• Accredited nationally and are members of BPCA and NPTA
• We offer emergency services 24/7
• Fully insured
• We treat domestic, commercial, and agricultural pests.
• Offer prevention of future infestations.
• Provide customized client requests
* Call us for expert pest control advice on how to identify different pest infestations and extermination of pests. Protect your family with a customized residential pest control plan from Young's Pest Control Services.
Young's Pest Control offers:
1. Bed Bug control
2. Ant infestation control
3. Bumblebee nest removal
4. Grey squirrel control
5. Honey bee nest removal
6. Flea treatment
7. Wasp control
8. Mice infestation control
9. Rat control
10. Mice & Rat Control
Rat and Mice Control
* Rats and mice can cause anxiety for many people. It is important to call for mice & rat control from
professionals to prevent huge damage. On the worse side, they spread diseases to humans through their faeces and urine. Rodents take advantage of even the smallest crack in your house and become difficult to control once inside. They are known to cause severe property damage, especially in the quietest places. Rats will cause structural damage and carry harmful bacteria that invisibly contaminate food, putting your family's health at risk.
* Whenever you notice any signs of rodents in your home or office, it is advisable to contact professionals in mice & rat control for proper eradication. Our trained staff will thoroughly inspect your house, and possible damage to your property then come up with effective measures to eliminate rats and mice. Further, they will advise you on better ways to prevent these rodents' recurrence on your premises.
Wasp Nest Removal
* Removing wasp nests by yourself can be extremely dangerous. Wasps are well known for the painful stings they inflict. In rare cases, their stings can lead
to anaphylactic shock or allergies in some people. To protect your family from wasps, call for wasp nest removal treatment from our experienced technicians regularly.
* If you find a wasp nest around your home, seek professional help. Don't take the risk of removing the nest yourself, which can lead to disturbances inviting more wasp attacks. Young's Pest Control Solutions uses safety equipment to conduct a permanent wasp nest removal treatment and prevent future infestation. Call us today!
Why Do You Need Regular Pest Control Services?
* No one wants pest infestation in their homes. But why do you need to get rid of these visitors immediately when you notice them? Pests are not only a threat to us but also our property. Some like carpenter ants and woodworms are quite tricky to detect, and their destruction is intense. Others like Silverfish happily feed on your books, storage boxes, and your excellent photo albums. Termites can significantly cause damage over several years without being noticed except by professionals. More damages could be:
• Chewing of doors made from wood to make nests like in the case of carpenter ants
• Spread of harmful pathogens, including Staphylococcus spp. and Salmonella spp.
• Chewing on clothes
• Damage to an electrical appliance can lead to a fire outbreak.
• General contamination of areas where people eat
* Being a homeowner is enough to stress you. Let us deal with pests that invade your space and help you
maintain the value of your home. You will be able to peacefully run your daily activities without pets stealing your attention and affecting your productivity. You no longer have to waste your precious time and money on eradication measures that don't get the work done as per your needs. Give us a call today!
M25