Need Help? Call Us On 0161 776 9832 For Expert Pest Control Advice On How To Identify Pest Infestations And Help Solve Your Pest Problem.
Salford Quays Pest Control
We all put a lot of work and dedication into the property's we live or work in. Be it our homes, our
businesses and even our beloved garden shed. The last thing we want is to find our hard work at maintaining our property to be undone by an army of unwanted guests.
Pest can course several problems such as:
• Spreading diseases. Mice and Rats are known to spread more than 35 diseases so it is vital to have effective Mice & Rat Control.
• Cause allergic reactions. This can be from things such as bites and stings and can vary in severity, the worst being an apoplectic shock.
• Discourage visitors. Wasps are known for being easily angered and may attack people in the area around there nests, Wasp Nest Removal Treatment is the perfect way to get rid of them
• Damage property. Grey squirrels can damage certain trees by stripping bark that can cause them to weaken and even die. Insects can cause structural damage over time.
• break health and hygiene rules. This is especially bad for businesses that are involved in the preparation or distribution of food and drink.
• Result in an unsafe and unhygienic environment. This can be from all the reasons above reasons the severity will depend on the type and severity of the pest infestation.
Young's Pest Control is a fully qualifiedly family run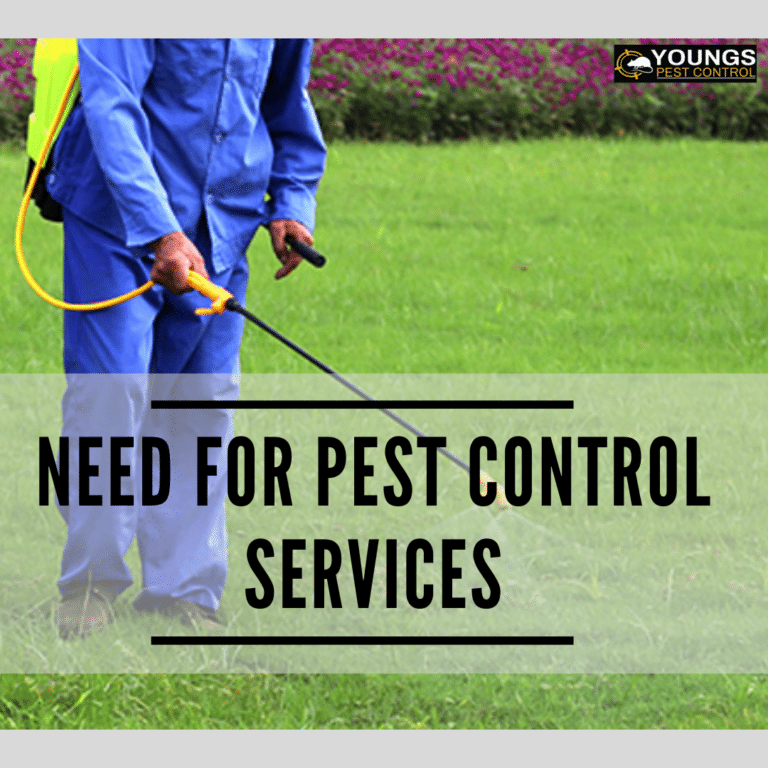 business, we cover domestic, commercial and agricultural property's. We pride our self on excellent customer service, with all our staff undergoing extensive training in pest removal and control, we can provide our customers with effective and safe pest controls solutions. Our technicians are skilled and experienced and we are fully insured so that we can provide first-rate survives. We use unmarked vans for discretion when providing our services, we also offer 24/7 emergency response and respond in 20 – 90 minutes.
If you require help to identify pests or get advice on how to deal with an infestation, then give us a call.
Why use professional pest control
As mentioned previously our Salford Quays Pest Control staff are extensively trained in pest removal and control, to help resolve your problem quickly,
effectively with high success rate. Some pests such as mice and bed bugs can be difficult to completely eradicated due to there small size allowing them to go nu-notice and hide in hard to reach places. They can also multiply quickly making it important to deal with them as soon as possible, making sure that there is non left afterwards.
As some pest control consists of the use of poisons and insecticides, they can be dangers if used incorrectly especially in houses with young children and pets. insecticides can also pose a risk to the environment if not used or stored correctly. Salford Quays Pest Control staff will know when the use of Poisons and insecticides is needed and how to use them correctly and safely. Whilst following the guidelines and rules set out by COSHH regulations (control of substances hazardous to health).
Our professional staff will know what pest control techniques will be the most effective and the safest way to deal with each case on an individual basis. We have various services available from Mice & Rat Control to Wasp Nest Removal Treatment and many more. we are confident that we will be able to help you solve your pest problems.
Member's of BPCA and NPTA
British Pest Control Association work to promote high standards in the pest control industry, they do
this by creating guidelines and codes of best practice. They regularly review their work standards to make sure that they are up to date and provide the best advice they can regarding pest control.
The National Pest Technicians Association are a professional trade association who represent sectors in the Public Health and Pest Control industry. They provide access to large amounts of literature, training and experience helping us to provide professional and effective pest removal and control.
M50