Need Help? Call Us On 0161 776 9832 For Expert Pest Control Advice On How To Identify Pest Infestations And Help Solve Your Pest Problem.
We Offer Effective and Efficient Ordsall Pest Control Solutions for Homeowners and Businesses 
 At Ordsall Pest Control, we are in the business of offering effective and efficient pest control solutions for the homeowners and the business owners of the Ordsall area. The various types of pests that are common in the United Kingdom can cause various types of property damage to your home or business. They can also contaminate your food and spread disease. 
 Discovering that your property has been invaded by unwanted pests can be a highly unsettling and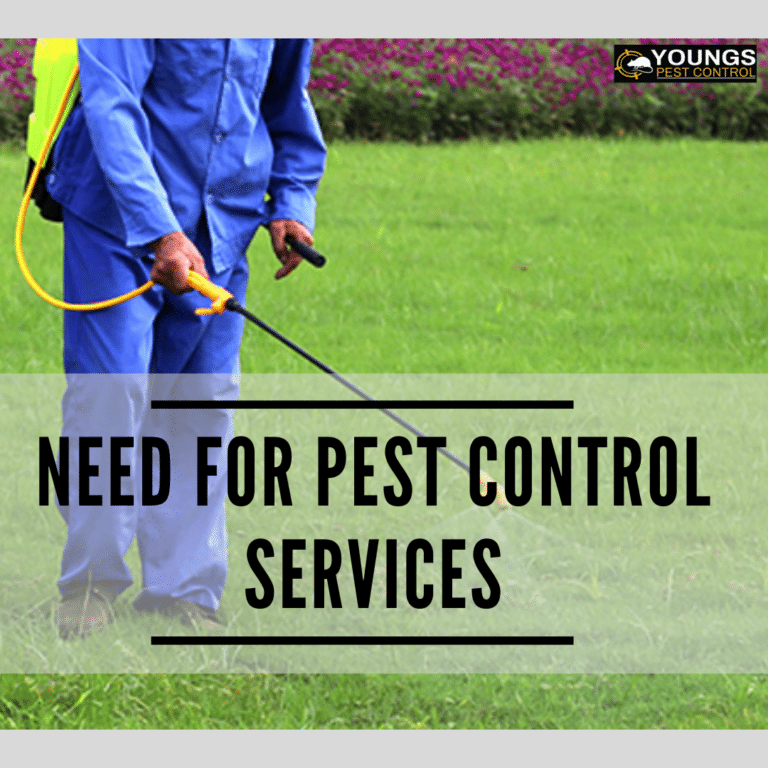 stressful situation but you can rely on our pest control professionals to come to the rescue with solutions that will help you to revert your property back to the way that it is supposed to be. 
When You Start Seeing These Signs, It Is Time for Ordsall Pest Control
You hear strange sounds coming from within the walls of your home or commercial property

You regularly find pest droppings and urine

You notice property damage to your clothing, furniture, walls, and electrical cables

You physically see pests running across your floor
 When you see these types of signals, you need to contact our expert pest control specialists. At Young's Pest Control, we are there for Ordsall customers whether it is the middle of the day or the middle of the night.
Your Go-To Pest Control Team for the Ordsall Area's Most Persistent Pests
 Some of the primary pests that we treat for here in Ordsall include:
Grey Squirrels

Bedbugs

Bees

Ants

Mice

Rats

Wasps
 When these types of pests invade your property and
cause you undue stress, it is time to call in the pros here at Young's Pest Control. We utilize proven treatment methods that have been proven to effectively eliminate these pests. Trying to get rid of the problem on your own can end up leading to frustration and further stress. For these reasons, your best course of action is to hire the Ordsall area's top team for pest control
Call Our Team to Solve Your Problems With Ants
 Once ants establish themselves in your property, they can become a major problem. When an ant colony takes up residence at your home or business, they can soon start to contaminate your food and cause you financial loss. Our ant treatment methods are designed to locate the source of the issue and then effectively eliminate it. 
Our Wasp Nest Removal Treatment Is Effective at Removing These Problematic Insects
 A wasp nest removal treatment is the best way to
handle these dangerous stinging insects. If you are tired of getting stung by these unpleasant invasive pests, we can help here at Young's Pest Control. Our treatment methods are proven to be effective. You can rely on our expertise when wasps become a problem for you at your property.
Ordsall's Leading Mice & Rat Control Specialists
 Every year, mice and rats cause a tremendous amount of damage to the homes and business
properties of the Ordsall area. They can also put your health at risk as they are known to spread disease. Our mice & rat control methods are proven to be effective at locating the root of the issue and then eliminating it at the source. If you are having your daily life disturbed due to rats and mice, then pick up your phone and call us today at Young's Pest Control. 
Contact Young's Pest Control Today to Get Rid of Those Stress Causing Pests
 Contact your Ordsall pest control experts today at Young's Pest Control. We are ready to use our experience and skill to free your home or commercial location from the pests that are making your life difficult. Our service personnel have an extensive background within our industry and they are dedicated to delivering for you as a customer. You can contact us at 0161 776 9832. Alternatively, you can contact us on 07845 815 261. Morning or night, Young's Pest Control is there for you when pests have begun to make your life a hassle. 
M5