Need Help? Call Us On 0161 776 9832 For Expert Pest Control Advice On How To Identify Pest Infestations And Help Solve Your Pest Problem.
Ancoats Pest Control Facts
Ancoats is world-famous as the world's first industrial suburb. It has seen many changes throughout the last two centuries. Today, it's quickly becoming one of the most attractive and sought-after areas in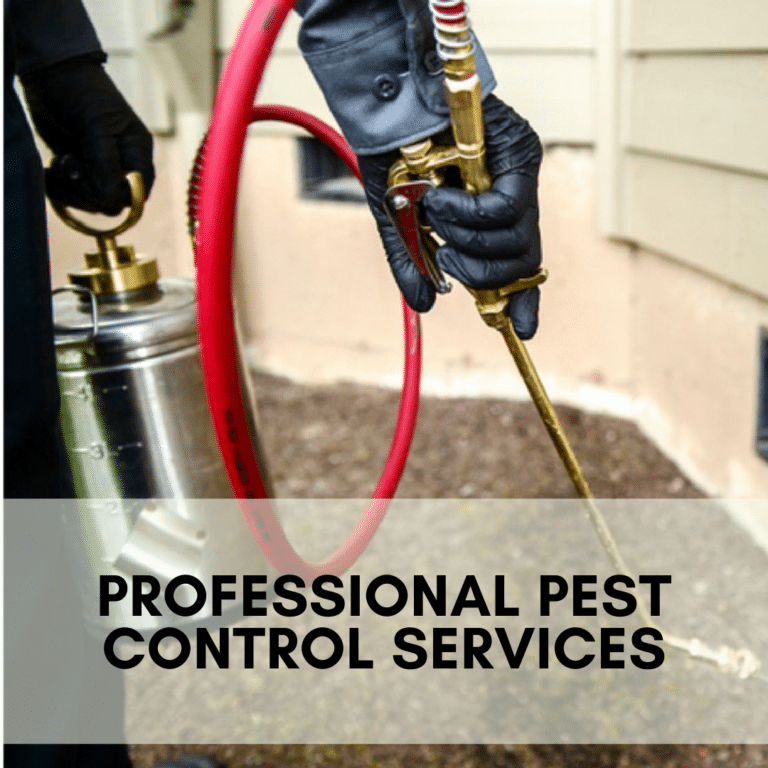 England. Keep in mind that Ancoats Pest Control is one of its greatest assets. Pests were a problem at the height of the Industrial revolution. Today, the pests still threaten as we have stronger, more drug-resistant pests. Young's Pest Control provides effective solutions to keep modern-day pests under control in Ancoats today. Look at the list of pests that Young's Pest Control can keep in check. It's truly comprehensive.
Rats:

 Rat infestation is something to rid your home or business premises of at the earliest. Otherwise, there will be infection and damage to property.

Mice:

 Mice may be smaller and less scary than rats, but don't underestimate them. They are no less dangerous than fiercer bigger rodents.

Wasps:

Wasp bites sting badly and can cause infection and allergic reactions. They are particularly dangerous for children and the elderly. Wasp nest removal is a must once a nest is discovered.

Fleas:

 Fleas are a nuisance causing misery and infection. But professional removal will free you from these pests.

Grey Squirrel:

 Grey squirrels live in the most inhospitable environments and spread infection. 

Honey Bee:

Honey bees are good in the correct environment, but swarm collection can place them in the wrong location. They are dangerous when located out of context. So then, honey bee hive removal is a must.

Bumblebee:

Correct, bumblebee nest removal rids you of this menace. 

Bedbugs:

 They're a nuisance, causing itching and bites, and can appear in the cleanest environments.

Ants:

 They can weaken the foundations of your building. Get them out.
Mice & Rat Control - A Serious Business
It's surprising how many people mistakenly believe that amateur home solutions can achieve mice & rat control. These creatures are dangerous. Sometimes it takes a preventable disaster to alert people to the dangers. Rats and mice gnaw at wires and cables, causing serious damage. When you notice signs of mice and rat infestation, you must take it seriously. Call the experts to manage this situation before it becomes a chronic problem for your home or business.
Wasp Nest Removal Treatment
Wasp nest removal treatment calls for expert professionals. Thanks to our professional expertise and state-of-the-art solutions, any wasps' nest can
be easily and painlessly removed, with no hazard to anyone's health. Speed is crucial when dealing with pests like wasps. They work quickly. In a short time, even what appears to be a small wasps nest can pose a serious threat to your family or staff's wellbeing. But at Young's Pest Control, we have the means to control the menace.
Don't Waste Time - Call in the Experts Now.
In today's world, the appearance of a rat or a mouse can kill reputations, even though it's not the business owner's fault that the pests have come in. Think of the loss of business that ensues if news gets out about the appearance of a single rat, for example. Unfortunately, we can't prevent pests from appearing every so often in our lives. They can appear unexpectedly in our homes and businesses, causing misery, health
hazards and sometimes, serious financial loss. However, when the modern, effective methods for pest control are on our doorsteps, we need to make full use of them to free ourselves from the dangers of pest infestation. At the first sign of any of the pests we've mentioned, you must pick up the phone and call Young's Pest Control immediately. The timely intervention will save you from worse problems and disasters.
We cover all pests in Ancoats. Here's an example of a few Pest's Below:
M4