Need Help? Call Us On 0161 776 9832 For Expert Pest Control Advice On How To Identify Pest Infestations And Help Solve Your Pest Problem.
Kerridge Pest Control
Kerridge is a well-connected village in Cheshire. It's right up there with the top cities when it comes to getting things done. Live in Kerridge and find yourself suffering from a pest infestation. You should know that the latest pest extermination techniques are on your doorstep. Young's Pest control is Kerridge Pest Control. Relax, you're in good hands.
Pests Banished by Young's Pest Control
Here's a list of the pests handled by Young's Pest Control.
Rat Infestation:

Rats are harmful to health and safety. Young's Pest Control has the latest technological solutions for the expulsion of rats from your home or business premises. 

Mice Control:

Mice are also harmful to health and can do much damage to your property.

Wasp Control:

 Wasps can be very dangerous, depending on how you react to their stings. At all costs, they need to be kept away from your home.

Flea Infestation:

 Uncomfortable and socially embarrassing, fleas cause misery to children, pets and parents. Professional help is the only way to get rid of these blood-sucking insects.

Woodworm Treatment:

Call in the specialists the minute you spot a problem. You may even be able to save your costly wooden furniture from destruction. The earlier, the better.

Honey Bee Hive Removal:

 Don't take a chance. Get professional because the longer you leave it, the more dangerous it becomes. Don't even think of removing it yourself.

Squirrel Removal: 

The tough grey squirrels will not leave unless professionally removed.

Bumblebee Nest Removal: 

Similarly to the honey bee hive, banish this forever.

Ant Control: 

They weaken your house foundations. Call Young's Pest Control.

Bedbug Control: 

Practically impossible to move without professional help. Call Young's Pest Control. Make peaceful sleep a reality.
Mice & Rat Control
Mice & rat control is far too important a job to be left to amateurs. Health and property are at stake. These creatures contaminate food, spread disease and even damage wires and other items. Fortunately, Kerridge Pest Control, aka Young's Pest Control, is the best there is. Most efficiently, the offending creatures will be removed from your property, leaving you free of tension and returning your parcel. That feeling of peace of mind is priceless.
Wasp Nest Removal Treatment
Having an insect nest on your property is worrying. Whether it's a wasp nest, a honey bee nest, or a bumblebee nest, you feel constant worry and tension. If the wasp nest is on your business premises, you'll worry in
case it will sting one of your staff or even a client. In extreme cases, thankfully, which are rare, stings can lead to severe allergic reactions and even death. If the wasp nest is or at your home, you feel tension about the danger to your family. Once you notice such a nest on your property, you must immediately call the extermination specialists for wasp nest removal treatment. Don't waste time.
Call in the Experts
Many people believe that pest control companies charge money to remove pests from your home or business premises. But that's not true. The costs of pest removal in Kerridge is a lot less than most people think. Yet, not only do people avoid checking, they even decide to use amateur methods to rid themselves of the dreaded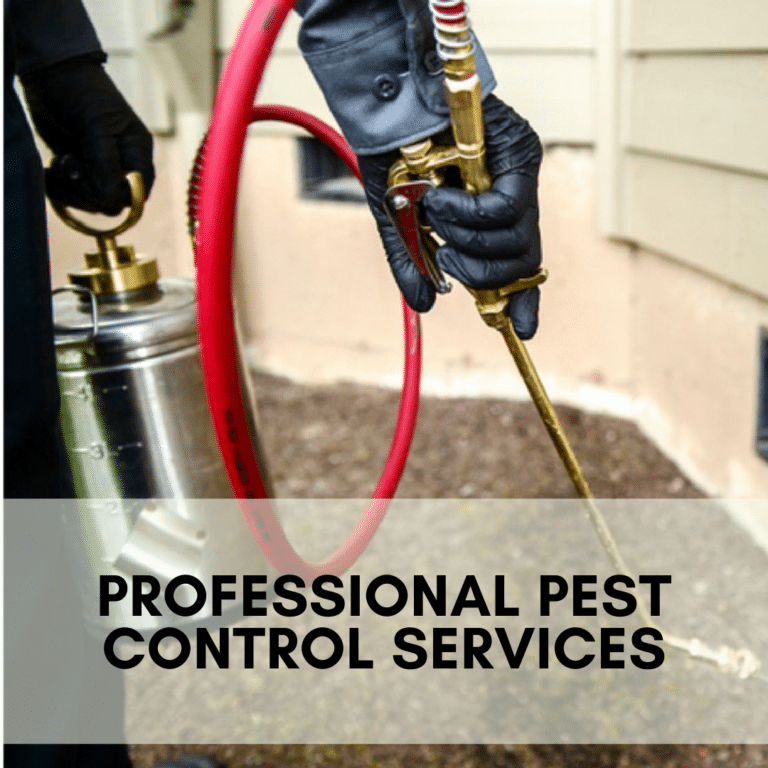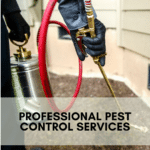 pests. Sometimes, householders and business owners only choose to call in the experts after many failed attempts. Why waste your time and effort? Call in the experts as soon as you notice a problem. Then you can relax, secure in the knowledge that your problem is solved. 
We cover all pests in Kerridge. Here's an example of a few Pest's Below:
SK10