Need Help? Call Us On 0161 776 9832 For Expert Pest Control Advice On How To Identify Pest Infestations And Help Solve Your Pest Problem.
The Best Pest Control Services in Stoneclough 
Are you facing a pest infestation in your residence? If
so, Young's Pest Control team needs to be your number one Stoneclough pest control service. We work throughout this area and its environs. Our team of specialists will responsively solve and eliminate all the pest problems and headache issues you may be undergoing. By having skilled and licensed pest staff at our disposal, you rest assured you are getting professional pest treatment services.
Pest Control Services We Offer
Mice & Rat Control
Besides being some of the most serious pests globally, mice and rat may carry diseases, like salmonella, campylobacter and leptospirosis. Also, they can cause structural damage to buildings through burrowing and gnawing. Here are the signs that indicate a mice and rat infestation in your premises:
Musky smells

Burrows and holes

Smears on the walls

Spindle-shaped droppings

Damaged good

Footprints in dust
 Thus, whenever you come across the above-mentioned signs, consider contacting a professional mice & rat control in Stoneclough, like Young's Pest Control.
Wasp Control
 Wasp nests in your house or building is an
understandable cause for alarm. It is a fact that wasps are amongst the most aggressive insects you may find in your house and will become extremely aggressive as their number increase. Failure to remove their nests will result make their number increase significantly over a short period.
 Ideally, wasp nest removal treatment services need to be carried out by a specialist. Keep in mind that having a wasp infestation near a building is a dangerous scenario to be in, particularly if you've kids or family members with unique allergies against insect droppings. In that case, your best option is to hire our services as we assure you unmatched wasp nest removal treatment services throughout Stoneclough.
 We are the experts when it comes to wasp removal, and here is what you should expect from us:
After contacting us about a wasp infestation, we will aim to start on the job within the shortest time possible.

We will work around the time that suits your best.

We assure you people-friendly, pet-friendly and environmentally-friendly pest control services.
Grey Squirrel Control
 The Grey Squirrel is a common paste in gardens an

parks. A notable thing about this squirrel is that its productive breeding has resulted in the extinction of the native red squirrel. The grey squirrel is a serious pest throughout the United Kingdom since it's a threat to forestry. Around the cities and towns, it causes damage to electrics in the roof spaces and structures. Thus, if you come across this pest in your premises, please contact Young's Pest Control.
Bedbug Control
 Bedbugs are perhaps the most annoying pests
linked to humans. While they do not transmit the disease to humans, their dependence on humans has been a menace since time immemorial. Besides feeding on humans, bedbugs may also feed on warm-blooded animals, like pets in your house. Bed bugs are commonly found in mattresses, bed frames, door frames, skirting boards, behind books, behind wall posters or even behind the electrical wall sockets. We can arrange to eliminate the bedbugs in your premises and offer a regular control mechanism to guarantee total elimination.
Why Young's Pest Control Services
 As one of the best Stoneclough Pest Control service providers, we pride ourselves on adhering to our community's good relationship. Besides, we are committed to making sure our clients are 100% contented. Here is what you need to expect from Young's Pest Control:
Environmentally-friendly pest control service

Round-the-clock response to emergencies

Safety of kids and pets

Expertise and professionalism to deal with any pest infestation

Affordable prices
 Contact Young's Pest Control if your office or home is under threat from the invading pests or if you need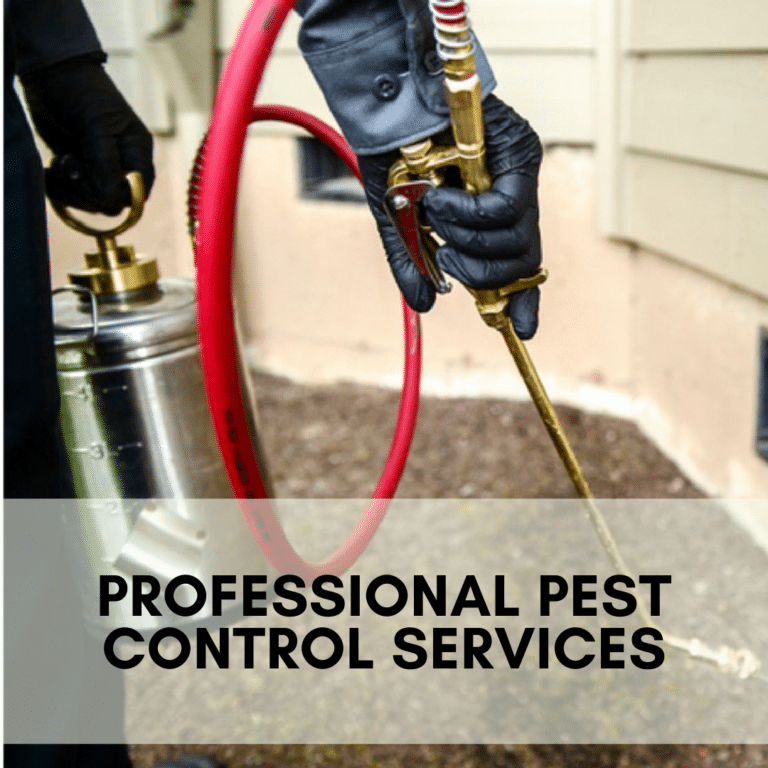 a peace of mind. Our team of specialists can control, eradicate and securely destroy or relocate a wide variety of pests available in your house. Additionally, we can perform a pest risk assessment and give you advice based on the type and extent of the pest attack. 
M26