Need Help? Call Us On 0161 776 9832 For Expert Pest Control Advice On How To Identify Pest Infestations And Help Solve Your Pest Problem.
Chequerbent Pest Control 
Today's internet is full of Do It Yourself sites where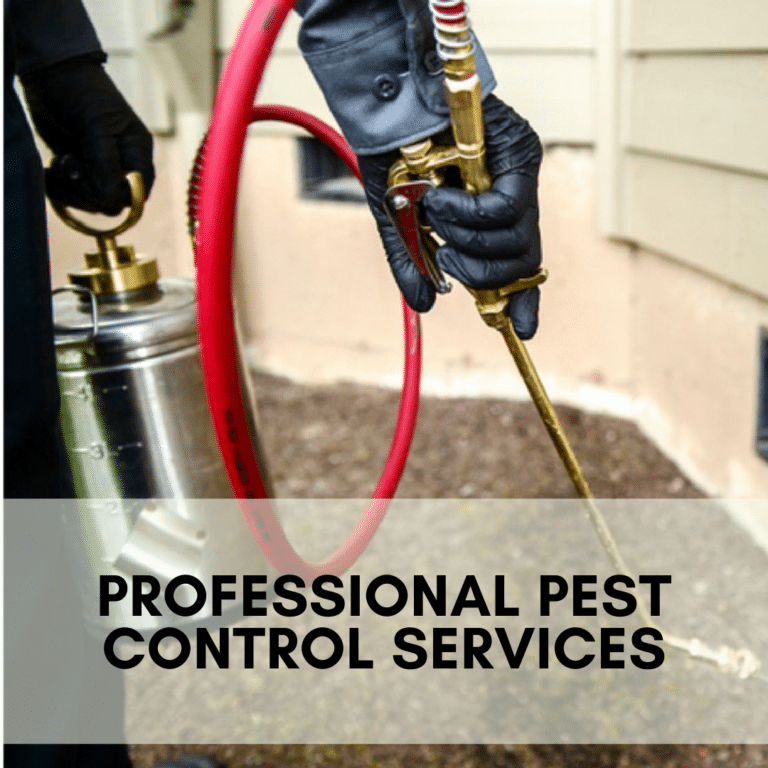 people learn how to solve household problems without professional help. Some DIY projects are a huge success, but others like pest control can worsen the situation or lead to serious health complications. Therefore, it is advisable to involve pest control professionals' services to benefit from their expertise whenever you have a pest problem at home. If you are in Chequerbent, you can contact a local Chequerbent pest control company like Young's Pest Control as they have the knowledge and the tools and equipment required for the job. 
Why hire a professional pest control company?
Value for your money
 It might look cheaper to go to the market and buy some pest control products than hiring a professional company, but you will most likely spend more money on Do It Yourself methods than hiring an expert. The primary reason DIY pest control ends up being costly than hiring an expert is that the shelf control products are not as effective as professional products. Trying DIY pest control also delay professional help and give the pests time to reproduce. Eventually, a severe pest infestation will cost you more when you decide to engage a Chequerbent pest control company.
 It is advisable to call the pest control experts as soon as you notice signs of a pest infestation in your
home. The pest control company will charge you less if you contact them when the infestation is still at its initial stages. This is because they will use less time and less costly insecticides. Homeowners will count losses if they buy mice & rat control products or try to provide wasp nest removal treatment since they will eventually fail. It requires someone with special skills for mice & rat control practices. 
Fast Work
 Working fast is one of the main reasons many people prefer to have a professional pest control service. It will take a lot of time to decide on the Do It Yourself method to use, the type of pest infestation, and the source of pests. Pest professionals will dive into the problem and solve it with no time wastage. The fast working of young's pest experts revolves around the level of experience in the field. Therefore, the homeowner can save a lot of cash and time dealing with a professional pest control service in the long run. 
Effectiveness
 There are a lot of pest elimination products that are
available for professional use only. However, you cannot access them without proper certification. You can benefit from such products by hiring a professional pest control company in your area. 
 Experts also know additional tricks like how to mix the products properly and ensure that the insecticides' effect reaches the pests in cracks and other hiding places. However, since you do not have the know-how and skills to handle professional products, you may end up buying ineffective products in the market, hence wasting a lot of money every time you have a pest problem. 
Less risk
 Most insecticides used in pest controls can cause harm to humans and animals like pets if not used correctly. Since most people hate reading the instruction before using insecticides, or the instructions can be too technical for some users to understand, they misuse the insecticides. Other pest control procedures like wasp nest removal treatment require special personal protective equipment that protects the remover from wasp stings. 
 By hiring a professional pest control company like Young's Pest Control, you know their knowledge and handling skills. The professionals know how to mix the insecticides correctly, plus they will use a pet-friendly insecticide if you have pets at home. 
Conclusion
Since pests have different behaviours and damage levels, it is advisable to hire trained experts whenever you have a pest problem. Professionals at young's pest control services undergo years of training on pest behaviours and treatment methods to ensure that they provide the best pest control services to their customers. The wealth of knowledge helps identify the pest, execute the right plan and provide effective treatment. 
 Avoid the build-up of pests in your home and call young's pest control service any time you are ready.
We cover all pests in Chequerbent. Here's an example of a few Pest's Below:
BL5