Tips for Selecting the Best Pest Control Company
Pest infestations can be one of the most annoying experiences ever. Of course, none of us would ever want to live in a space infested by ants, rodents, wasps or any other kind of pests, right? Unfortunately, however, it is not uncommon to face pest infestation's in homes, offices or farms.
Suppose you and your home also have fallen prey to infestation by annoying pests. In that case, it is high time you start looking for a competent pest control company.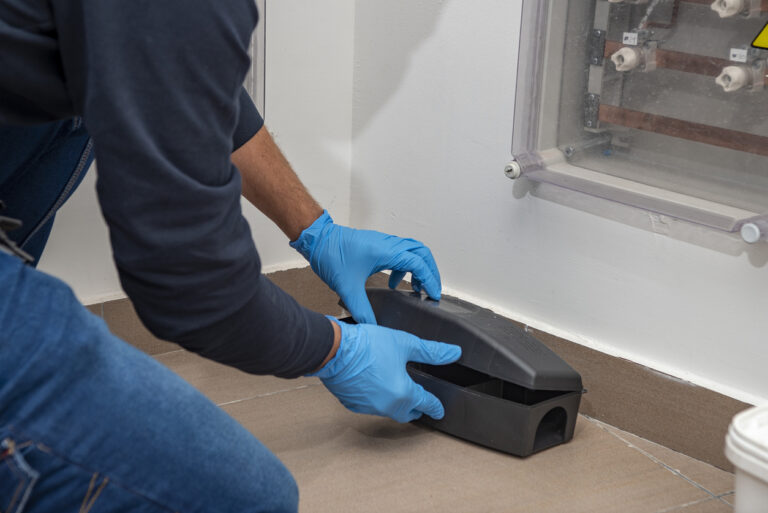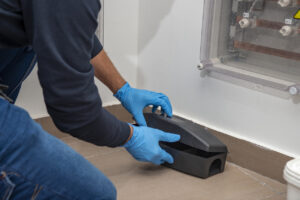 Now, how to choose a "competent" pest control company amongst the available these days. Picking the best pest control company requires you to be sure of what you are looking for. It's only when you are certain of the services you want (such as wasp nest removal) can you be sure if the company caters to those services or not. Here we have listed a few tips that will come in handy while selecting a pest control company for your home or office.
Check if they hold a license or not.
Before you hire a pest control company, it's essential to ensure that they hold a valid license. In addition, the brand or company you plan to work with must have all the necessary licensing and certifications.
While searching for a company, you may get quotes from some local pest controllers at comparatively lower prices and quick service. However, such service providers are often found to use low-quality chemicals (dangerous to your family). So save yourself the trouble by being extra cautious earlier.
How is the brand image?
It is often the case that while hiring a pest control company or any other service provider, we heavily rely on online reviews. While the reviews come in handy, it's essential to take them with a pinch of salt. A few negative reviews amongst a lot of positive ones must not hurt because hey! Nobody is perfect. On the flip side, noticing all positive reviews might indicate that the reviews are paid.
Apart from the reviews, make sure you have a holistic overview of the reputation the company enjoys. Check out their social media and the website of the company. The website especially comes in handy to check if the company provides specialized services (such as wasp nest removal) that you are looking for or not. Do not entirely rely on the advertisement for the organization!
Make sure there are warranties.
Well, it's true that every pest control service provider would claim to be the best. However, it's essential that you claim a written assurance or warranty from the brand. Also, you could additionally ask for what corrective measures they would undertake if things do not go as planned.
Safety First!
Finally, it's essential to ensure that the company you are signing up to work with prioritizes customer safety. Examine the quality of the chemicals they plan to use. Local pest control service providers may work with cheap chemicals, resulting in harmful reactions, allergies, and sicknesses in residents of the home later.
These are some quick tips to make sure that you don't end up hiring the wrong firm. Ensure that the service provider uses only safe chemicals for pets, children, and senior citizens at home.
Safety is primary in pest management. Suppose the company you are planning to hire doesn't have trained staff to handle any possible hazardous situation. In that case, you may want to reconsider your decision. Likewise, make sure that the team is good at communication and helps you stay updated regarding everything going on. A simple Google search relevant to your area of residence, such as "Pest Control Liverpool", may fetch you many relevant results. However, it's your call as to whom to hire. You may consider exploring our services here. Good luck!