Need Help? Call Us On 0161 776 9832 For Expert Pest Control Advice On How To Identify Pest Infestations And Help Solve Your Pest Problem.
Page Moss Pest Control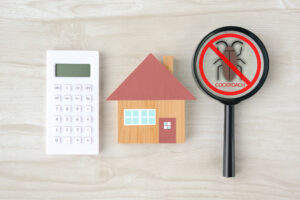 Pests are harmful to your property as well as your overall health. It is essential to have pest control in your home or your business. Dealing with these pests on your own can be very dangerous to you, your loved ones as well as your property. It can only be easier with the advice and aid from a highly skilled pest control technician from Page Moss Pest Control. With us, you will be liberated from every kind of pest which may hide in your home. We offer pest control methods to many different types of pests, including;
Bedbug control
Eliminating bed bugs can be stressful. Throwing away an infested mattress won't solve the issue. What you require is a bed bug treatment program done by a skilled
pest Control Company. We have a team of pest control professionals who are well trained and qualified, ready to assist you to remove these unwanted guests.
Ant control
Wiping out an ant infestation is precisely what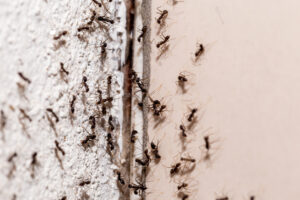 our pest control professionals are trained to do. They have been taught about the biology of ants, and they will come to your residence equipped with all the pieces of equipment required to get the task done right.
Bumblebees control
Even though Bumblebees at times nest in the ground, they can hide above the ground and particularly around the decks or in the patio areas. Occasionally they put up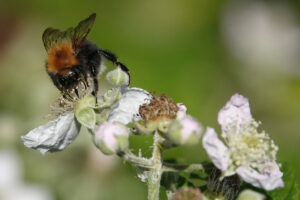 their nests in attics. When threatened, they sting, and their sting is among the most aching. As a result, contacting a pest control company is the best solution. Our company has professionals who will inspect any possible nesting spots and eradicate bumblebees in your home completely.
Honey Bee Nest Removal
When you notice an excessive number of honey bees around your home, it is clear that you have a honey bee infestation in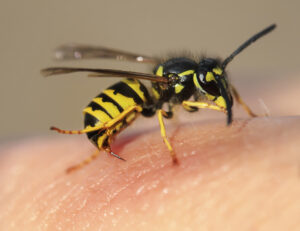 your home. Honey bees can be irritating, and they are also unhealthy since they can bring about various germs from outside. If you notice that the bees are coming from multiple directions, don't try the DIY honey bee treatment because you won't control them. You may have a bee colony around your home, and this can only be dealt with by a pest control professional.
Flea treatment and control
The majority of flea infestations usually come from pets. Your dog or cat may have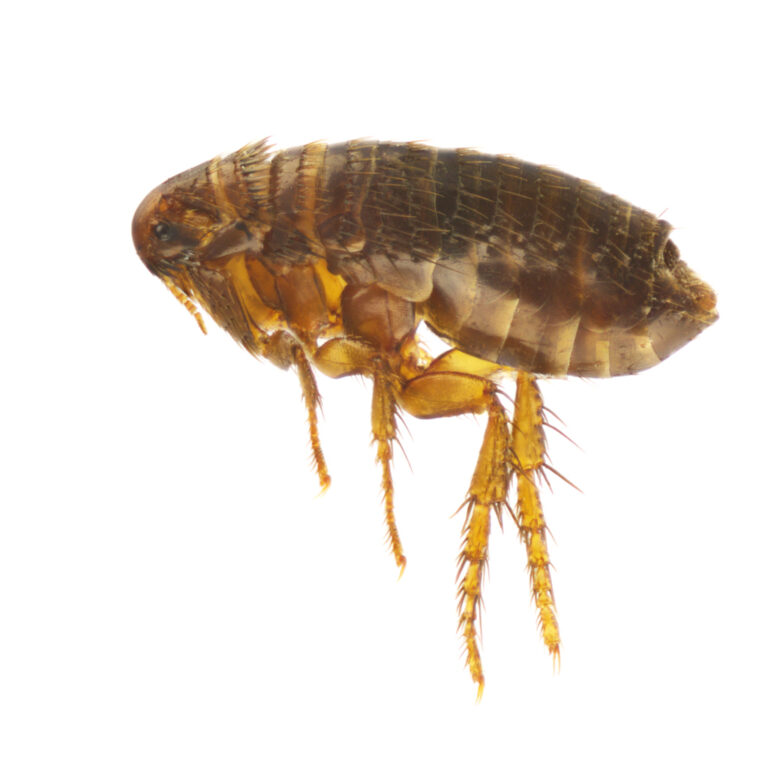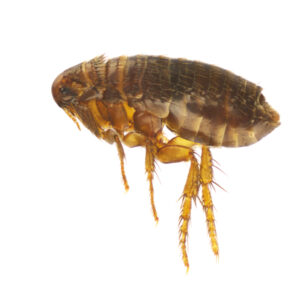 caught the fleas when running around or from other pets. We have professionals who can assist you with the best flea treatment that will effectively wipe out flea infestation in your home.
Wasp Nest Removal Treatment
Wasps in your home can be a threat. A wasp sting is excruciating and can, at times, cause
allergic reactions. Never try Wasp Nest Removal Treatment by yourself because when they are threatened, they get very hostile. We provide quick services at any given time, whether you find out the nest early or afterwards when it is much significant. We approach Wasp Nest Removal Treatment with extra care.
Mice & Rat Control
Mice and rats are a nuisance and the cause illnesses such as the plague. Our certified Mice & Rat Control experts will put an end to your annoyance by eliminating mice and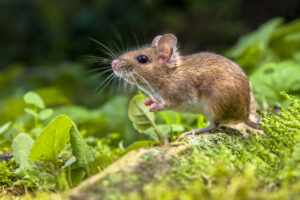 rats inside and around your home. Our holistic approach to safe, practical Mice & Rat Control treatments will successfully end rats and mice in their trials, and it will keep them out and away from your home, once and for all.
Dealing with the pest threat by calling pest control professionals is the best means of avoiding damage to your property and the transmission of diseases brought by these pests. As the leading pest control provider, Page Moss Pest Control knows the value of keeping a barricade of prevention as well as protection around you and your family. We believe in defending what matters most, and therefore, we work with businesses and homeowners to deal with the most threatening problems.
It is our happiness to serve our clients and the community at large. We are proud to help make sure that every person is living a healthy life possible. So contact us, and we will get rid of all infestations in your home.
We cover all pests in Page Moss. Here's an example of a few Pest's Below:
L14