Need Help? Call Us On 0161 776 9832 For Expert Pest Control Advice On How To Identify Pest Infestations And Help Solve Your Pest Problem.
Norris Green Pest Control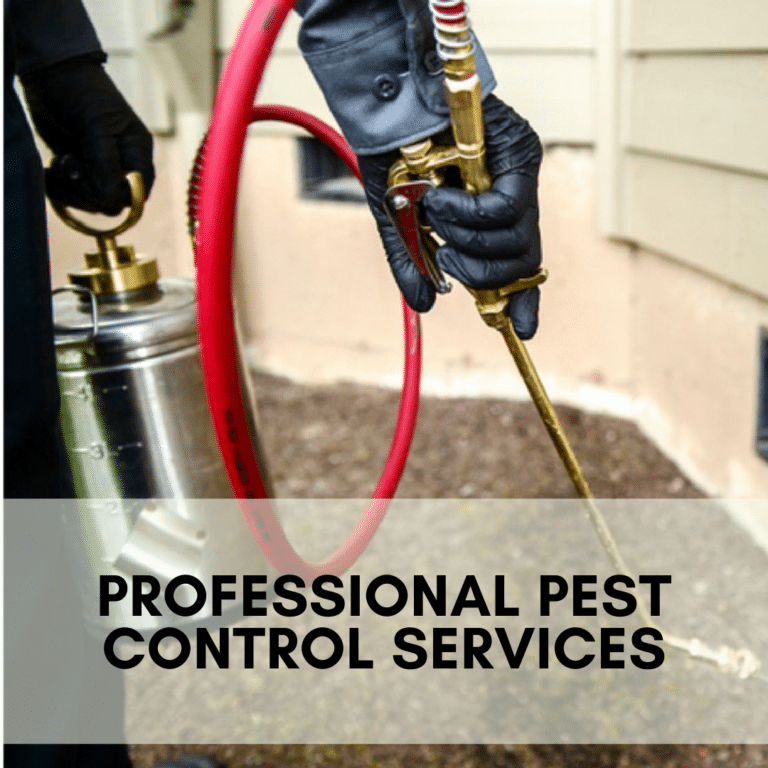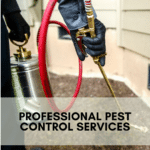 Pest infestation is one of the biggest problems that homeowners and businesses face and can happen without warnings—most people who try to eliminate pests on their end up spending more money in the long run. You can hire our Norris Green pest control experts for the best service and effective procedures instead of doing it yourself. 
 Below are some benefits of hiring our pest control experts.
Health and environmental safety
 Some over-the-counter pesticides contain deadly insecticides that are harmful to the environment and human health when misused. Unfortunately, poor handling is among the most common insecticide misuse, which causes more harm than good. 
 Norris Green Pest Control companies use certified, effective and safe pest elimination to protect their customers and field experts' wellbeing. The skills and experience that young's pest control technicians have in handling products are enough to guarantee safety when dealing with the pest infestation
in your compound or business. Instead of risking your health and environmental protection, you can select the nearest professional wasp nest removal treatment and mice & rat control services provider for quality work.
Reduced operation and property repair cost
 Pests like rats and mice can cause a lot of damage if not controlled early enough. Homeowners who let the pests spread all over the property end up spending a lot of cash on home repairs and reworks. Also, the cost of eliminating pests using do-it-yourself approaches is expensive. In do-it-yourself pest elimination methods, you should buy costly insecticides that only eliminate the visible pests. 
 Young's pest control service works by providing cost-effective solutions to mitigate
pest infestation in your home. The money you spend on professional pest control service is a fraction of what you might pay on property repair and do-it-yourself pest elimination methods.
Reduce risks
 Using the wrong pest elimination approach can be disastrous to your property since you will only scatter pests rather than eliminate them. After a while, the pest will regroup, reproduce and cause more property destruction. Professionals at young's pest control company know the best and most effective elimination method for different types of pests in your compound. Also, you will benefit from wasp nest removal treatment skills that these professionals have for the permanent elimination of wasps in your mix.
Saving time
 It would help if you had a lot of time and effort to deal with a particular pest in your compound. For example, mice & rat control requires
inspection, traps, and follow-ups for a successful process. However, since all these processes need your time, you can leave the job to the professionals and concentrate on your core activities. At Young's pests control service, we offer our services every day, including weekends, so you don't have to schedule your pest elimination project.
Education
 The main work of professional pest control technicians is to eradicate pests on your premises. Still, young's pest control company will ensure that you learn more about some essential precautions for avoiding the exact pest problem. The years of training and experience in different pest elimination practices give Norris Green Pest Control technician skills to give our customers effective and efficient pest control advice. We also do a follow up to ensure that there is no re-infestation
 We eliminate pests like:
Flies

Mice

Rats

Wasps

Ants
Why you should avoid do it yourself approach
Do it yourself comes provides short-term pest solutions.

There is a high chance of making errors due to a lack of experience and training.

DIY methods and insecticides always miss the mark.

Failure to identify the pest in your premises.

Poor source targeting.

Most of the over-the-counter insecticides are not personalised.

DIY insecticides and methods are expensive, considering they often fail.

Continuous use of over-the-counter products will result in pest resistance.

Most DIY pesticides have no residual effects.

You will be delaying professional help.
 Regardless of the schedule, we can match
our services with your needs. Working with us helps you keep your family safe and save time as we have everything needed for the job. If you live in Norris Green and its environs, call out the technical team today for true, tried and state-of-the-art pest management and control solutions!
We cover all pests in Norris Green. Here's an example of a few Pest's Below:
L11