Need Help? Call Us On 0161 776 9832 For Expert Pest Control Advice On How To Identify Pest Infestations And Help Solve Your Pest Problem.
Pest Control Services 
Keep Pests Away
 At Norden Pest Control, we value your comfort. We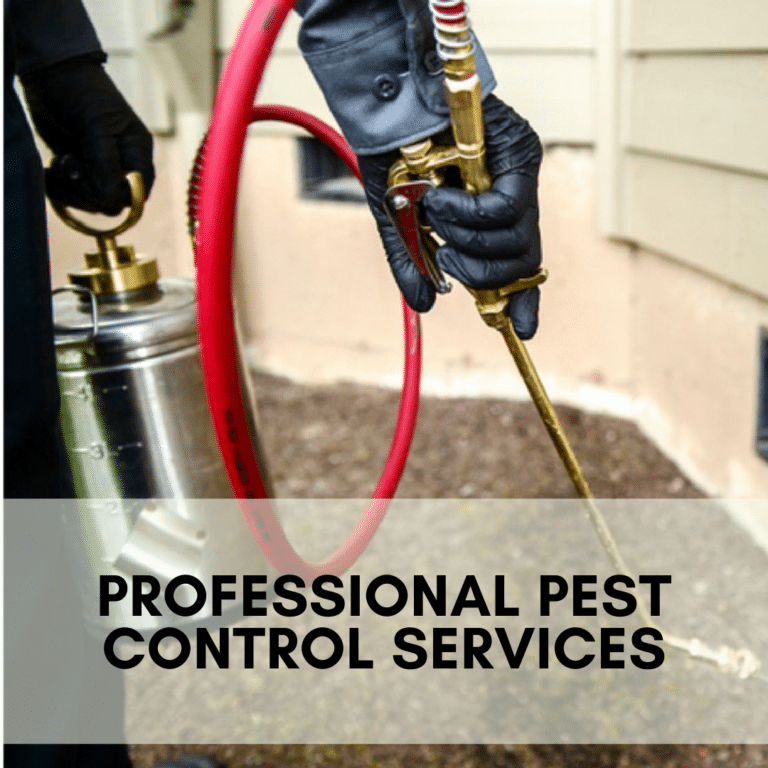 understand the discomfort that comes with pest infestation. You may come home from a busy workday and fail to rest peacefully. Pests cause skin irritations, bites, and property damage. It would be safe if you did not take these losses lightly. You get the freedom to enjoy a good stay wherever you find yourself. Our Company understands these needs, and we work to ensure you get what you deserve.
 Norden gets pest infestation just like any other area in the world. We work in collaboration with the Pest Control Department to bring you the best Pest treatment plans. Pests need to be adequately controlled to prevent re-occurrence. Our insecticides get procured from the best insecticide producers in the UK. You won't complain of re-infestation once we treat your premises.
 Among the many infestations, Mice & Rat Control infestations contribute to a global concern. The rate at which these pests attack our premises and pets requires special attention. It would be best if you acted on any Mice infestation with immediate concern. Don't buy insecticides to come and treat the infested areas by yourself. The guidelines for a successful Mice removal operation require expert attention. The Rat menace needs expert attendance since they contribute to disease transmissions. If you don't ensure the rats' removal after they die, it may result in air pollution.
 Disadvantages of Pest Infestation
 • Pets may cause diseases- when your premises at work or home have pests, disease-causing antigens
get carriers. Most pests like Mice and Rats carry disease-causing antigens to your house. When Rats eat your leftover food, which you might have a bite later, these antigens transfer to your body. The danger that comes with such transmissions leads to severe health issues. The Mice & Rat Control unit takes serious attention in their extermination.
 • Severe Skin conditions. Mice infected area poses a danger to its inhabitants. Skin irritations resulting from Mice bites lead to Skin conditions. You will incur hospital expenses due to a preventable cause. You may reach our Norden Pest Control unit and be sorted.
 • Pests with Far cause Asthma and respiratory conditions once you breathe on the far. Our team eradicates all rodents from human premises.
 • Some pest stings may cause death if in extensive regions. This phenomenon gets attributed to wasp stings. Wasp Nest Removal Treatment keeps these dangerous creatures away from your home.
 Our company does several pest control services. These services include:
 • Wasp Nest Removal Treatment- Wasp nests may
be found on the roofs of our houses. Trees and short vegetations also get wasp infestations. Our company performs Wasp Nest Removal Treatment to prevent re-infestation after removal. The wasps will find it hard returning to a treated environment keeping your loved ones safe.
 • Bedbug Control- Bedbugs may render you sleepless in your own home. If the infestation
spreads in your entire residence, the bedbugs may prove difficult. Our Norden Pest Control department receives refresher causes on how to stay updated with any new tricks. We assure you proficiency in dealing with menace and grant you the comfort you lost in these pests.
 • Mice & Rat Control- While controlling mice and rats, you need experience. Mice coexist in Rat fur,
and we aim at exterminating both. You may try the self-treatment, but if you do away with the Rats and leave the Mice, you remain in trouble. We assure you of complete extermination of all pests in and around your residency.
 • Ant Infestation Removal- Ants may cause havoc in your house as well as your compound. Most ants
feed on wooden structures causing damage to property and plants. If ants got the chance to deny you wood freedom, our experienced exterminators would grant you back the freedom. If you live in Norden, don't hesitate to give us that call.
 For all your pest control needs, reach us, and you will enjoy a pet-free environment. Don't let pests keep you away from your comfort and sleep. 
OL11