Need Help? Call Us On 0161 776 9832 For Expert Pest Control Advice On How To Identify Pest Infestations And Help Solve Your Pest Problem.
Higher Blackley Pest Control 
It is crucial to take measures to eradicate pests and
prevent their increase in numbers as soon as you notice the start of an infestation. As we know, pests can destroy property and bring illnesses to the residents of the place they infest. With the adverse effects of pest infestation, any individual would want to find a way to get rid of them before they get a chance to breed and increase their damages.
 After identifying that you are under a pest infestation, the next step is determining the best approach for solving the problem. It is best to
approach an expert exterminator if you want to ensure the people living on the property are in a safe and comfortable environment. It would be better to work with a local expert exterminator as they have the most effective and fastest ways of eliminating any type of pest.
 Local Higher Blackley Pest Control companies like Young's Pest Control offers their expert extermination services both locally and in the surrounding areas. Therefore, you should reach out to a local higher Blackley pest control technician if you face these pests infestation that seems to worsen with each passing day. These local pest management professionals' services range from mice & rat control to wasp nest removal treatment and many more.
 Since expert exterminators offer a wide range of services, it is evident that hiring them is more beneficial than using do-it-yourself methods.
Why hire an expert exterminator?
Individualized pest extermination
 Without prior knowledge in pest infestation eradication, coming up with the best strategy to deal with the pest invasions in your home can be a tough road to walk on. Therefore, it would be best if you entrust the task to a qualified exterminator. 
 Hiring these qualified extermination experts ensures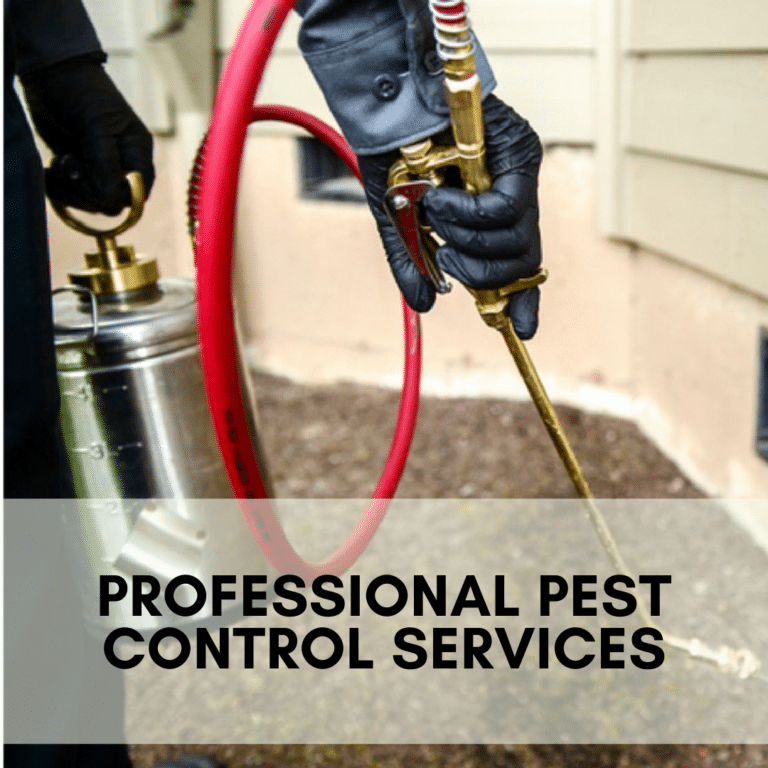 you get individualized services depending on the pest infestations' levels and your property's size. With their experience in the field, these extermination professionals will offer more than just a short term solution for your problems. With their help, you can devise a way to keep infestations at bay for a long time.
Risk mitigation
 In some cases, following do-it-yourself methods of eliminating pest infestation has lots of drawbacks. If you decide to eradicate the pests yourself, there are chances you would choose inappropriate elimination methods. Such methods can result in significant consequences for your property and the people that reside in the property.
 Most of the pests that infest our homes today are carriers of dangerous illnesses for humans and pets. Therefore, failing to follow the right protocols when trying to eliminate these pesky invaders can lead to an increased chance of diseases spread.
 Also, seeking Young's pest control expertise ensures you do not expose yourself to the harmful effects of extermination insecticides.
Effectual pest control
 If you are already spending a lot due to the damages caused by the pests in your home or workplace, you may have tried various methods
without success. Your failure may result from using the wrong techniques or approaching the matter without prior knowledge in handling pests' infestations. If you are using insecticides to eliminate pests, you need to get the right ratios. Without using the right proportions, the pesticides may not work. 
 So, why bother yourself with reading all that information about managing pests while you can just let a specialist handle the process on your behalf. For successful control of pests, speak to an expert exterminator now. 
Parting words
 Even though there are many more benefits of hiring an exterminator to handle pests on your behalf, the ones above should encourage you to start using professional help when it comes to pest control. Entrusting pest extermination to a specialist ensures you get personalized techniques that focus on your specific situation. The experts will factor in the current condition of your property as well as the level of infestation.
 Speaking to a qualified exterminator generally simplifies your work. Mice & rat control would be virtually impossible without a specialist that knows how to approach the whole eradication process—the same applies for wasp nest removal treatment and many more. 
M9