Need Help? Call Us On 0161 776 9832 For Expert Pest Control Advice On How To Identify Pest Infestations And Help Solve Your Pest Problem.
Pest Control 
Pest Control Services
 Have you noticed pest invasion in your surrounding? Pests may cause us a lot of discomfort and diseases. We at Young Pest Control ensure that we come to rescue you from these destructive animals. Pests account for significant damage in the United Kingdom regions. We train expert pest control specialists to help you deal with the menace. We serve the whole of Manchester when it comes to pest removal. 
 Our services include Mice & Rat Control, Wasp Nest Removal Treatment, and other various pests' treatment. If you enjoy the company of pets, then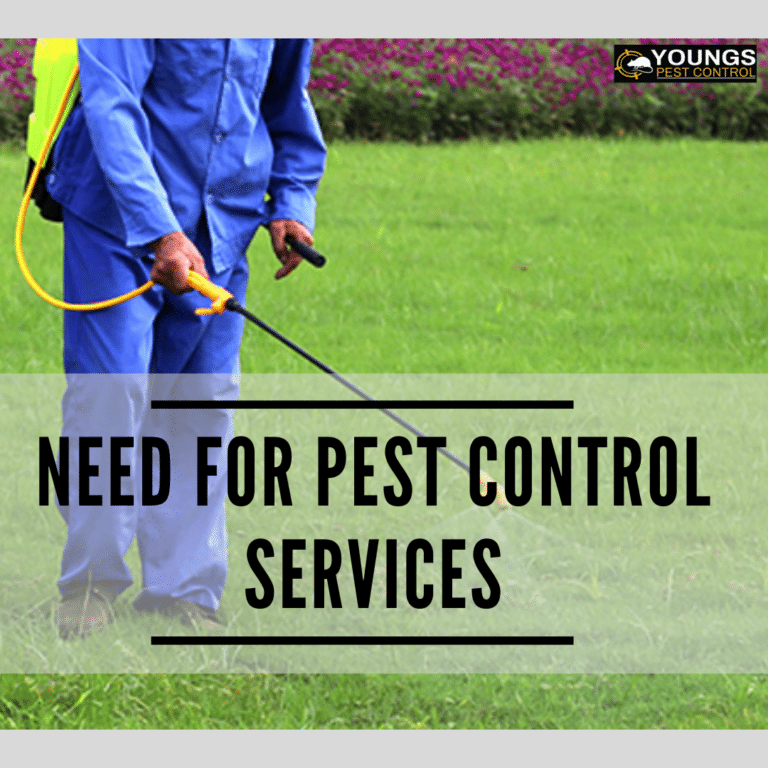 you will notice mice infestation in your area of residence. Rats cause a primary pet menace all over the world, leave alone in Manchester. As a company, we work as Davenport pest control to ensure that we stay Pest free.
 Don't think that you won't get attacked by pests. We have helped a bunch of people and restored their sanity and comfort. A pest infested area never grants you comfort. You fear inviting visitors over as you worry about your pets. We don't advocate for personal treatment. Professional steps need to be followed to eradicate the menace. Our expertise in this field puts us in that position to grant you peace of mind. We at Davenport Pest Control, ensure we achieve our missions along with the port.
 We help put away the following pests.
 • Bedbugs- our Bedbug control treatment ensures your home gets free from pests. After we visit your home, bedbug bites will remain in history.
 • Ant Infestation Removal- we ensure that our ant
control unit deals with all ant infestations in your compound. You will stay ant free in and around the house with our services.
 • Bees' infestation control. A swarm of bees around your home may freak you out. We ensure that all
bees get removed from your premises. Honey bees pose a threat to you and your loved ones. Our duty entails removing them professionally and ensures zero bee stings. You may call us if you notice any bees around.
 • Mice & Rat Control- Mice cause a lot of irritation to the skin. The Mice irritation affects not only humans but also pets. We ensure that your home
stays Mice free after our treatment. Rats, on the other hand, contribute to a tremendous global loss. Rats destroy home and commercial property of high value. If these animals may be causing you unrest, please free to conduct us. Our Mice & Rat control team works with pure dedication.
 • Squirrel Removal- our company understands that
Squirrels enjoy infesting your home and farms. Davenport Pest control works to eliminate the squirrel threat in your surroundings. The insecticides we use have the approval of environment-friendliness worldwide. Don't let squirrels torture you. We will ensure they stay away.
 • Wasp Control- Our Wasp Nest Removal Treatment meets the pest control requirements. We ensure that
once we remove a wasp nest, you will never find a re-infestation ever again. These insecticides we use to keep all wasps away for an extended period granting you a peaceful stay. Wasp stings prove to be the deadliest and dealing with them without professional help may risk your life. If you find any wasp infestation, feel free to find our Young's Pest Control services. We will ensure your safety from all pests.
 The threats that come with pest infestation include:
 - Pollution of indoor premises. Pests like Rats and rodents' wastes like urine contribute to air pollution.
 - Disease-causing antigens get transferred to humans by pests. A pest infested area proves to be a breeding ground for diseases.
 - Mice and Fleas cause skin irritation to both humans and other animals. These skin irritations and infections may become very uncomfortable. It would be best if you did away with such pests sooner and effectively.
 - Most pests get attributed to respiratory diseases and Asthma. You need to take infestations seriously and do away with them in a successful manner.
 - Pests like Squirrels and Ants also affect the environment. Your farm may be affected by these pests. If you own a home garden, these two pests contribute to soil erosion and infertile soil properties. Eradicating then from your environment keeps your plants healthy.
 We provide all these services at our company. Give us a call any time and we will ensure you stay Pest free. 
SK2