Need Help? Call Us On 0161 776 9832 For Expert Pest Control Advice On How To Identify Pest Infestations And Help Solve Your Pest Problem.
Adswood Pest Control 
At some point, you will likely have a problem with pests invading your home or business. It does not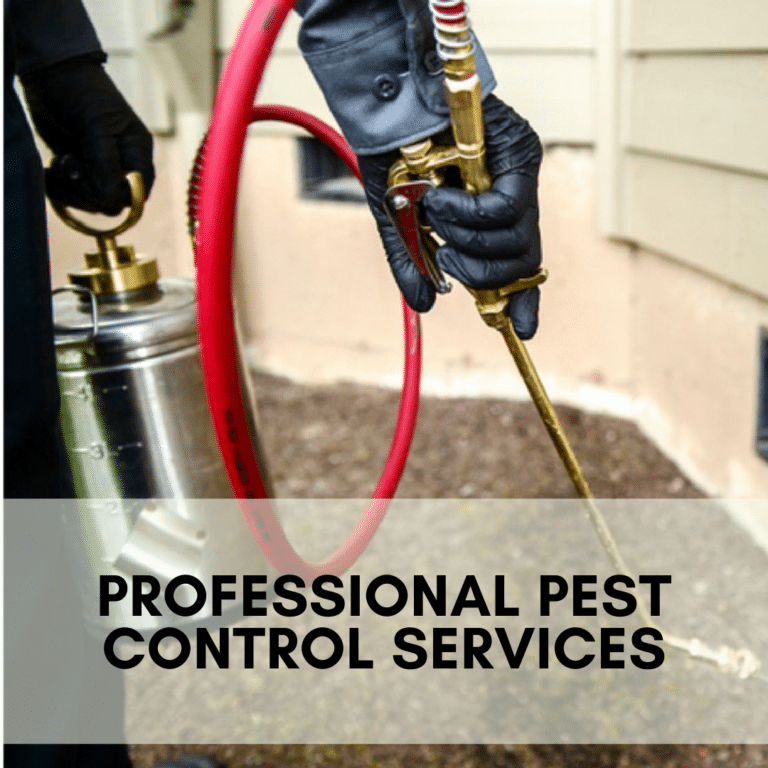 matter how much work you put into keeping your home clean and tidy. Pests will nearly always find a way to invade your property if they can. Once pests establish themselves in your home, you may find that they are difficult to remove altogether. Also, pests can prove a hazard, not just to property but to people as well. 
 If you discover that you have a problem with pests, you must get help from professionals. Whether you need help with mice & rat control or some other pest problem, you should think about getting help from an Adswood pest control service such as Young's Pest Control.
What Are Pests?
 Pests are insects and animals that can invade your
property and are capable of causing damage or harm to you, your food or your home. They are not just your everyday rodents, wasps and bees. When it comes to pests, they could also include insects, ants, and moles. Even birds nesting in your roof space could be defined as pests if they cause damage and destruction.
What are the signs?
 If pests have invaded your property, then there will be signs that you have a problem. Depending on the type of pest, the most common indications you have a pest problem include:
Property Damage
 Pests can cause damage to the property both on the inside and the outside. For example, if you spot holes in the floor or wall, you may find you have an issue
with mice or rats. Because rats like to chew, if you find gnaw marks on wiring and furniture, it's another sign that you have a problem. Damage to your lawn can also be a sign that you have an issue with pests. If you should see any other signs of property damage, an Adswood pest control service can advise you of the cause and how best to deal with the issue.
Droppings
 Should you find droppings on your property, it is a
a classic sign that you have a pest problem. The most obvious culprits are mice and rats. However, you may find droppings from smaller pests like bedbugs, for example. If you find droppings in a kitchen, it is important to deal with the problem straight away. This is because they have the potential to contaminate food and therefore be a health hazard. 
Wasp Nests
 Finding a wasp nest either in or around your property is a sign that you have a serious problem. However, it
is not something that you should consider dealing with. Wasps can pose a severe risk to your health and the health of others if they sting you. It is far better to leave wasp nest removal treatment to the professionals. Not only are they qualified, but they also have the right equipment and training to take care of wasps.
Why do I need professional help?
 Trying to take care of a pest problem yourself is not something that has any guarantee of success. Do-it-yourself solutions can pose a health and safety risk. Because of this, they are not something to be recommended. 
 There are several advantages in getting help from professionals to deal with mice & rat control, wasp nest removal, or any other treatment. The benefits of using a professional can include such things as:
High success rates.

It offers a lasting solution in dealing with pest problems.

They can take care of the problem without causing any harm to themselves or others nearby.

They have the skills and expertise to handle most pest problems.
 Should you have a problem, don't wait. If you have a pest infestation, you need to call in professionals. Let Young's Pest Control help you safely take care of the problem.
We cover all pests in Adswood. Here's an example of a few Pest's Below:
SK3