Need Help? Call Us On 0161 776 9832 For Expert Pest Control Advice On How To Identify Pest Infestations And Help Solve Your Pest Problem.
Wincle Pest Control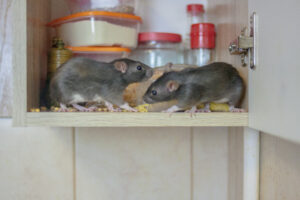 Why let pests ruin your home? We can give you the best pest control services with excellent results! We offer varieties of pest control services depending on what has infested your home. Our services will not fail your expectations, and we will make sure all your wish is granted. With our highly trained professionals, count your problem solved and have your home back free of disturbance.
Types of Pests We Treat
 Having specialised in all pest treatments, here are some of the pests Wincle pest control deals with. Wasp nest, bumblebee, ant infestations, woodworms, fleas, bedbugs and all rodents. You will notice them around your property, and they are highly destructive if you do not take measures urgently. If you suspect any of these pests have infested your property, call us today, and we will immediately respond and perform your work excellently.
Damages Pests Cause
 •Pests are the greatest enemy of flowers and crops generally. If pests have infested your garden, they will destroy your beautiful flowers and crops, making your home a disaster.
 •Some of them, such as wasps and bumblebees, will cause chaos around your home, making outdoor activities hard to carry on. This is because their sting is excruciating, and worst of it all, you may not know if you are allergic to them. In some severe instances, it may lead to death.
 •Rodents are well-established disastrous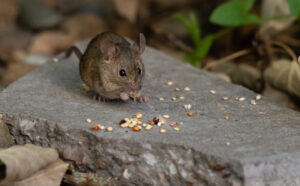 pests destroying properties, contaminating grains, destroying field crops and transmitting diseases.
 •All in all, pests cause discomforts in one's home, interfering with activities around the area.
Diseases Transmitted by Pests
 Pests are linked to many diseases especially if it is widespread and are not well treated. These are some of the diseases they cause:
 •Rodents-related diseases affecting humans consist of rat-bite fever, plague and rickettsialpox.
 •Flies cause enteric infections such as diarrhoea, cholera and typhoid when they contaminate your uncovered food.
Wincle Pests Control
 Pests are very disadvantageous when infesting your home. Thus, we recommend you to get in touch with our pest control services as your best option to get rid of them for you. Our highly skilled professionals will give you the best options to go about the pest infestation in your home. With all their great skills, worry less as they will clean and treat the pests completely using our best-required tools. Some of our pests control include:
Wasp Nest Removal Treatment
Wasp is a very harmful insect and causes chaos as they are easily triggered when disturbed. Contact us to avoid all their chaos, and we will professionally remove the wasp nest without anyone getting injured. For your safety, we will not recommend you to clean them on your own as it will not be effective than when our professionals will do it. Furthermore, our services offer the best wasp nest removal treatment.
Mice & Rat Control
 In rodents, mice & rat control will be the type of service offered by our professionals. We will bring you the best tool to clear them out and treat them completely with no future disturbance.
Pest Control Price
 As we give you our excellent services, we also give you a reasonable price for all the services we offer. Our affordable price includes all the services done, and tools used when clearing the pests out of your home.
Why Call Us Today?
 Our pest control services are incredibly done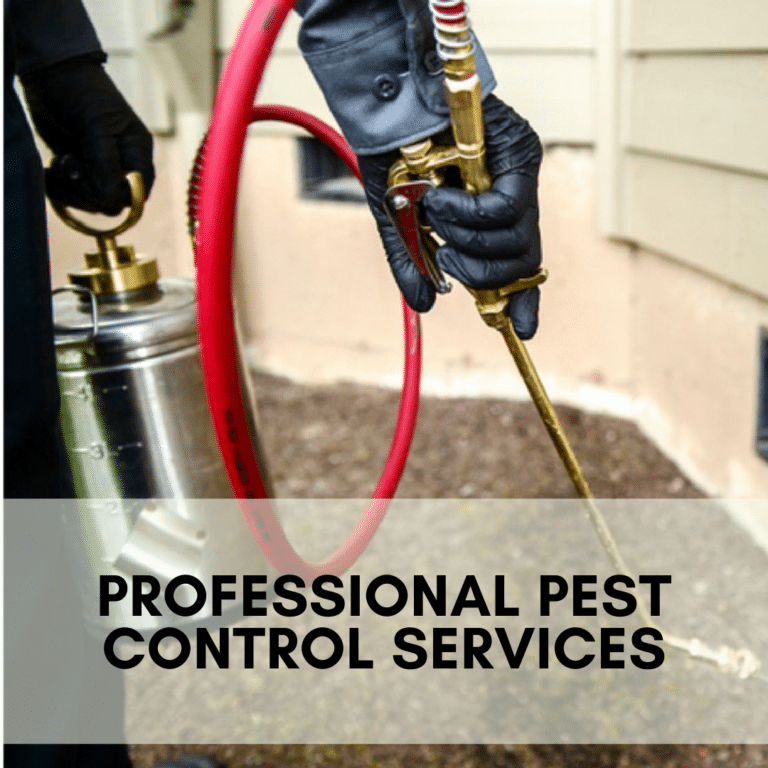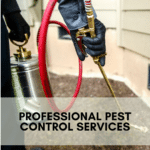 as our professionals have high-quality skills and are well experienced. We are also available within your reach, and any minute we get your call, our professionals will be shortly at your doorstep, ready to serve you.
Final Thoughts
 Pests hinder a lot of our activities and damage our properties so severely. They will cost you a lot, so do not entertain them whenever you see their presence in your home. Get our help by contacting us to stop them from causing more distractions and interference.
We cover all pests in Wincle. Here's an example of a few Pest's Below:
SK11