Need Help? Call Us On 0161 776 9832 For Expert Pest Control Advice On How To Identify Pest Infestations And Help Solve Your Pest Problem.
Tatton Pest Control 
Introduction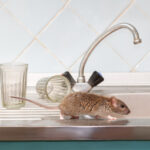 Pests and vermin can be a devastating problem both to people in residential houses and business areas. Pests are unwelcome due to their financial, health, and mental effects. Pests reproduce rapidly and have survival adaptations that make them very hard to control. Therefore, it is essential to engage professional pest removers such as Tatton pest control once you spot them. We have been dealing with all types of pests for ages, and as a result, we have grown to become the leading pest terminators in the Tatton region. Our services are unmatched, and we provide our customers with competitive prices. Our online reviews are mostly positive: thus, you can rest assured that your pest problem is in safe hands.
Signs of pests and vermin
Pest droppings, urine trails and grease marks

Nests (especially in dark and hidden areas)

Structural damage (such as gnawing and characteristic holes)

Plant damages (Various pests attack green plants)
Services that We Offer
We provide a variety of pest solutions to houses and businesses in Tatton. The primary services that we offer are wasp nest removal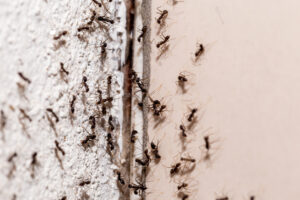 treatment and mice & rat control. We also provide pest removal services against pests such as fleas, honey bees, ants and bed bugs. We have specialised in our services, and our team undergoes regular refresher training to ensure they are on par with other leaders in the industry. They also have personal protective equipment to protect them from stinging insects and pesticides.
Our pest control services are available 24 hours a day for the entire calendar year. We provide a swift response to your alert, and we provide same-day delivery of our services. In addition, we offer fumigation services against most pests and offer proofing solutions to residential houses and commercial premises. The insecticides we use during treatment are safe to use around children and pets, and they conform to environmental policies.
Our technicians are certified to conduct pest control solutions. They are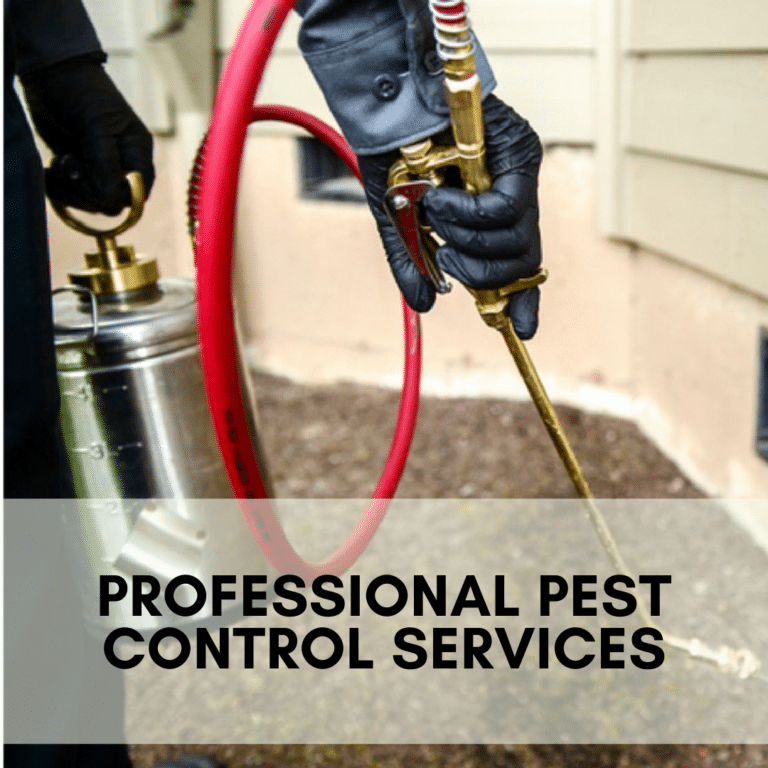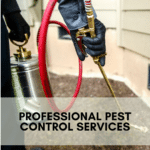 trained to industry standards, and there is no pest they haven't dealt with regardless of scale and location. We trace the source of pests or their colony and treat their habitat in the most appropriate way possible. We value your time, and as a result, we always take the shortest possible time to get rid of the vermin and evacuate your premises.
We are also providers of emergency response solutions, although this attracts an extra charge. For example, if you get a pest emergency, say a wasp infestation in your restaurant, we can immediately assign a task force to come to your premises. Their objective is to swiftly get rid of the pests so that your business can continue as usual.
Mice & Rat Control
Mice, rats, and rodents, in general, are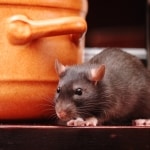 destructive, and that is not their biggest disadvantage yet. Mice and rats can carry disease-causing microorganisms and spread them from one person or place to another. In a business entity, rats can result in a poor business image and affect business profitability. In addition, they are difficult to control when they grow in numbers. Therefore, seeking the assistance of a rodent exterminator company at the early stages of an infestation is vital.
Therefore, at Tatton pest control, we have a specialised group of personnel skilled in mice & rat control. The first step is to assess the situation and set up bait stations and pesticides traps. They also come back multiple times to check on the effectiveness of the rodent control solution.
Wasp Nest Removal Treatment
Wasps are popular for their characteristic buzzing and painful stings. Wasps defend their nests aggressively, and they do so by stinging intruders to their nests. Moreover, they are destructive: when they nest on a building's ceiling, they eat up its wooden surface resulting in losses.
Therefore, at Tatton, we have skilled technicians who are experts in wasp nest removal treatment. They have the tools and techniques to eradicate hornets and wasps on your premises effectively.
We cover all pests in Tatton. Here's an example of a few Pest's Below:
WA14
WA16