Need Help? Call Us On 0161 776 9832 For Expert Pest Control Advice On How To Identify Pest Infestations And Help Solve Your Pest Problem.
Nether Alderley Pest Control 
The big dream. Being a homeowner. But for some people, this big dream can end up being a nightmare, and that is all because of something that sounds like a small problem. One of the downsides to living in Britain is that there are a number of different pests that can get in and take-over, then ultimately ruin your home. The worse part is that if you do not get rid of pests promptly and properly, then they will return time and time again. Nether Alderley Pest Control can help you with bedbugs, ant infestations, bumble bee nest removal, Grey Squirrel Control, Honey Bee Nest Removal woodworm treatment, flea treatment, wasp nest removal Mice Infestation Control and Rat Control. There are a huge number of reasons to call in professionals to get rid of your pests for good.
Why you should use professionals. 
 Not only are pests annoying in your home, but they can also be dangerous. For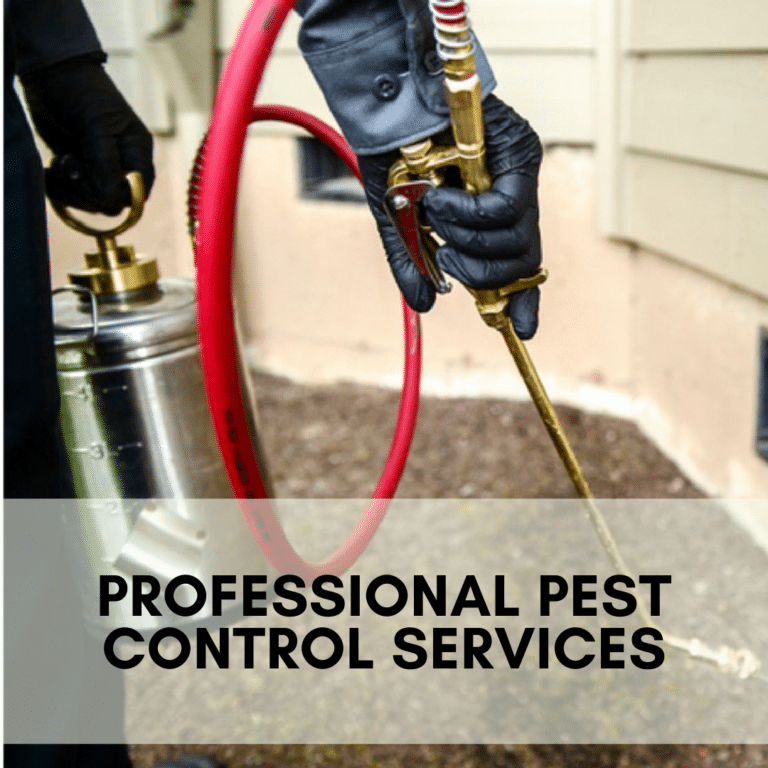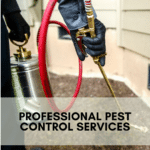 example, Wasp Nest Removal Treatment is something best left to a company like Nether Alderley Pest Control should do, rather than you having a go at a "DIY" method. First of all, if you call a professional for a pest problem, they will have their protective equipment. This will include some sort of garment that will protect them from bee or wasp stings, whereas if you were to do it yourself you would be vulnerable to the stings. Stuff like Mice & Rat control should be done with the correct chemicals, so if you hire an exterminator they will have these. Another advantage of calling in a professional exterminator is that they can give you advice on how to ensure the problem does not return. Professionals will also have had training on how to use the pest control chemicals so they will be able to advise you on when it is safe to re-enter the home. 
Are our professional exterminators expensive? 
 Many people believe if they hire someone for Wasps Nest Removal Treatment, or for Mice & Rat Control it will be expensive. Hiring someone to get rid of a pest problem
can end up SAVING you money. It might sound more attractive to just go down to the local DIY shop and get a bottle of some form of pest control chemical to try out something like Wasp Nest Removal Treatment yourself, but that can be dangerous and costly. First of all, if you accidentally use the wrong chemical or too much of one chemical you could harm yourself rather than the pests. You could also face the problem that you have not got ridden of the pests completely and for good. A professional exterminator will ensure the problem is properly fixed and problems do not arise in the future. For example, if they are getting rid of a wasps nest, they will know how to spot the Queen to kill her and make sure the colony is gone for good. They are well-trained in all of the species of pests, which makes all the difference when trying to eliminate them.
Should I try "DIY" pest control? 
 A pest problem is something that no homeowner expects to have to deal with, but when the situation does come up, it can be tempting to try out "DIY" methods. Trying to get rid of pests yourself can be dangerous. You could easily be allergic to wasp or bee stings and just not know.
Certain mice and rats can carry disease. Bedbugs can cause you to be incredibly itchy and uncomfortable. Keeping this in mind, it's a lot more beneficial to call a professional exterminator. A company like Nether Alderley Pest Control will have a lot more control of the situation than you would if you were dealing with it alone. Time is also a very important factor as many pests can cause significant property damage, especially things like woodworm and mice, both of which can cause structural damage which may be expensive and time-consuming to fix. 
SK10