Need Help? Call Us On 0161 776 9832 For Expert Pest Control Advice On How To Identify Pest Infestations And Help Solve Your Pest Problem.
Higher Hurdsfield Pest Control.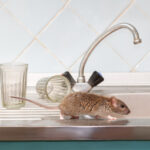 Higher Hurdsfield pest control is a control company made up of a team of professionals who are experts in managing and eradicating pests in your workplace and your home. We are well equipped with the necessary tool and vast information on pest control. Our team of experts offers services like wasp nest removal treatment and Mice & Rat Control. Higher Hurdsfield Pest Control offers professional pest solutions to commercial, agricultural and residential sectors.
 Their services are localised. Young pest control operates 24 hours, enabling customers to reach them at any time of the day or night. We offer professional and long-lasting pest solutions to your pest infestation problem. We are committed to offering total satisfaction to our customers since we are able with any pest. Our domestic services are structured in a way that we keep you and your family safe.
Damages and caused by pest infestation.
 Pests cause a lot of distraction and annoyance. Pest causes damage by chewing timber, pipes, wires and food in your storage, which can be costly to the owner. Pest is also a carrier of diseases, and they can transmit it. Flies, mosquitoes, ticks and bedbugs are vectors for insect-borne diseases. When pests are not effectively removed, they can cause serious health problems.
 Another way in which pests spread diseases is through their dropping. Rodents dropping has the potential of causing health problems because they can pass the infection to the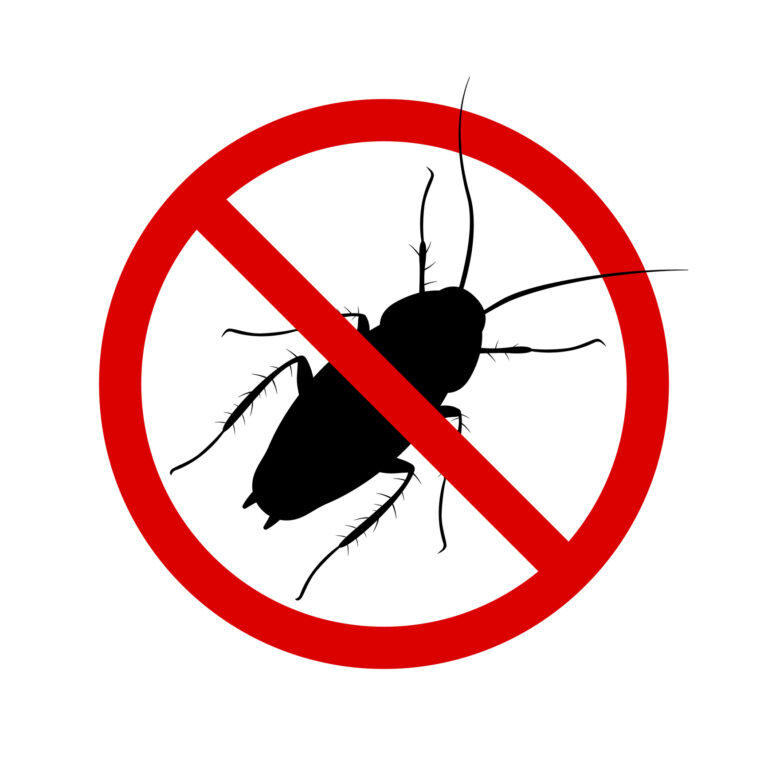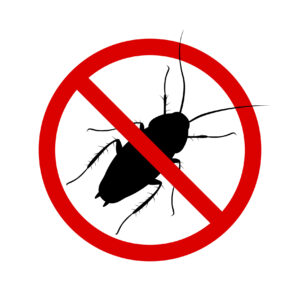 human being. In addition, they can cause water and food contamination by moving around the house. Finally, pests like rodents usually make be smelly and untidy because of their urine and droppings. Therefore, when we are dealing with the pest infestation problem, we use non-lethal and safe methods. Our professional team are experts in dealing with pest types, including birds, rodent flying, and crawling insects. 
 Type of pest control services we offer.
 Ant control, 
 Bed bug treatment,
 Cockroach control,
 Flea control,
 Silverfish control, 
 Woodworm treatment,
 Honey Bee Nest Removal
 Grey Squirrel Control
 Mice control,
 Wasp Control and Wasp Nest Removal Treatment
 Fly control,
 Carpet beetles control.
 Mice & Rat Control
Why customers should use our professional pest control services.
 When you hire our services, our team of specialists provides you with the best solution to the problem that works efficiently and effectively for every kind of pest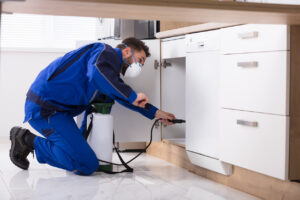 infestation. Our expert has a vast and deeper understanding of pests, which enables them to deal with the root cause of the problem. Then, they apply the latest technologies and methods in eradicating the pest.
 We offer affordable services, and everybody can access them. Our services are of high quality since our experts can take care of all types of pest problems. Our services rate depends on the size of the property and the degree of pest infestation. And this makes services to be considered economical and cost-effective compare to doing it yourself approach.
We use a safe and harmless control method. We apply safe methods and procedures that keep you and your family safe and sound during the process. There is a lot of insecticide risk and hazard during the eradication process, and the good thing is that our team of specialists are well trained and know how to manage insecticide hazards.
 We have the best customer support system. Our support system operates in 24 hours, and it is always ready to respond to pest infestation concerns. In addition, our team offer you a safety measure that should be taken before and after pest control services.
 We ensure that you live in a stress-free environment. Pests are a source of annoyance and destruction. They make the living condition to be stressful and hard. Our team of professionals know how to deal with the issue, making you live in a peaceful environment that is pest-free.
 Before we offer our service, our team usually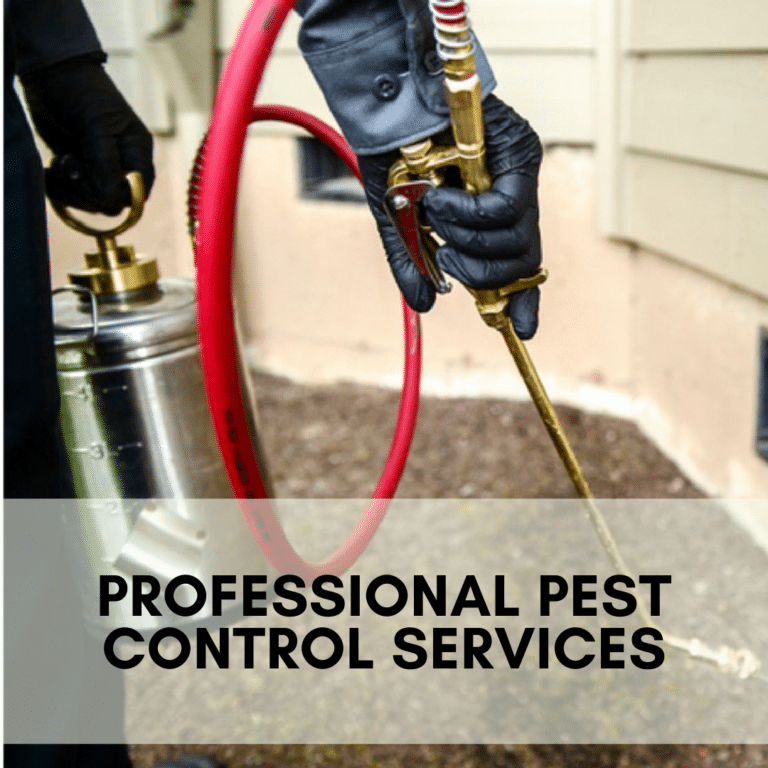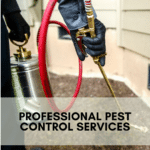 conduct a deep examination and research on the type of pest that has infested your property. This helps us to create a perfect plan on which method to be used in eradicating pests. We ensure that there is no future reoccurrence of pests by putting forth the best control measures.
We cover all pests in Higher Hurdsfield. Here's an example of a few Pest's Below:
SK10