Need Help? Call Us On 0161 776 9832 For Expert Pest Control Advice On How To Identify Pest Infestations And Help Solve Your Pest Problem.
Aston Pest Control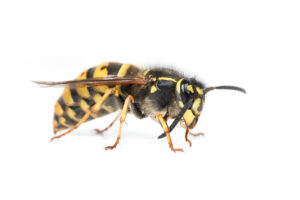 Are you experiencing numerous rodents invasion within your homestead? Have you been looking for a professional solution to your pest challenge? Or, do you need to remove the dominating pest terror within your home urgently? Worry no more, and look no further; we are here for all your Aston Pest Control services.
 To all Aston residents, the remedy to all your pest problems is just a call away. Having stations around – Aston Pest Control – assures you that our approachable experts will, with no delay, respond to all your pest problems. Bear in mind that we are at all-time out here for you.
Importance of Pest Extermination
 Pests will always attack without any notice. For this reason, then, you ought to at all times be well prepared. Preparation involves understanding the appropriate experts to rely on and call for all pest removal and control needs.
 Additionally, it involves the trust of their experience, skill, and knowledgeability to successfully eliminate all troubling pests. Nevertheless, it's good to note that trying to eliminate pests within your house can be very dangerous. Most of these risks can affect you or your family members.
 Due to the risks, anyone having pest issues should seek professional assistance immediately. This is they are well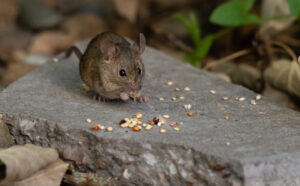 skilled in extermination. Moreover, experts will handle the removal process quite well, posing no safety or health risks to your family.
 Pest control is important because:
 • Normally, rodents are mostly attracted to farm yields or grains. Mice, grey squirrels, and rats will find a way into your house and feed on the farm yields. They, at last, cause tremendous losses and low yields. At Aston Pest Control, mice & rat control services are available. Besides, the rodent elimination techniques our specialists use are safe hence yields successful results.
 • Pests come along with many diseases that can be easily transmitted to your poultry, family, livestock pets, and or to you. Discovering pests and having them removed at their primary phase will avoid chronic diseases.
 • If you have ever faced a bedbug attack before, then you understand how
uncomfortable, restless, sickly, and itchy your life can be. Our skilled employees have adequate training on bedbug control. Remember to contact us once you spot any bedbug invasion in your house. We, at all times, do our best to stop any future invasions and assure you of effective pest control services.
 • Blights such as bumblebees, honey bees, and wasps are dangerous. If messed with, they will always fight to defend their nests which contains hordes of insects. If you notice that these pests have built their nests within your house, do not hesitate to call us. Our exterminators have skills in swarm collection and wasp nest removal treatment.
Why Choose Professionals?
 Recently, pest problems have considerably increased in our farms, agricultural storerooms, and homesteads. Managing this problem as an individual wouldn't be sufficient as most invasions are in vast areas. Besides, you save time by having a professional. By doing so, you wait for a successful and secured extermination mission.
 • Our Pest Control services are open 24/7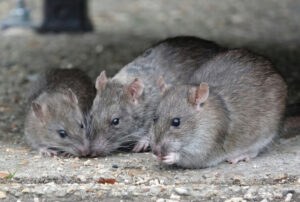 –for we believe we must be at your disposal at all times. Our experts will get your location through customer service, and in a few minutes, be ringing your doorbell, prepared to exterminate and collect.
 • Apart from assuring you a safe pest control service, our experts are proficient in various pest removal methods. These include squirrel removal, mice & rat control, wasp nest removal treatment, swarm collection, bedbug removal, and ant control.
Conclusion
 Pests, for instance, bedbugs, are resilient to normal extinction medicine and tactics. Others, such as squirrels, have escape means to cope with the traps.
 With the adaptations, it becomes hard to control pests successfully. However, we no longer depend on the usual traps as we evolve with time.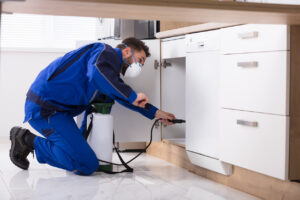 Our experts are a few steps ahead of the bees, bugs, rodents, wasps, and our competitors with modern skills. As a result, we never disappoint. Contact us today, any time ant day and, trust us, you will never regret calling us!
We cover all pests in Aston. Here's an example of a few Pest's Below:
WA7