Need Help? Call Us On 0161 776 9832 For Expert Pest Control Advice On How To Identify Pest Infestations And Help Solve Your Pest Problem.
Lunt Pest Control 
Safe and Reliable Lunt Pest Control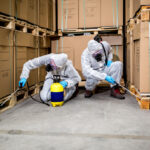 Do you have a pest problem? Are you looking for a quick and effective solution? Trust Youngs Pest Control for proven solutions to any pest issues! Responsive and professional, our team of experts deals with various pests in all types of properties, including domestic, commercial, and agricultural. If you are looking for a wasp nest removal treatment or mice & rat control, we are ready to tackle any pest concern you are facing.
The importance of dealing with pests
Pest problems can show up at any time. They can grow into more significant problems over weeks and months. Or they can be sudden issues that appear without warning. To effectively deal with these issues, you need the knowledge and skill of a professional. With experience and training, a professional can successfully control and exterminate rodents, parasites and insects in and around your home or business.
Not dealing with a pest problem can be dangerous. Although small, insects and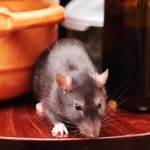 rodents can cause significant damage to your property. They can also be hazards to your health and safety. In addition, some pests are hazardous to more vulnerable family members, including young children and pets.
The dangers of unchecked pests
Many pests post health hazards since they carry diseases, many of which can be transmitted to humans. These diseases can also be passed on to pets, livestock and poultry. Tackling pests early helps to avoid chronic diseases. This is especially true with rodents, making mice & rat control essential to keeping you and others safe.
Taking action also helps prevent potentially life-threatening allergic reactions from certain pests, including wasps and
honeybees. Professional wasp nest treatment and removal do more than reduce the risk to anyone with allergies. Wasps are known to attack suddenly and sometimes in swarms, which can cause severe pain and injury. Eliminating a nest early prevents severe injuries to you, your family, and any animals around your property.
Pests also cause severe property damage and other losses that could impact your livelihood. Rodents, for example, are known to chew through electrical wiring and other materials. Depending on the extent of the damage, repairs could be very costly.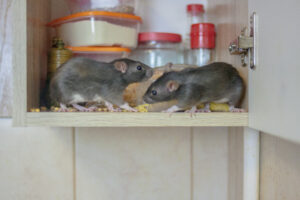 They also chew through carpet, clothes and other fabrics. If you operate a farm, rodents also eat grains and other produce. Our Lunt pest control services keep your property safe and avoid costly losses if you have an agricultural business.
Many pests are also nuisances and could negatively impact the enjoyment of your property. For example, a bedbug infestation means itchy, uncomfortable and restless nights. These blood-sucking parasites are found anywhere close to humans, particularly on mattresses and furniture. Fleas are similarly annoying, often biting ankles and legs. Professional pest control helps deal with an infestation. It also enables you to find solutions to prevent future problems.
Choose a professional pest control.
Getting advice and support from a professional from Youngs Pest Control ensures you and your family stay safe. It also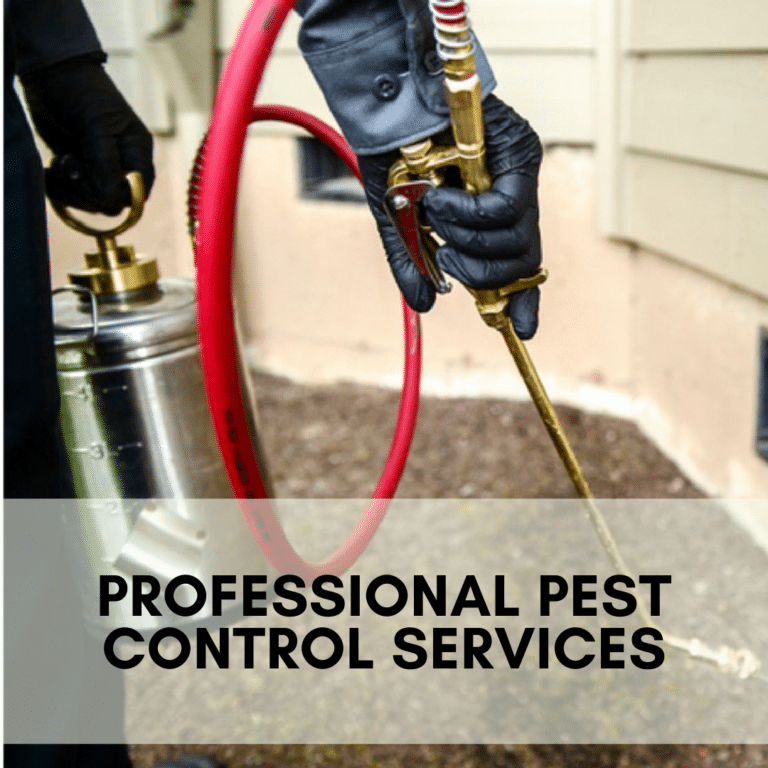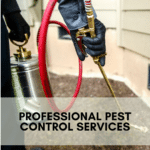 means you can go back to enjoying your property without worrying about unwanted pests. Dealing with pests early and quickly is an effective way to reduce damage, prevent injuries, and avoid other potential hazards that come with pests.
Whether you are a homeowner or run a business, contracting an expert saves you time. DIY solutions are typically ineffective and could cost you over time with repeated attempts. Dealing with a pest issue yourself could also result in injury or property damage.
Trust a professional exterminator if you have bedbugs, ants, fleas, mice, or other uninvited guests on or around your property. They provide proven and safe solutions to any pest control issue. Our team is trained and experienced in various pest control and extermination methods. Youngs Pest Control also puts safety first to ensure anyone in your home or business plus the property itself are safe.
Youngs Pest Control is here to help!
From mice & rat control to wasp nest removal treatment, we offer effective Lunt pest control services. We handle all types of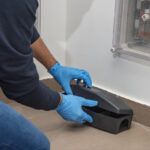 jobs, including dealing with bedbug infestations and honeybee nest removals. We are a family-run business with over 20 years of experience. Our services are also available 24/7. Choose us for reliable pest control!
We cover all pests in Lunt. Here's an example of a few Pest's Below:
L29