Need Help? Call Us On 0161 776 9832 For Expert Pest Control Advice On How To Identify Pest Infestations And Help Solve Your Pest Problem.
Clock Face Pest Control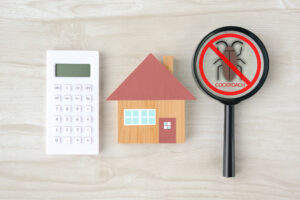 Prevention is better than cure. Unfortunately, numerous homes and businesses fail to consider pest control until they experience pest infestation. You can save yourself the trouble by starting to invest in professional pest control. Professionals in pest control are experts. They have undergone training in managing pest infestation. Therefore, their skills will be efficient in solving any pest related issue.
 Common Pests
 Some pests are more harmful than others. In a worst-case scenario, pests cause significant damage to your items and raise the cost of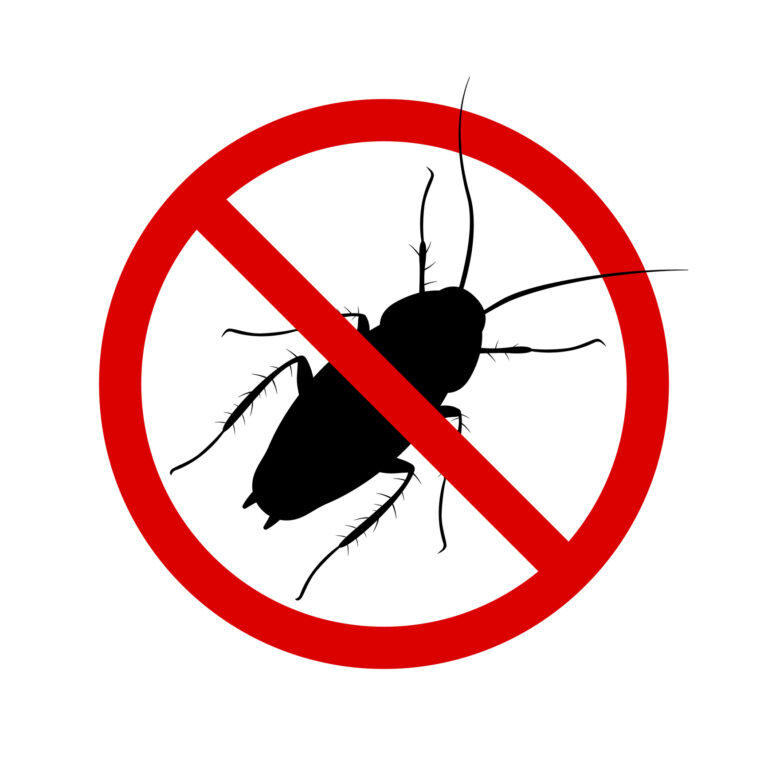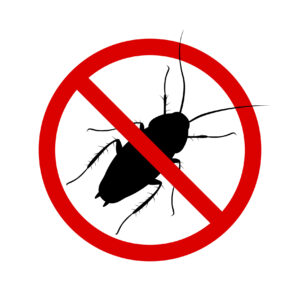 maintaining the house. Nevertheless, no bug is comfortable to have in a home or a business. We have a sample below to show you some of the pests you might be experiencing at your workplace or home surrounding.
 Rodents
 Rodents are harmful pests to your home or business. They transmit diseases that reduce the well-being of individuals. They do this by coming to contact with food supplies at your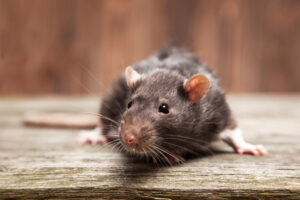 home. Rodents also destroy walls, wires, cables and even pipes. Mice and rats especially are costly to have at home. They bite on clothes causing them to tear. They can also chew on your fingers at night and prompt direct disease transmission. Reputable pest control companies are known for mice & rat control. They have good references when it comes to controlling rodents. That is one way to spot an effective pest control company.
 Cockroaches
 Similar to rodents, cockroaches spread diseases to people. Cockroaches live in dirty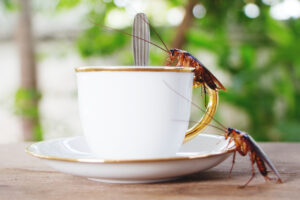 places such as sewage. They spread quickly and are tough to eradicate. They are known to live underwater for about 30 minutes. They also squeeze themselves in tight spaces and crevices.
 Bed Bugs
 Bed bugs are problems in many homes and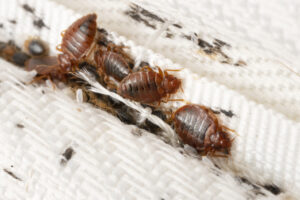 businesses. These pests cause painful itches. Unfortunately, bed bugs are also hard to eradicate. They like to breed in thin wall crevices, in corners, sofas and beds. 
 Problems caused by pests.
 Health
 Pests cause various illnesses. Some diseases are more harmful than others. For example, malaria is known to be a killer disease. Poor health will affect the productivity of the people in the business. 
 As a result, pests have long-term effects on the economy.
 Reputation
 Businesses infested with pests are negatively reputed. Hotels especially will
undergo severe criticism when customers notice rodents such as rats, cockroaches or bed bugs. These bad reports are detrimental to your profits. Therefore, it is of utmost importance to protect the life of your business by ensuring quality pest control.
 Why it is better to hire a professional pest control
 Quick results
 Professionals work fast. No business or home want to spend extra time infested with pests. Professionals are sure to get rid of any pest infestation in a day. Working by yourself will not be as quick. You might overlook numerous potential areas that are pest infested. You will also be limited to labour. Clock Face Pest Control is known for long-term solutions. They are equipped and have the proper knowledge concerning the bother. They use this knowledge not only to control but to cut short their life-cycle.
 Quality results
 Professionals in pest control have undergone skill enhancement. They have the proper knowledge on how to eradicate the problem caused by pests. While you want the same results, you might be lacking in training. Little skills will result in a low-quality outcome. Also, some infestations are difficult to manage. Mice & rat control is known to be a tough job. Hiring professionals ensure the high standard elimination of these pests. They put their skills into beneficial use, and you profit much from their competence.
 Right tools and equipment
 Professionals bring their apparatus. Some also provide the right equipment for the job. Some pests require advanced tools to eliminate them. For example, cockroaches in sewages require modern spray guns. To efficiently eradicate them, you will need such instruments for the job. Professionals will be able to do the task. Professionals also know the necessary equipment for a particular venture. For example, many individuals do not know wasp nest removal treatment. They might end up using the wrong tools that are not efficient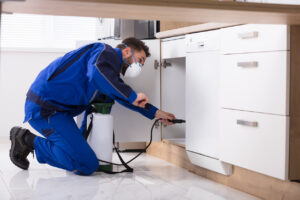 for eliminating wasp nests. Clock Face Pest Control provide wasp nest removal treatment. Moreover, with increasing awareness of protecting the environment, professional pest technicians know many certified and environmentally friendly insecticides.
We cover all pests in Clock Face. Here's an example of a few Pest's Below:
WA9