Need Help? Call Us On 0161 776 9832 For Expert Pest Control Advice On How To Identify Pest Infestations And Help Solve Your Pest Problem.
Bold Heath Pest Control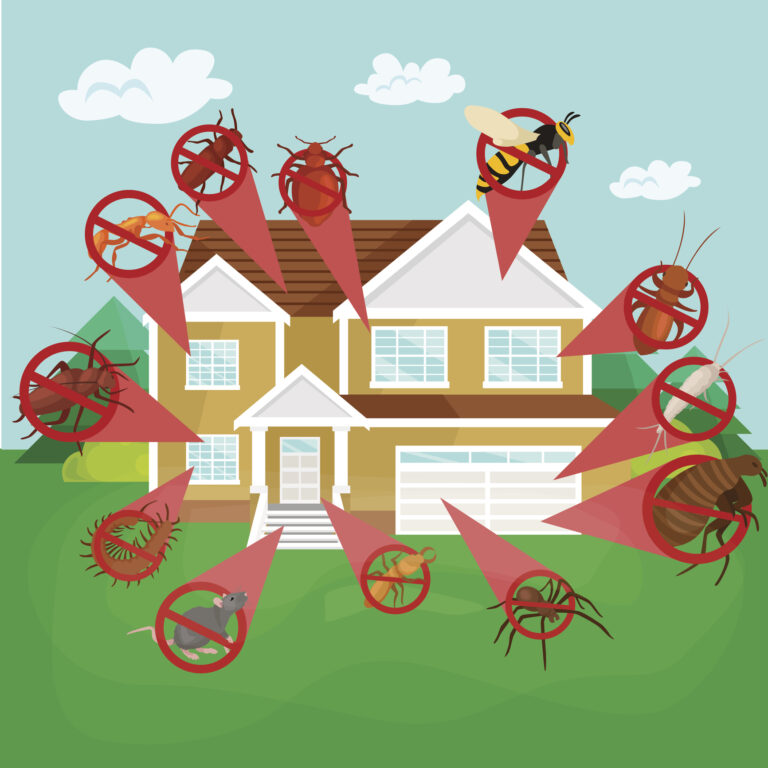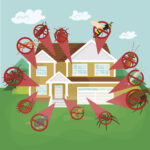 When it comes to pest control, using a professional service is very important. Pests, such as insects and rodents, can quickly spread disease, cause damage to your property and are unlikely to leave for good without professional intervention. This is why you must act now. 
 Bold Heath Pest Control
 Bold Heath pest control has all the knowledge and expertise required to deal with your pest control issue promptly and effectively. Bold Heath pest control can remove and treat a variety of pests, including:

Bedbugs & fleas

Mice & rats

Bees & wasps, including nest removal
 No matter what pest issue you are experiencing, call today, and one of our friendly and professional pest control teams will be able to coordinate your personalised solution. 
 Mice & Rat Control
 An infestation of mice or rats can be very distressing, not to mention a severe hazard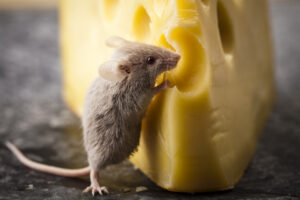 to health too. Rats carry several different diseases, and as they breed very quickly, this can result in your domestic or commercial property becoming overrun. If you have noticed the following signs, then it is likely rats have moved in -
droppings

small holes

greasy wall marks
 Similar to rats, mice can also cause terrible problems on your property. These disease-carrying rodents also breed alarmingly fast and can even cause further disruption by chewing through wires. If you have noticed the following signs, you likely have a mouse issue -
droppings

scratching sounds

chewed wires
 When it comes to mice & rat control, quickly taking care of the problem is essential to stop sicknesses, such as tummy bugs, and further damage to your property. Our professional pest control company are fully certified to remove mice and rats using non-toxic treatments, even in difficult to reach areas, helping to quickly and safely remove any signs of rodents in your home. 
 Wasp Nest Removal Treatment 
 Wasps can become agitated when they feel their nest is being threatened, so it is always
vital to use our professional pest control company to find a wasp nest removal treatment. A wasps nest can not only be annoying but also pose a health risk too. Issues posed by an untreated wasps nest can include -
Stings - including severe reactions leading to anaphylactic shock

Fast Breeding - the nest can rapidly grow out of control

Fire Hazard - especially if the nest has been built near attic downlighters

Queen - nests, can continue year on year if the queen is not removed properly
 Our professional pest control services can effectively remove all elements of the wasp's nest, helping to ensure the nest is removed correctly and will not reoccur in the future. Even if you cannot see exactly where the nest is located, our team of trained technicians will be able to treat and remove it, even in tricky crevices or complex to reach areas. Sometimes, a honey bee nest can mimic the look of a wasps nest, especially during the height of the wasp season, so it is vital always to use our professional wasp nest removal treatment to ensure it is, in fact, wasps that are being removed, not honey bees instead. 
 Bedbugs and Flea Removal Treatment 
 Bedbugs are one of the trickiest pests to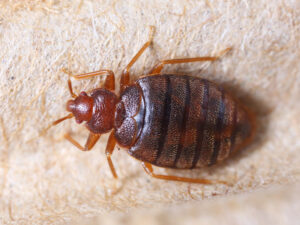 remove, especially in overpopulated areas, as they can jump from one location to the next. This means you can find your home infested simply by coming into contact with these insects at another destination. Our professional pest control service will treat the area where the infestation has occurred and the surrounding rooms to ensure that all bedbugs have been removed thoroughly. Like bedbugs, fleas are tiny and agile, able to leap from one area to the next. However, whilst bedbugs prefer to live in furniture or soft furnishings, fleas prefer a human host, creating a horrible cycle of biting and itching. Our expert team can offer bedbug and flea removal treatment that can successfully eradicate all insects, with several different expert treatment options available to suit your needs. 
We cover all pests in Bold Heath. Here's an example of a few Pest's Below:
WA8