Need Help? Call Us On 0161 776 9832 For Expert Pest Control Advice On How To Identify Pest Infestations And Help Solve Your Pest Problem.
Getting Rid of Bed Bugs with Professional Oldham Bed Bug Treatment
When the lights go out at night after a long day at the office the last thing on your mind should be insects. Sadly bed bugs are very real threats and they are on the increase. This is why you should immediately seek an Oldham bed bug treatment from the experts such as Young's Pest Control if you feel you have a possible infestation. The first thing you need to do is search the common areas on which they creep around and wait for nighttime to suck on blood. Start your search in the most obvious room, the bedroom of course.
The bedroom
The reason you are most likely to find these pests in the bedroom is they are attracted to places where humans rest for long periods, ie, the couch and the bed.

They don't always wait for the dark, they can be spotted during the day if you search carefully in cracks, cases, sheets and any clever hiding places.

Possible signs of bugs include dark stains on the mattress, excess amounts of skin, eggs, and dark coloured droppings.
If you notice any of these then its time to call and get Oldham bed bug treatment.
The Treatment
The Oldham bed bug treatment process first begins by checking out the evidence in your own home. Look around for any signs of infestation, this includes any new red marks on the body. This is a possible indication of a bite, look carefully and if it's red, itchy, or just like a small red lump then chances are a bug bite you the night before. Once you all the facts then make the call and talk to the experts. They will speak to you about bed bug control and the next stages in the bed bug fumigation process.
Experts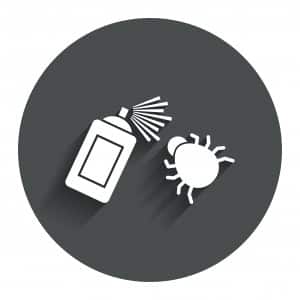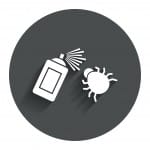 Avoid trying to carry out the bed bug removal process by yourself. Generic products will only do more harm than good, and remember that professionals in bed bug control have been trained for a reason. They also have all the proper equipment required to do a quick Oldham bed bug treatment service. Never mind neighbours or inquiring with friends. At the end of the day, the only person who needs to know about your personal situation is the company at the end of the phone. They can clear them out in a very big hurry.