Need Help? Call Us On 0161 776 9832 For Expert Pest Control Advice On How To Identify Pest Infestations And Help Solve Your Pest Problem.
Greengate Pest Control 
Do it yourself can sometimes be useful in some projects, but it is not advisable for pest control since the possibility of making costly mistakes is high.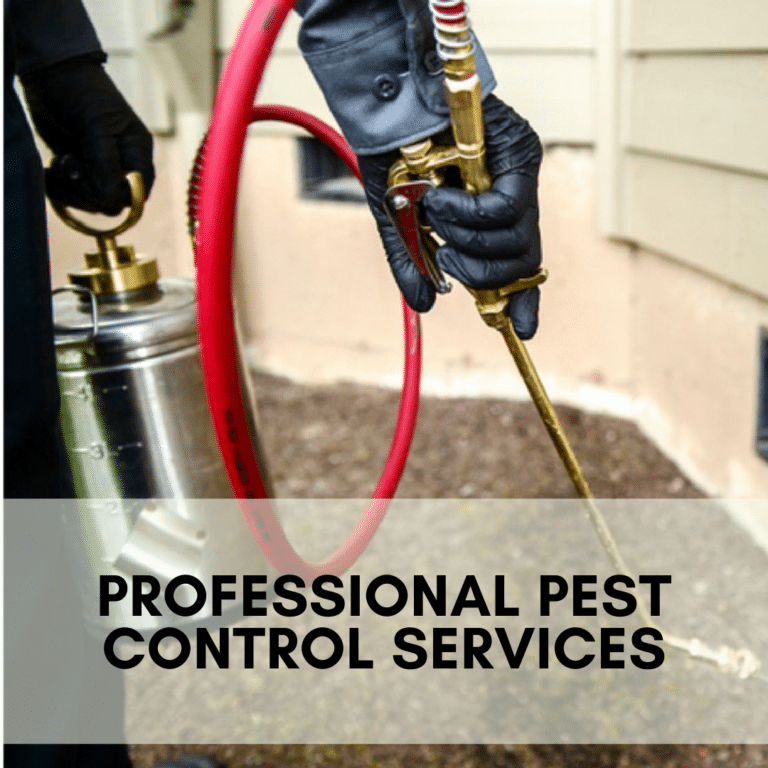 When it comes to pest control, there are a lot of complicated activities that require additional skills and knowledge. Therefore, the best thing is to look for a pest control service in the market to help you out. Greengate pest control companies can help you solve any pest issues if you live in the area or the surrounding neighbourhoods. If your home is infested with unpleasant insects and animals, call a Greengate pest control service provider like Young's pest control to save money and time.
Reasons to avoid DIY pest control
 There many do it yourself methods in the market, but most are ineffective when it comes to killing pests at their source. You may be surprised to find out that some of these techniques help spread pests to other areas in your home instead of solving the problem. When you spray substandard pesticides around your home, you force the pests to create a nest in places far from your reach — where they repopulate and cause more damage. 
Some pest control procedures, like wasp nest removal treatment, require protective equipment due to the insects' harmful nature. In addition to the personal protective equipment, the experts will use varying wasp nest removal treatment techniques, depending on the location of the wasp nest its size. 
 Some of the other reasons why you should DIY approach when dealing with pests in your home include;
Failure to assess the right pest infestation
 Even the best pest elimination method cannot work if you cannot identify the exact pest in your home and the infestation extent. Since pests behave differently, you have to use a different pest control technique for each pest type. Since you may not have
all this knowledge, it is advisable to ask for help from pest control professionals. Mice & rat control service is the best for mice & rat infestation, common in the UK. Young's pest company has pest control specialists with proper training on different pests' behavioural response to control procedures.
 Our mice & rat control experts have proper training on how to solve the rats and mice problem from its source.
Poor source targeting
 Adequate evaluation of pest source is a significant challenge for doing it yourself problems due to lack of skills. Even if you continually use pesticides as a pest control method, the pests will always find a way into your home if you cannot find the source of the problem. 
 Pest control experts at young's pest control have the skills and professional equipment required to help solve a pest problem from its source. This is the only way to solve a pest problem completely. 
Delaying professional help
 You are only postponing pest professional help
when you choose to use over the counter pesticides. Most shelf insecticides are designed to kill in contact, which is not enough when you have an ocean of pest in your home. Unless you wish to buy tons of insecticides that won't solve your problem, call young pest control service.
 You can avoid the risk of causing harm to yourself and others by calling pest experts like young's pest control for any pest-related problem. The services offered by professionals include;
Situation assessment

Treatment plan development

Follow up services
Reason for professional pest control services
Cost
 When you compare DIY with a professional approach, you will realise that DIY is expensive. Since your do it yourself method may fail, you will need to have a professional to take over. The situation will probably have worsened at this level, meaning you will need several visits by the experts before the pest issue is eliminated. To save money and time, you need to call a pest control company in the first place.
Work experience
 Professional pest removal service ensures quality delivery of services to stay relevant in the market. Companies like young's pest can solve any pest problem as they have gained a lot of experience from the many years of helping people live a pest-free life.
M3