Need Help? Call Us On 0161 776 9832 For Expert Pest Control Advice On How To Identify Pest Infestations And Help Solve Your Pest Problem.
Clifton Wasp Nest Removal

Avoiding wasps and hornets from building hives in or around your home is hard, and particularly when the
place they choose is not easily seen or out of sight. They are aggressive when they spot where to build their nest around your home. They build by chewing your furniture and wood into pulp. Once they feel like someone is invading their territory they sting to keep the invader out. There are many problems which might result from these pests, and this includes damage to your home or business enterprise and even health issues such as allergic reaction when they sting.
When wasp feel that someone is invading their space or when they sense some danger they release some chemicals called pheromones and produce a buzzing sound to call their kind for help. When they begin to build their nest around your homestead either on the rooftop, trees or on any elevated surface they get comfortable and with no time the place will be full of wasp and this may make your home to look unattractive. Hornets are no different when it comes to building their nests and protecting their territory. It's important to keep your foods and clean your house regularly to get rid of the food particles and to keep these pests away from your home.
The problem with DIY wasp control solutions

DIY sprays might worsen the hive, which can result in an attack. DIY can, also, be expensive and ineffective. Using Over-the-counter products may work temporary, and they can just deal with wasps and hornets that are present at the moment of the treatment. Wasps and hornets that are not in the nest at the time of the treatment won't be affected. As a result, the problem continues.
When it comes to wasps and hornets never attempt to take the issue in your own hands, you will risk being stung which can be very dangerous and especially to people who are allergic to the poisonous sting. Don't risk disturbing the nest or swarm by yourself. You can end up risking your life and that of other people. Wasps cause painful stings, and can even lead to death because the sting can cause an anaphylactic reaction.
Therefore, hiring Clifton Wasp Nest Removal, which specializes in Hornet and Wasp Control is the best and safest solution to get rid of a wasp nest in your home. A professional usually assess the place, deal with any established or new hives and assist in avoiding Hornets and Wasps from coming back and thus keeping you, your loved ones as well as your pets out of harm.
Why us

Our personnel have a lot of experience in the Hornet and Wasp Control industry, and they have skilled
knowledge of Hornet and Wasp Control. Because we are wasp exterminator experts, we aim to get rid of a wasp nest from houses as well as other institutions. We offer a specialized, cost-effective wasp exterminator which eliminates Hornet and Wasp, and there will be no need to be anxious about more complications occurring. Hornet and Wasp infestation may leave your house with lots of difficulties that can include damage to your property, health issues and even a sense of fear since they can be extremely contaminated.
To lessen the possible risk of sicknesses, flu or even stings from happening, it is at all times best to address the situation quickly. To remove the Hornet and Wasp straight away, we are capable of undertaking Hornet and Wasp treatment which will eliminate them from your house completely. When it comes to wasp nest removal cost, we shall provide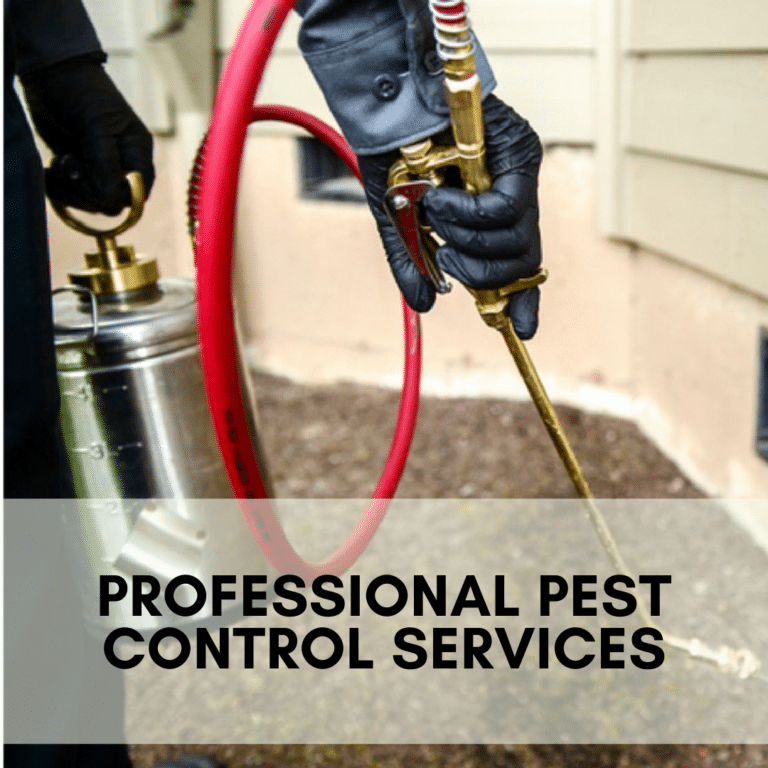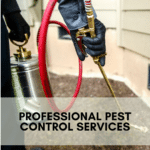 you with the best prices, because we want to ensure that Hornet and Wasp infestation is addressed as fast as possible to guarantee that you don't suffer more problems. Our wasp nest removal cost is reasonable, and it will fit your budget because we will work with you to offer you the best price.
Don't be stressed, and ask Clifton Wasp Nest Removal to lend you a hand. Have all those irritant wasps and hornets wiped out of your place once and for all?
M27