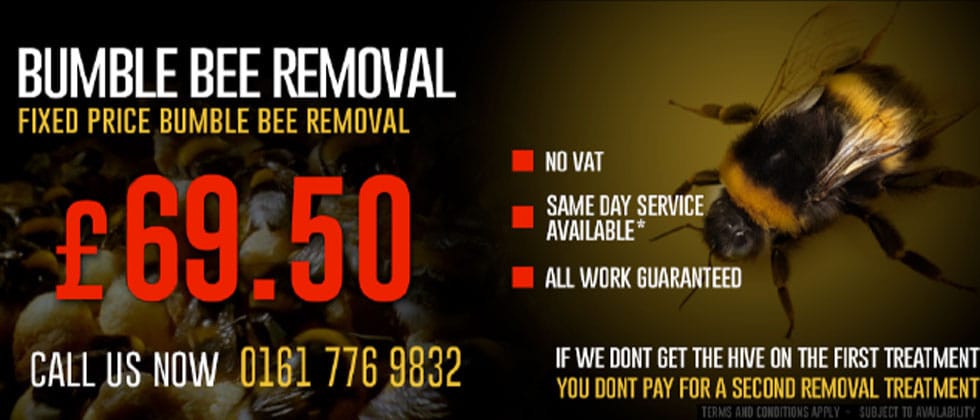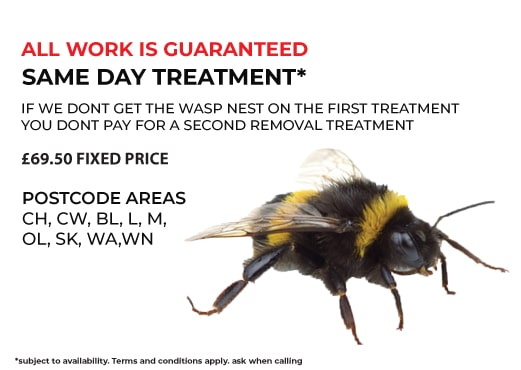 Need Help? Call us on 0161 776 9832 or drop us an email for expert pest control advice on how to identify pest infestations and help solve your problem.
Cheadle Hulme BumbleBee Control Treatment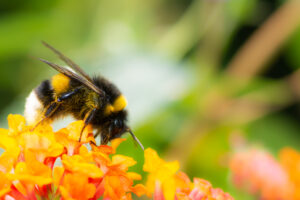 Residents within some neighbourhoods in the UK can be exposed to pests such as bumblebees which can sting and cause serious irritation. While a lone bee poses no major threat, an entire swarm of bumblebees needs to be eliminated as fast as possible. This is because an entire swarm can attack passersby, neighbours, family members, children and pets. It is advisable to call in a pest control firm to help with Cheadle Hulme bumblebee control services. Young's Pest Control provides excellent services in the control and eradication of bumblebees.
24 Hour Pest Control Services
Young's Pest Control provides expert advice and professional assistance needed to eliminate tree bumblebees. Cheadle Hulme bumblebee control services are offered to interested UK customers with bee problems at or near their homes. Pest control is not something that families can handle. It is always advisable to call the experts. Young's Pest Control firm offers 24-hour pest control and eradication services which is great considering some of the urgent needs some families have. Their team of experts is ready to visit its clients and provide excellent services at any time of day and on every day of the week. In many cases, it is never advisable to wait until a Monday or normal working hours in order to make that important call. Having the opportunity to call in the experts at any time is a great benefit to customers.
Contact Young's Pest Control for BumbleBee Removal Services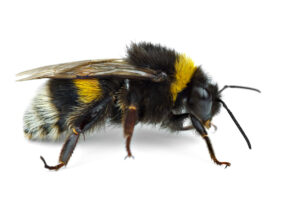 It is now easy to get in touch with the leading pest control. Should tree bumblebees build a nest inside or just outside a home, Cheadle Hulme bumblebee control experts need to be summoned to attend to the situation as an emergency. Emergency pest control services from Young's Pest Control offer families and neighbourhoods a chance to mitigate the risks and dangers posed by the bumblebees. These bees need to be eradicated as fast as possible and only successful and established experts have the capacity to undertake such procedures. They have the expertise, equipment, time and training to undertake a professional job. A simple call to the firm will elicit a response on how best to get rid of pests causing a nuisance and sometimes posing a risk to human life. Our professional Cheadle Hulme bumble bee control services will ensure that pest infestation problem that residents experience are permanently eradicated.