Need Help? Call Us On 0161 776 9832 For Expert Pest Control Advice On How To Identify Pest Infestations And Help Solve Your Pest Problem.
24-Hour Bowdon Rat Control Treatment 
Rats can be very stubborn, even gnawing through woods and metals to gain access. If they succeed to enter your home or business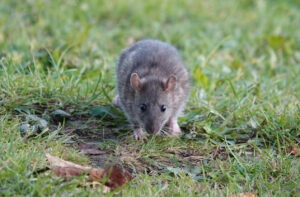 environment, they can contaminate food, spread disease, and damage property. So it's crucial to get rid of rat infestation quickly. Else, you subject yourself, loved ones or even pests to health risk and property damage. Due to how critical a rat infestation removal and treatment is, the whole of this article will focus on why rat infestation treatment is essential, how to identify rat infestation problems, and how to eradicate rats infestation problems.
 Why is Rats Infestation Treatment Important?
 Rats are very stubborn, troublesome, and destructive. Therefore, it is imperative to chase them out immediately after they enter your house. However, failure to get rid of them from your home will result in the following:
 Contamination of foodstuffs: The presence of pathogens in rats urine can lead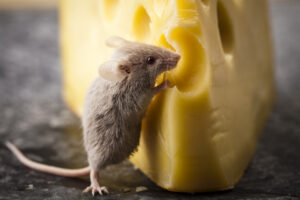 to the contamination of your foodstuffs if it enters or touches your foodstuffs. Once rats are present in your home, the possibility that it'll happen is very high. Because rats are radical in nature. The only way to stop your foodstuff from being contaminated is to get rid of rats from your home and surroundings at large. 
 Property damage: With regular and persistent gnawing, rats can destroy insulations, chew through pipes, doors, floorboards, floor joists. These stubborn pests are capable of shredding nearly everything and anything for their nest. 
 Rats Infestation Signs
 The presence of rats in your home or environment can't easily be noticed, especially during their early days in your home. However, there are common rat signs that can tell you if rats have infested your home. These signs are as follows:
 If you ever see small dark droppings or gnaw marks in your home or office, it's an indication that your home may be under rat attack. Apart from these two signs that we just mentioned, there are other signs that you'd look out for include:
 Rats holes

 Rats nests

 Footprints

 Rub marks
 These are the common signs of rat infestation, and you'd try to get rid of them immediately if you notice any of these signs mentioned above. You can quickly detect the activities of rats since they're more active at night.
 How to Get Rid of Rats Infestation From Your Home
 We have come to understand that having rats in your home or surrounding can be discomforting. And their ability to gnaw through woods, plastics, wire, and even steal can damage your property. That's why it's essential to get rid of them fast. 
 The quickest and easiest way to get rid of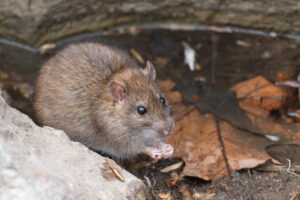 rats from your home and surroundings in Bowdon is through the help of Bowdon Rat Catcher Near Me Service. The only thing you are tasked with is choosing the right Bowdon Rat Catcher Near Me Service. We understand the complexity of selecting the right rat control treatments and removal services. That's why we recommend Young's Pest Control. Young's Pest Control is one of the top rat control treatments and removal services in Bowdon and its surroundings. Their 24-Hour Professional Pest Control Rats Service is always available. And their team of Bowdon Rat Exterminators is very well skilled and knowledgeable in the field. 
 If you have noticed any signs of a rat infestation in your home or business environment, such as droppings, nesting, chewed wires, food, or unpleasant urine smell, contact Young's Pest Control 24-Hour Professional Pest Control Rats Service. They will send their Bowdon Rat Exterminator experts to come to your rescue. 
 Never waste a moment trying to fight Rat Infestation yourself. Getting rid of these stubborn and destructive pests requires skills, the right equipment, and a trained and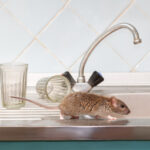 experienced workforce. Trying to fix rat infestation is beyond the setting of traps and spraying of pesticides. And as an individual without the complete weapon to execute this task, trying to do it will expose you and your household to dangers. But this trained rats infestation service will safely and quickly remove it without subjecting you to any health risk.
WA14