Need Help? Call Us On 0161 776 9832 For Expert Pest Control Advice On How To Identify Pest Infestations And Help Solve Your Pest Problem.
24-Hour Barlow Moor Rat Control Treatment 
The first time you see rats is the best time to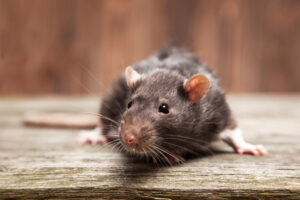 contact Barlow Moor rat exterminator to help you control the infestation. You need to find a BarlowMoor rat catcher near me because rats are destructive creatures and may also cause harm to your health as they are disease transmitters. Holes in your sofas, food bits, litter, and droppings are some things that will help you know that they are an infestation. In addition, rats cause other dangers such as allergies, venoms, and death in some cases because of the pain that you go through when you are ill due to the diseases they cause. The best way to minimize such incidents is to look for Young's Pest Control because it provides the best Barlow Moor rat exterminator. Once you control the rat infestation on your premises, you will live as a peaceful and free person.
Reasons You Need to Control Rats
Rat control treatments and removal service provided by Barlow Moor rat catcher near me help you save some risks that are brought about to your house in some areas such as;
• Bedroom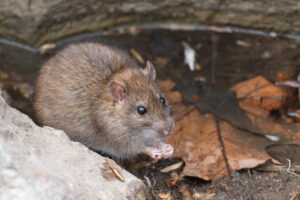 During the cold season, rats find the warmest place to nest them; hence they end up in your wardrobe and eat up your mattress to find space. Your clothes' risk of being turned into rugs is high in the cabinet because they may eat them up. They are also getting stained and smelly because of the rat dropping; hence you will waste time and money to clean them again.
• Kitchen
Because the kitchen is used to store food, they smell it and infest greatly around there. Rats cause contamination to your food, utensils, cupboards, and surface by leaving germs and dropping them on them. They may also eat up all the foodstuff in your kitchen, leaving you with nothing. You will have to incur the cost of buying other foodstuffs and cleaning detergents to kill the germs.
• Living Room
The living room is another area that makes you look for rat control treatments and removal services because the items around there are of much importance and are expensive. For example, sofas, documents, electronics, and books are destroyed by been eaten up by rats. In addition, electrocution and fire outbreaks can be caused when rats eat electronic equipment such as cables. Rats also leave droppings that make your living room smell awful; thus, you feel embarrassed about inviting guests to your premises.
Why Young's Pest Control
Because rats have infested you, you need to find a rat control company to help you with the best services for your problem. Young's Pest Control is the best option because of the following:
• Discrete Services
The company uses unmarked vehicles to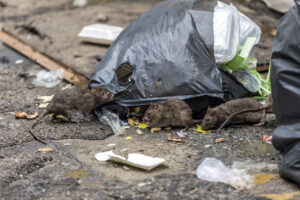 keep Young's Pest Control's services; hence, no alert is sent to your neighbours about the infestation. They also work fast to avoid rats transferring away from their usual nest around your premises.
• Health
Your health is the first thing they care for as they use treatments that are harmful to human beings. The locally-made traps and poison may be detrimental to your health, hence why you need Young's Pest Control. Once they control your premises, you will be living in a rat disease-free zone.
• 24-Hour Professional Pest Control Rats
Young's Pest Control ensures that you are served with 24-Hour Professional Pest Control Rats by providing them any time you need them. In addition, their customer care service providers will always help you no matter the time, whether day or night. Because of that reason, you need to hesitate to call Young's Pest Control when mice infest you.
• Insurance
Young's Pest Control is chosen because their clients are covered; hence you are not responsible if they are injured during the process. You will only be responsible for the fixed price that is paid for the service provided.
• Experience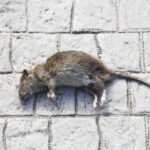 The company can control any rat infestation in any method because it has gained knowledge in the past twenty years. They have also determined the best way of controlling the rat infestation effect. 
M20