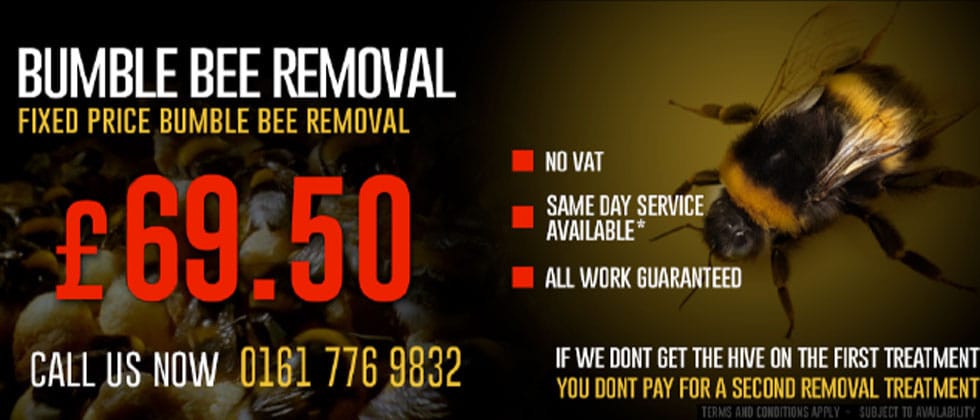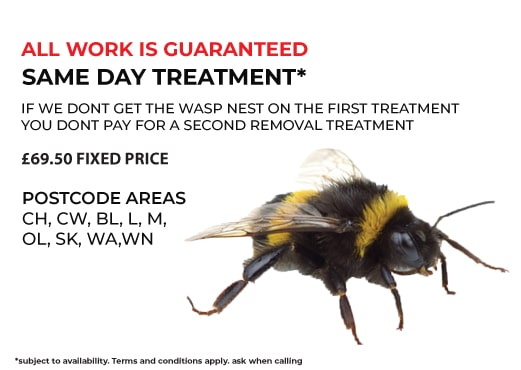 Need Help? Call us on 0161 776 9832 or drop us an email for expert pest control advice on how to identify pest infestations and help solve your problem.
Abram BumbleBee Control and Bumble Bee Removal Services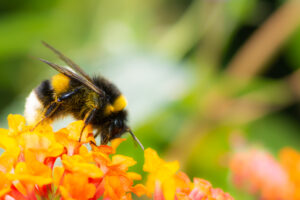 Have bumblebees taken up residence on your property? These swarming insects can be a real nuisance. As we all know, they are also quite capable of inflicting painful stings, which can even occasionally be life-threatening. Why take the risk? Fortunately, help is at hand. Young's Pest Control offers a professional Abram bumblebee control service, giving you peace of mind that the problem will be dealt with swiftly, effectively and thoroughly.
There are 24 species of bumblebee in the UK, of which eight are common. One species, in particular, the tree bumblebee (Bombus hypnorum), has increased rapidly in numbers in recent years. These bees are an invasive species from the Continent which have quickly spread throughout England, Wales and southern Scotland. In the last few years, record numbers of these bees have been sighted. They are easily recognized, being larger, rounder and hairier than honeybees, with ginger and black markings and a whitetail. They are a hardy species that remain active in colder temperatures, and research suggests they are resistant to some of the diseases that help control the number of native bees. Tree bumblebees, unlike most other bee species, nest in tree hollows and bird boxes. Not the sort of visitors you might have been hoping to attract to your garden! Individual tree bumblebees are capable of stinging multiple times, as they do not lose their stinger after use, unlike some bee species. If left untackled, their numbers could increase rapidly, with typical nests often housing hundreds of individuals.
Why use our professional pest control service?
Dealing with an infestation of tree bumblebees or other types of bees can be tricky and even dangerous. These insects can defend themselves if their nest is disturbed, making Abram bumble bee control a daunting and potentially hazardous task. However, our pest control experts are professionals with the proper equipment and training to deal with the problem quickly, efficiently and safely. So don't take chances - let us take care of it.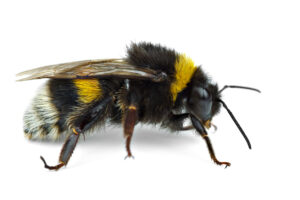 What we offer
• Highly trained and experienced professional Abram bumble bee control experts;
• Abram bumble bee removal treatments are that are safe and pet-friendly;
• Thorough and complete pest elimination;
• Competitive prices;
• Services for domestic, commercial and agricultural clients;
• Peace of mind and confidence that the problem will be dealt with rapidly, effectively and permanently.
Call Young's Pest Control now for a free, no-obligation quote.