Need Help? Call Us On 0161 776 9832 For Expert Pest Control Advice On How To Identify Pest Infestations And Help Solve Your Pest Problem.
Twiss Green Pest Control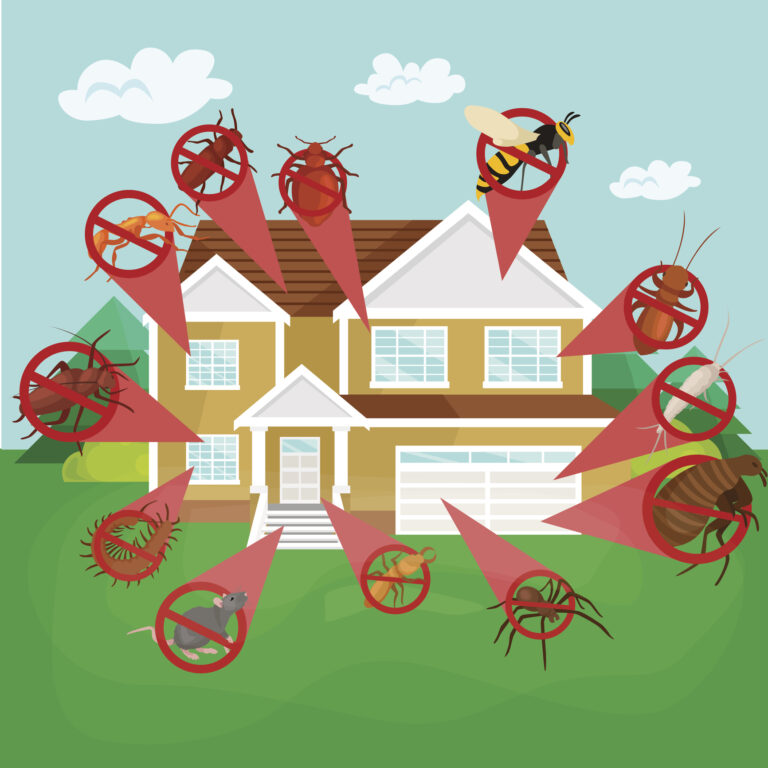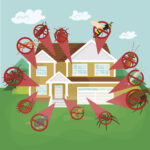 Many homes in the UK are usually faced with pest's plague. These pests are hard to avoid in or around your home because, at times, they choose to stay in places where they are not easily noticeable, while some are generally out of sight. Pests bring about many problems that might result in a lot of damage to your property and your health as well. Therefore, getting rid of these nuisance pests will help us monitor and get rid of their infestation in the most effective manner of taking care of our health and environment. Below are some of the reasons why pest controlling is essential:
• It helps us control the spread of infections as pests can directly cause infection through their bite or by acting as carriers.
• Pest controlling helps us save our money. However, taking care of the infestation by yourself only removes the pest on the surface; therefore, using a pest control expert will help you eradicate the problem.
• Pest controlling will save your property from damage.
• It helps us carry our daily activities effectively. A home free of pest infestation is a happy household. Pests such as Grey squirrels may crawl through our roofs at night, causing a lack of sleep due to the noise that they make. This may affect our productivity during the day.
Below are some of the pests that we should eradicate from our household or place of work.
Bedbugs
Due to their tininess, bedbugs are tough
to notice. Therefore, our treatment usually involves two to three treatments to fumigate the bedbug invasion effectively.
Ant Infestation Removal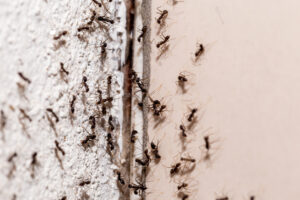 Ants tend to move inside and around the home, and this can be irritating. In addition, ants typically invade structures, and therefore, they threaten your house's structural steadiness because they excavate the wood in your home to build their nests.
Bumblebee nest removal
Bumblebee can bring about serious health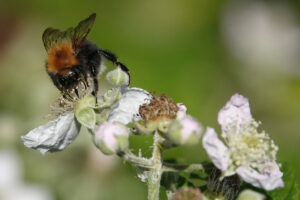 problems and particularly to those allergic to bee stings. If you see a bumblebee infestation, rest assured that Twiss Green Pest Control deals with the situation. In addition, we have specialised Wasp Nest Removal Treatment.
Grey Squirrel Control
Squirrels often invade properties and mainly residential properties. They dig holes in your farm and feast on your farm produce. If you come across squirrel infestation on your property, we have specialized control measures to eliminate them.
Honey Bee Nest Removal
A bee colony can cause severe damage to your building, like walls, roofs as well as chimneys. Pressure from big hives can result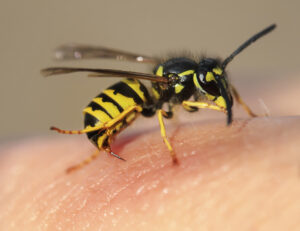 in melting wax, honey, along waste products to melt down through your walls and badly staining your painted walls. Twiss Green Pest Control offers highly skilled, professional exterminators24/7.
Flea treatment
Fleas bite people and animals; the bites are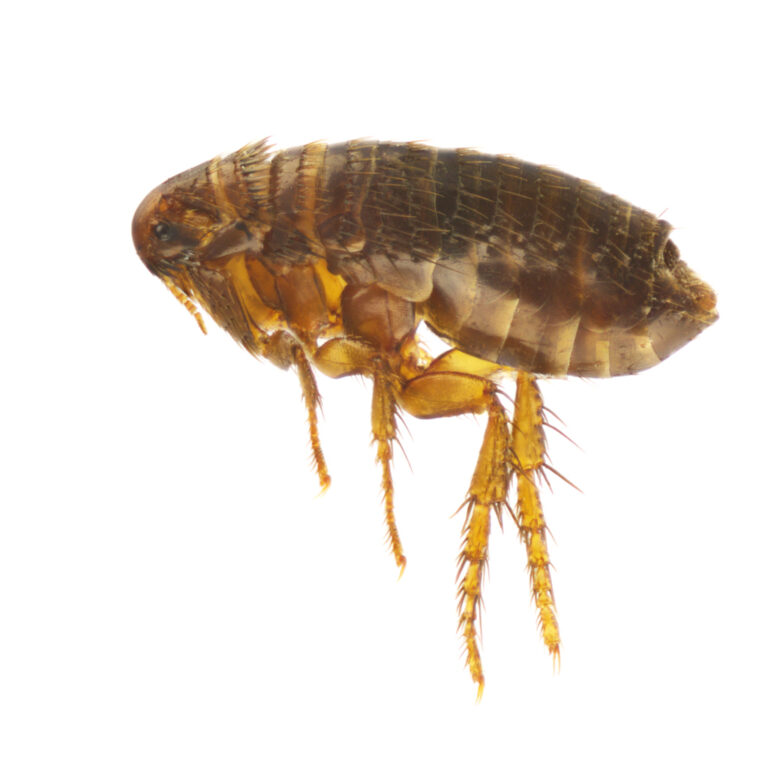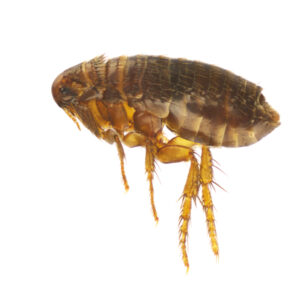 painful, and they leave swollen, red bites that are very itchy. In addition, the bites can result in allergic reactions, along with typhus bacterial illness. We offer flea control treatments around the clock, and we won't pose any danger to you and your loved ones.
Mice & Rat Control

Rats and mice are rodents that destroy properties in your house. They are troublesome and have bacterial strains which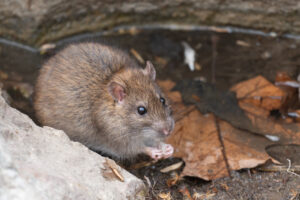 are thought to be resistant to antibiotics. Our Mice & Rat Control mechanism will eradicate mice and rats without posing any danger to your family and pets.
When dealing with these pests, you should not take the matter into your own hands. By using DIY methods, you can find yourself risking your life and that of other people. It is even more time-consuming, expensive, and frustrating, and to make matters worse, it can be hazardous. In addition, using over the counter can be very ineffective due to the very low strength of insecticide present. As a result, hiring a Wasp Nest Removal Treatment professional skilled in Mice & Rat Control is the best and safest way of wiping out pests in and around your home.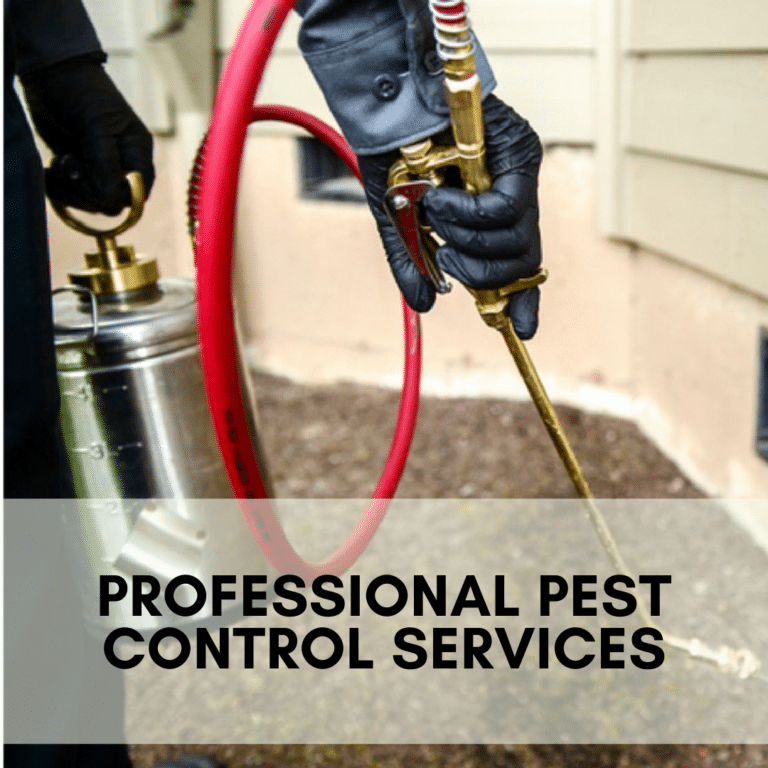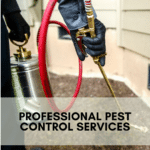 Pests transmit many ailments, and they can pass these ailments to you, your loved ones, poultry, livestock, and pets. Getting rid of them early will prevent the transmission of these diseases.
We cover all pests in Twiss Green. Here's an example of a few Pest's Below:
WA3